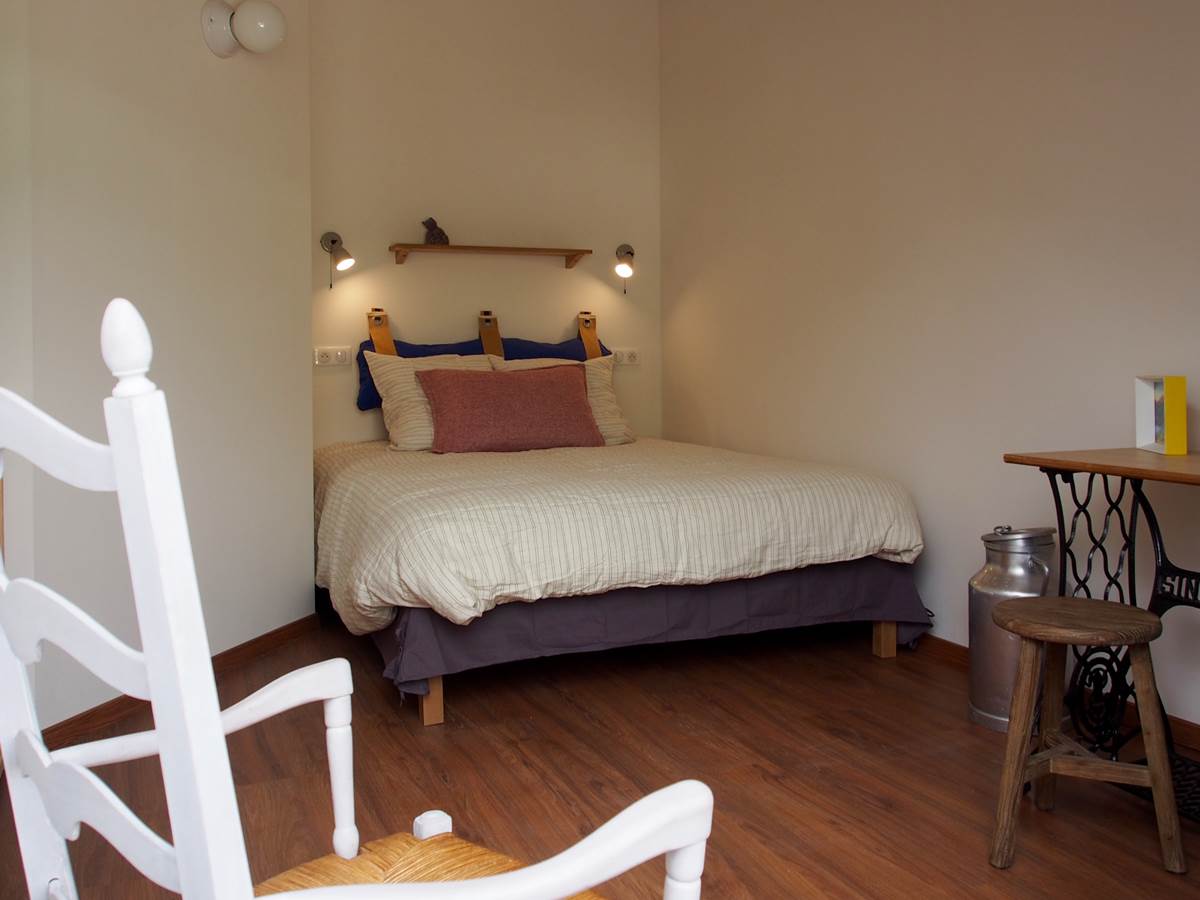 Suite "Pastoreta"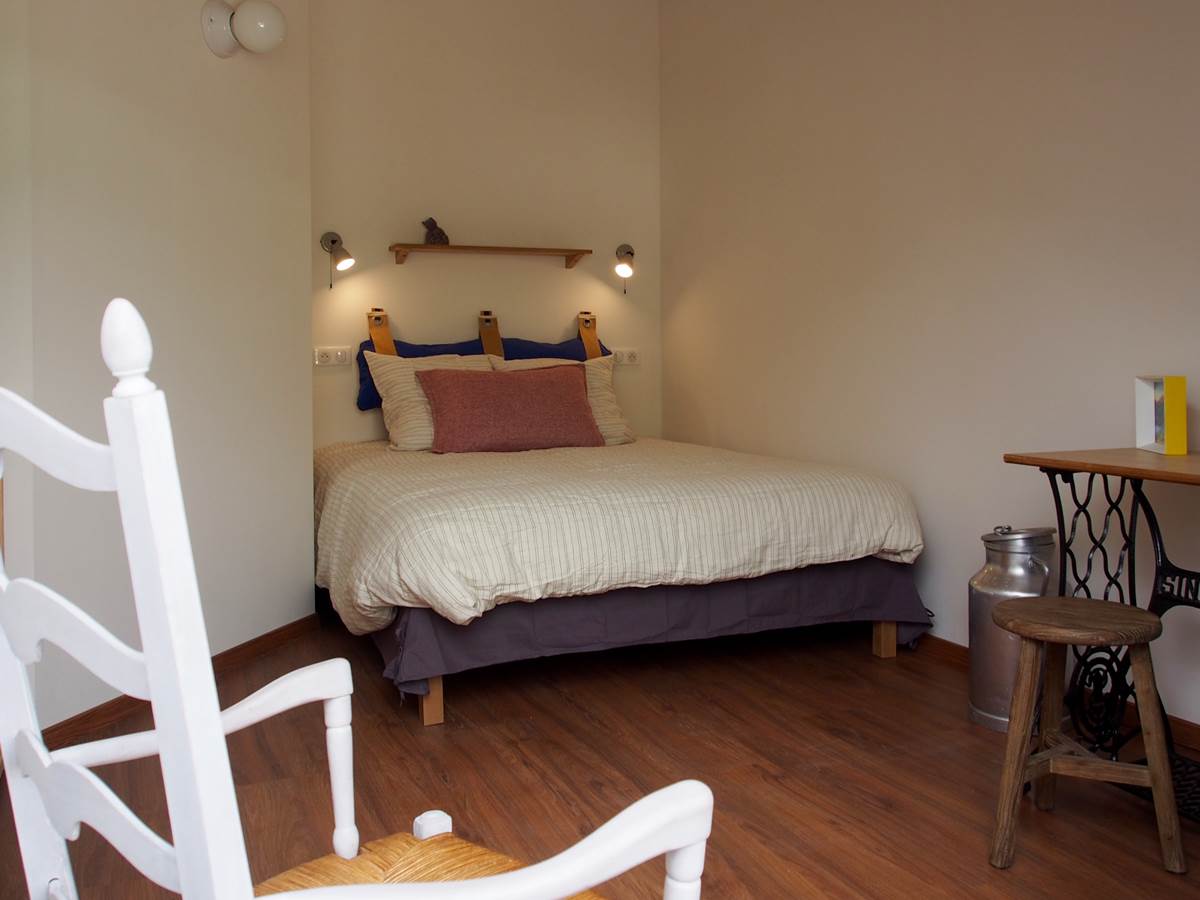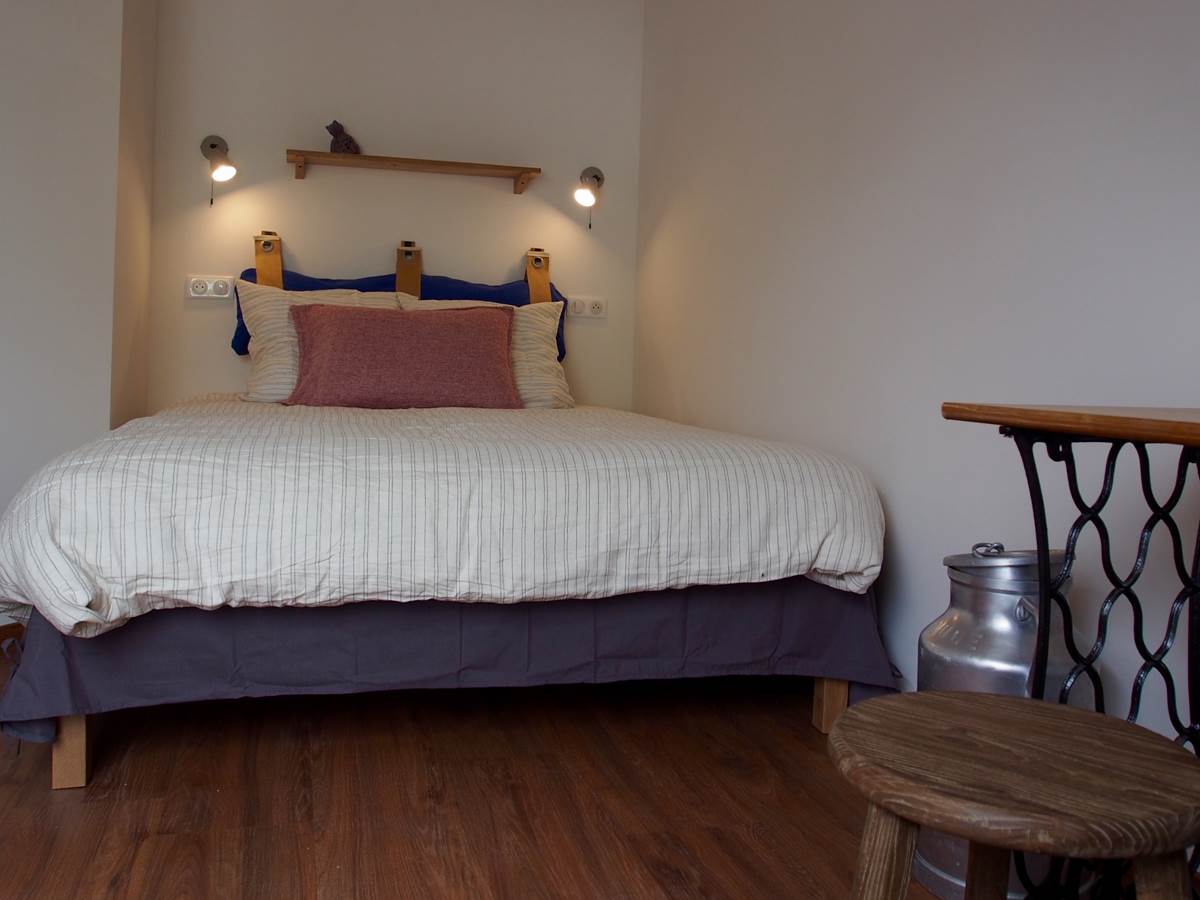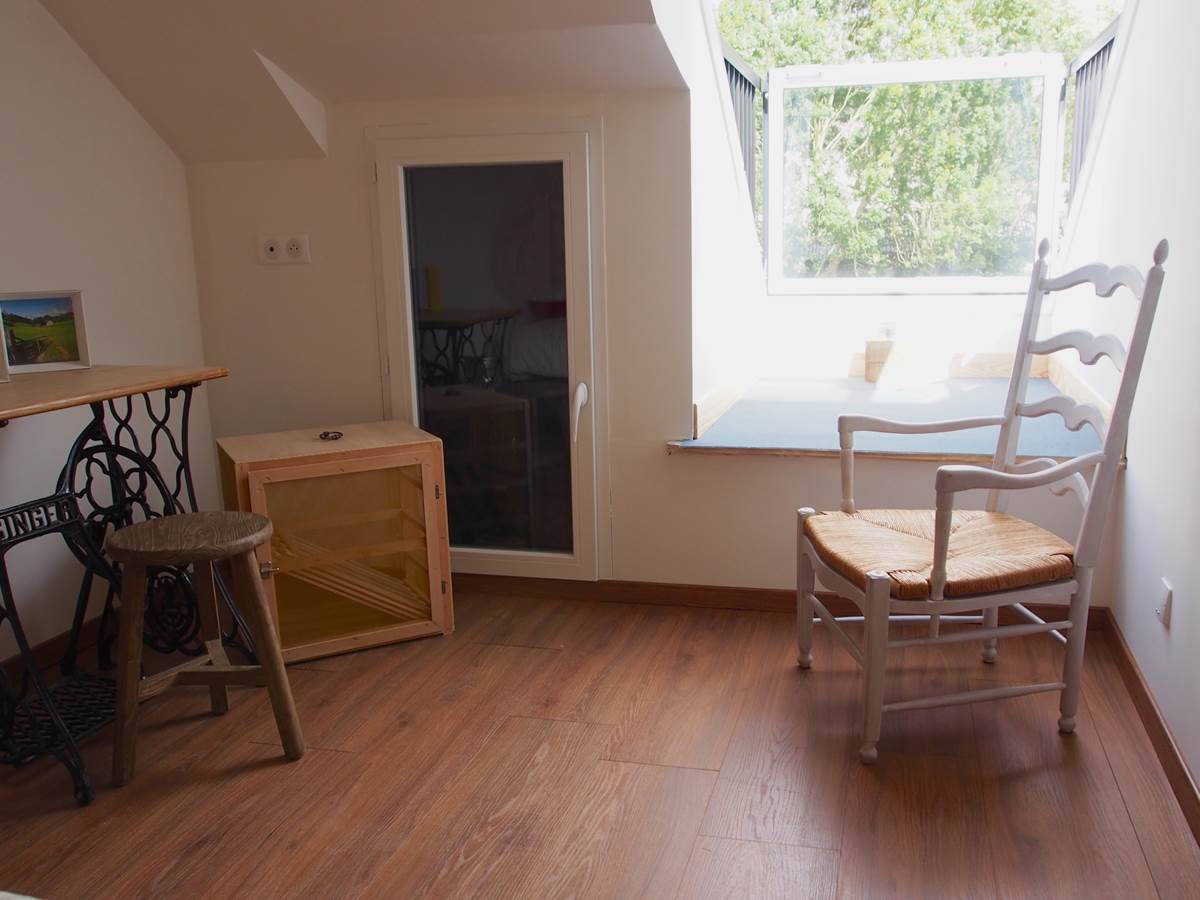 Loading in progress…
100% Secure Booking, Best Rates Guaranteed, Instant Confirmation




Suite "Pastoreta"
The work ends, opening scheduled early August ... see you soon!
"Pastoreta"
means
"Little Shepherdess"
in Bearn, evoking a traditional song "Pastoreta charmanta". Located under the roofs of the old FRET hall of the Bedous station, this room welcomes you in a
pastoral and sober atmosphere
reminiscent of the
"cujalar"
the hut of summer: coated earth, minimalist bathroom, woolen bedspreads raw woven. Equipped with 2 balconies on the courtyard side of the station, you have a view of Ourdinse, the valley of Aydius and Bergout.
The double bedroom offers 2 separate bedrooms: one bedroom with queen size bed and another with a triple bunk bed. It is ideal to accommodate a large family or a small group. The bathroom with shower is shared.
Want a family holiday outdoors?
At "Transhumance & Co.", we like to reunite families in the mountains!

Our tailor-made offer for families:
- Suites with 2 separate bedrooms (1 double bed and 2 or 3 bunk beds)
- a shared bathroom with a bathtub
- Children's menus
- Loan of outdoor equipment
- Books and board games available
- The reservation (under condition) of days at the leisure center, the nursery or with a "babysitter"
- All children under 5 stay free (night in parents' room and free breakfast)
- Breakfast offered to all children up to 12 years old from a stay of 3 nights
- Parents of 3 children, we will advise you with pleasure to make you share our enchanted Aspe Valley!
In the basement of the FRET basement of the Gara de Bedós, the cramba dobla "Pastoreta" that you have seen in an ambient patziu that brembarà drin lo cujalar: terbòc de terra, aprica de lan, husta ... Deus balconies ençà, that vedetz the vath of Aidius, Ordinsa, Bergot. Dab 2 crambas desseparats, that can bow a grana familha o a poop gróp.
A bèthléu a noste!
Available
Not available
Unauthorized arrival
Check-in Time 15:00
Check Out Time 11:00
Maximum Capacity:5 person(s)
Queen-Size Beds:1
Bunk Beds:1
Additional Beds:Yes
Baby Cots:Yes

Your Comfort,
Our Services
Our services
Baby cot
Balcony
Bath products
Cable / satellite
Child's bed
Coffee maker
Free WIFI
Hairdryer
Radio
Shower
Television
TNT
Towel dryer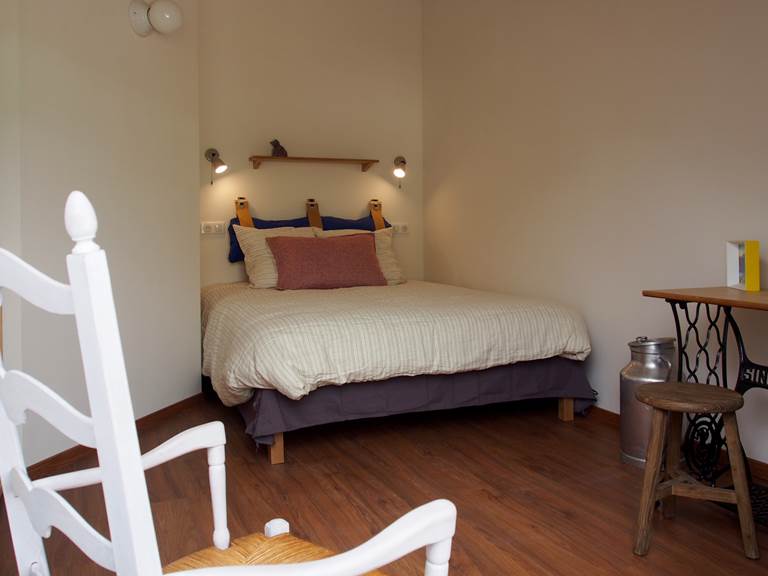 Until 31 dec 19 -15%
4 nuits de Transhumance
Suite "Pastoreta"