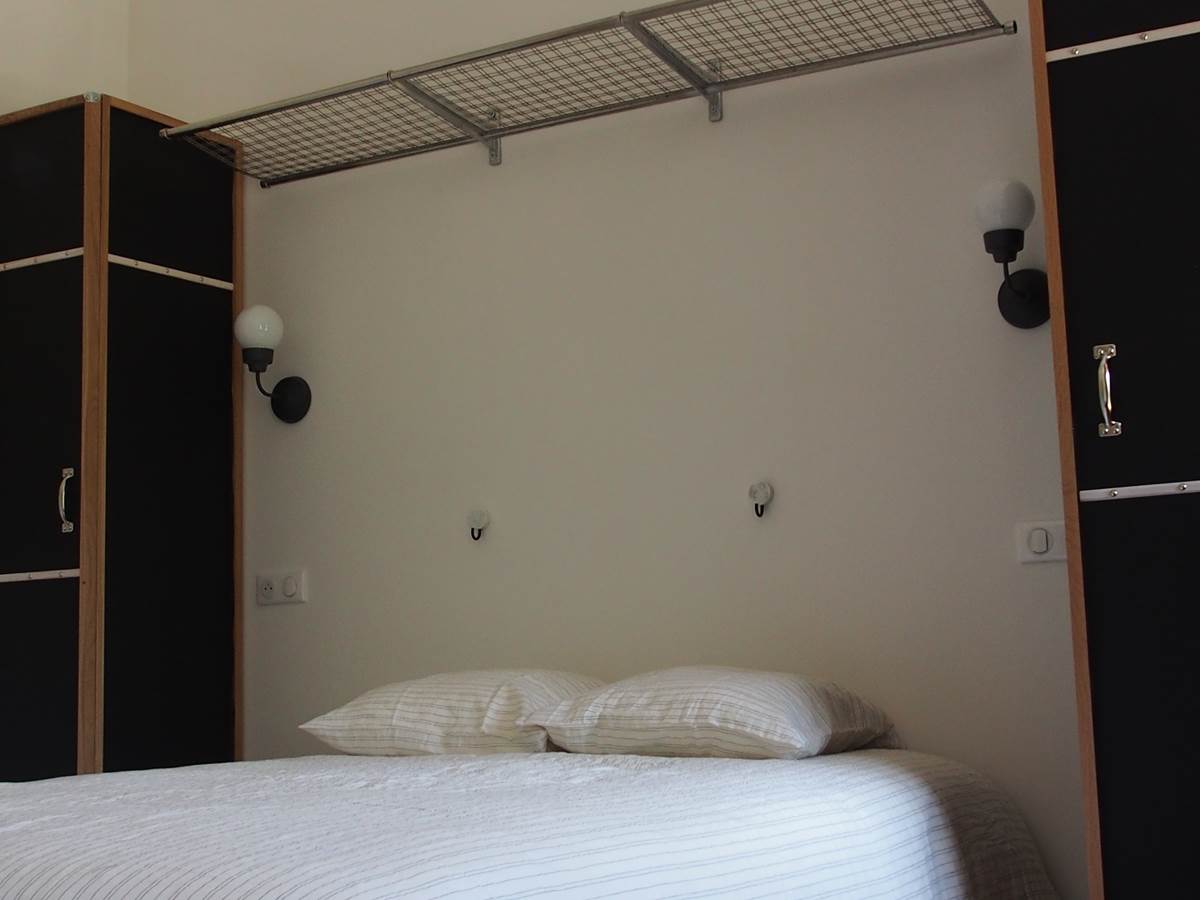 Suite "Passejada"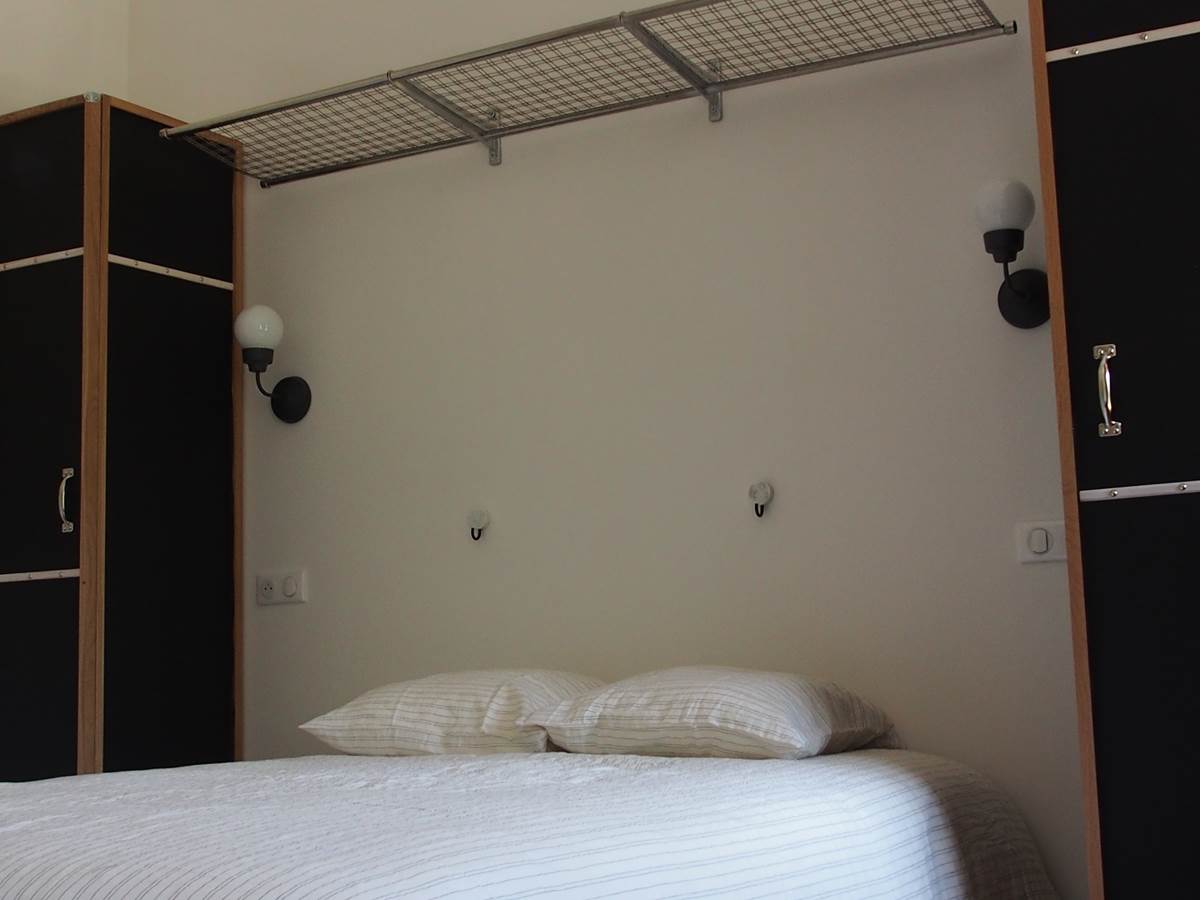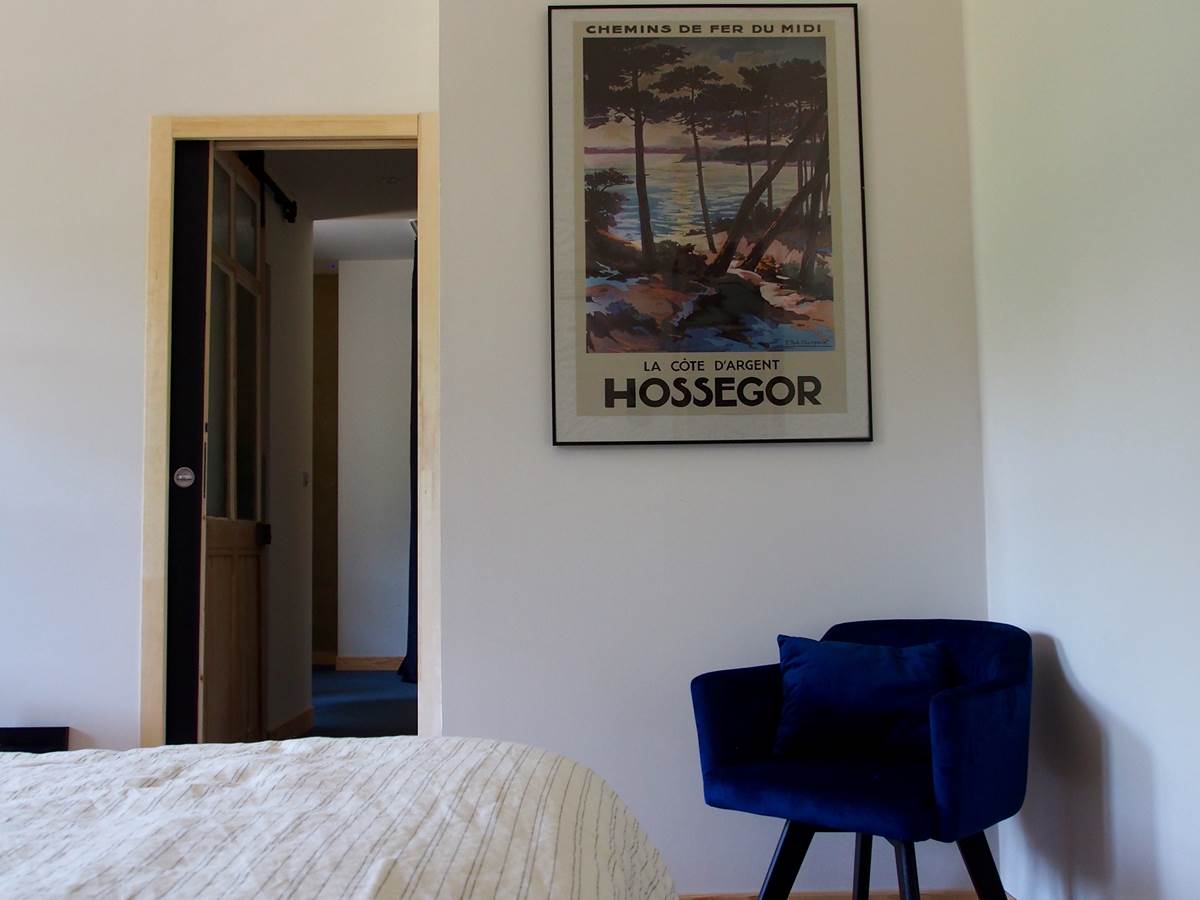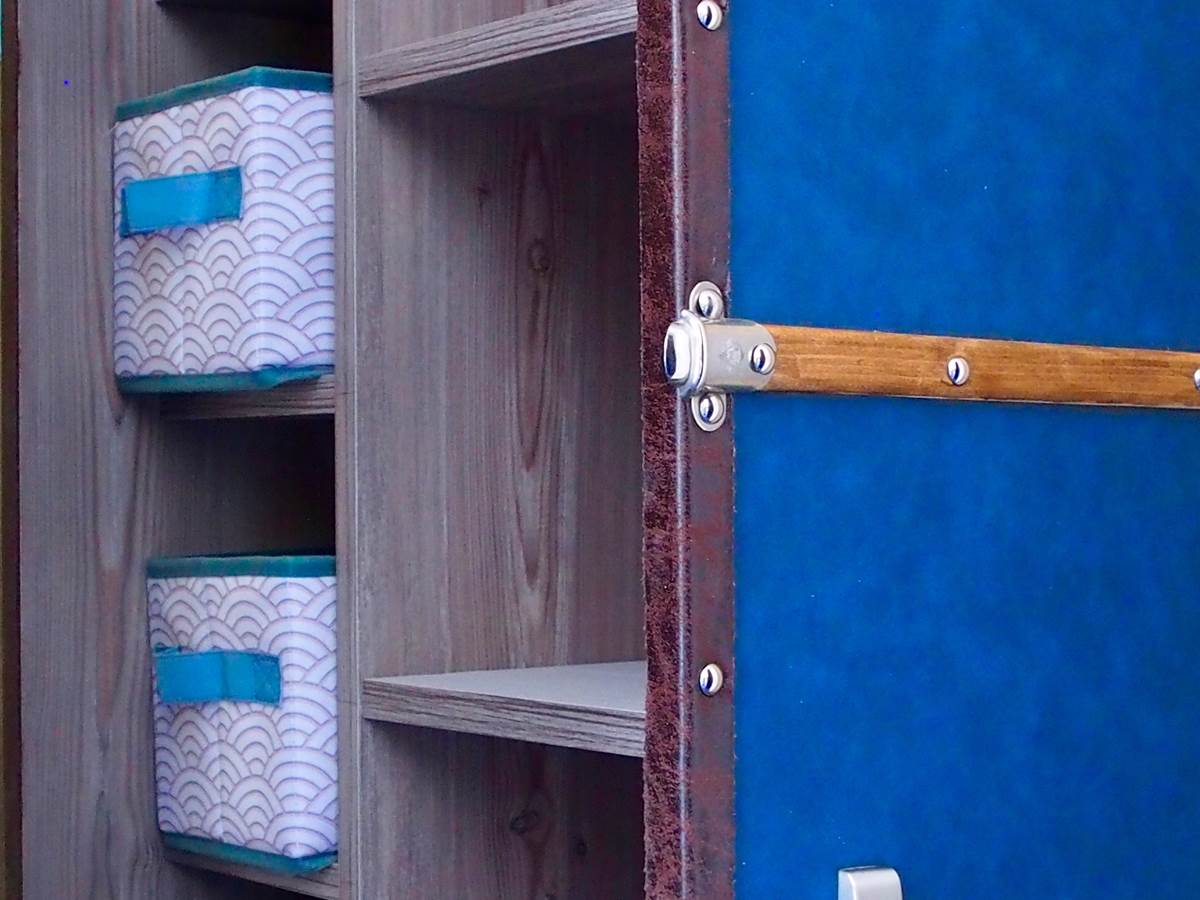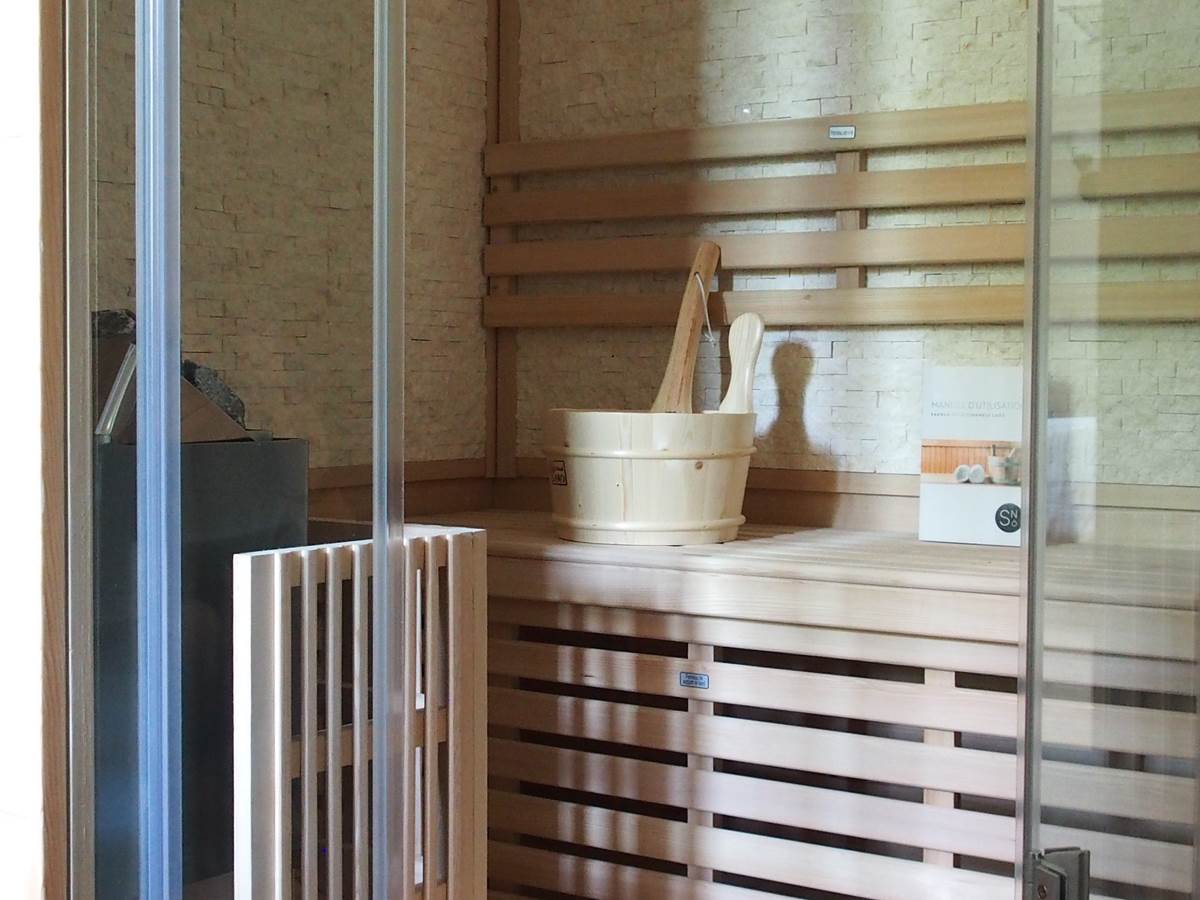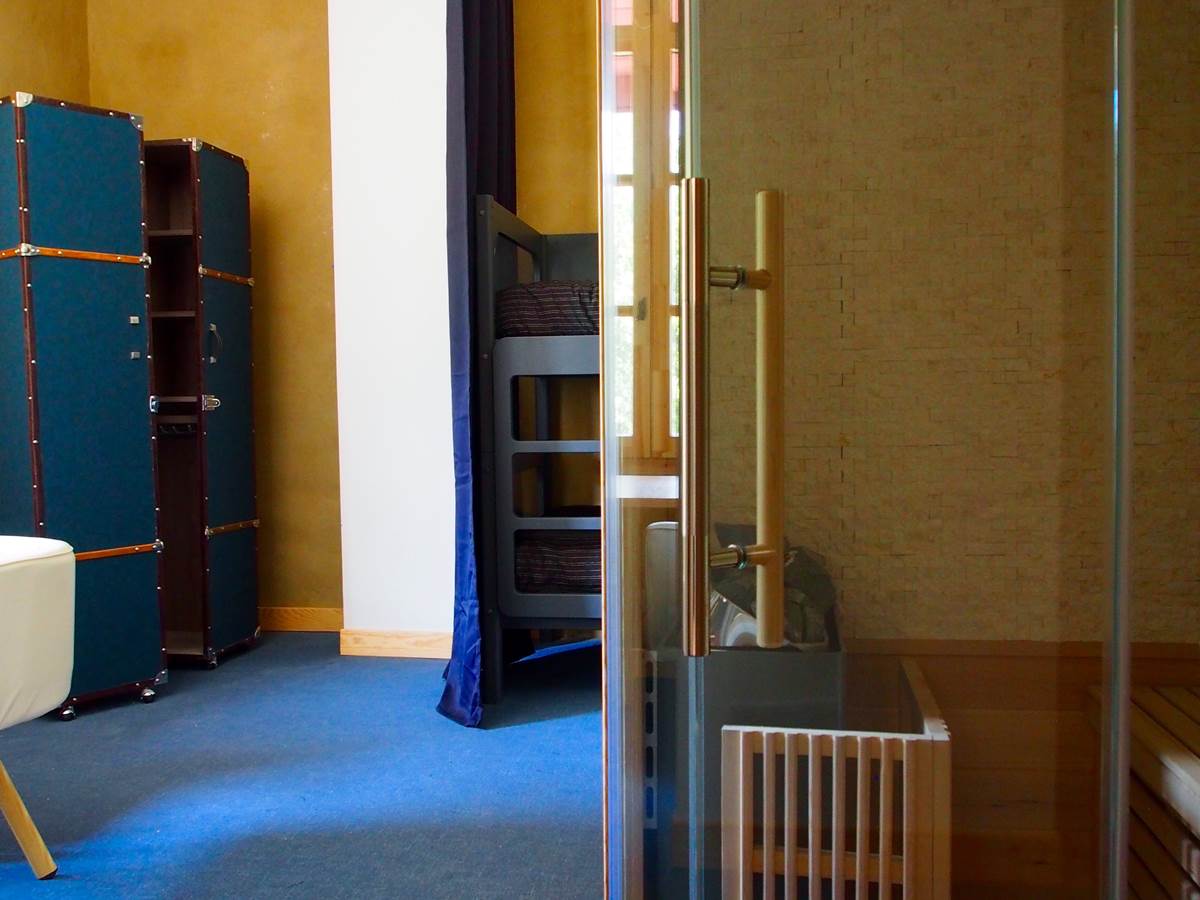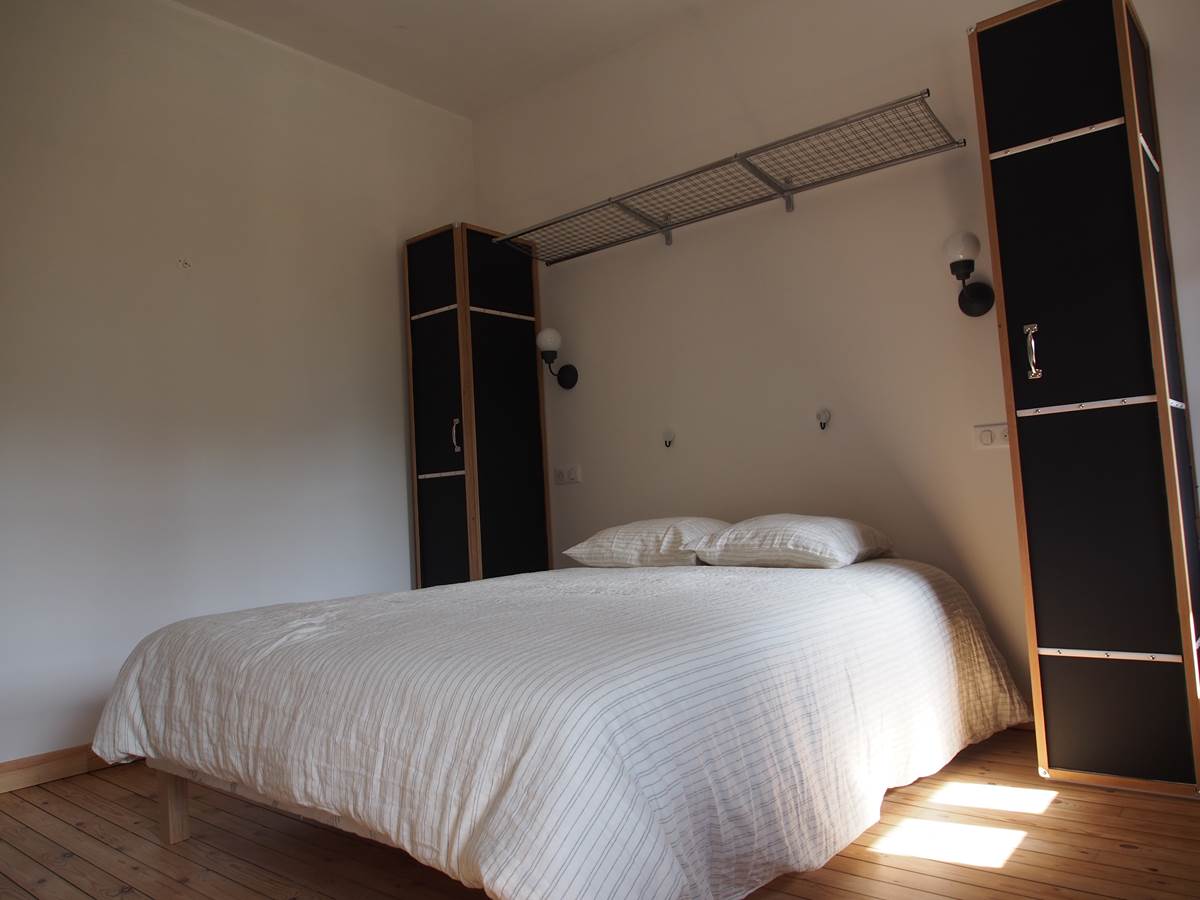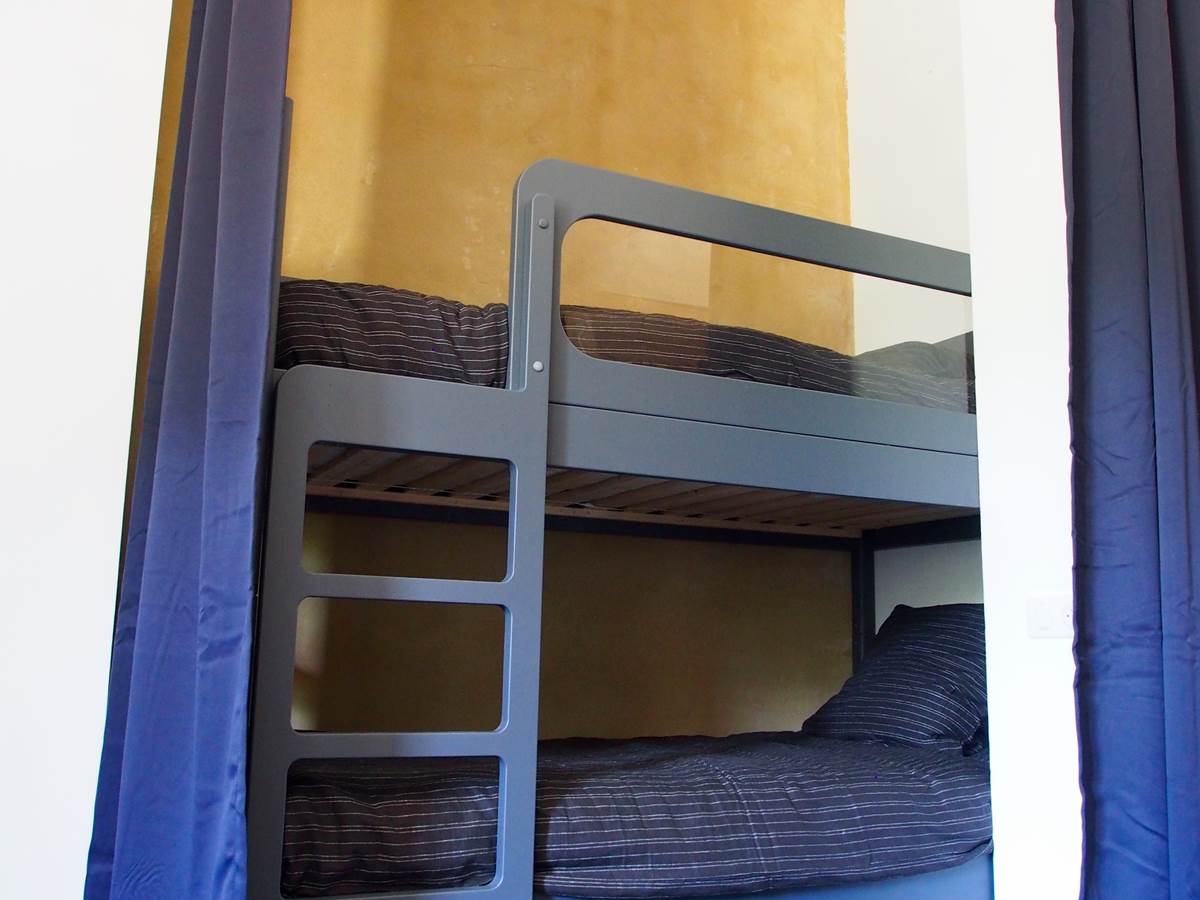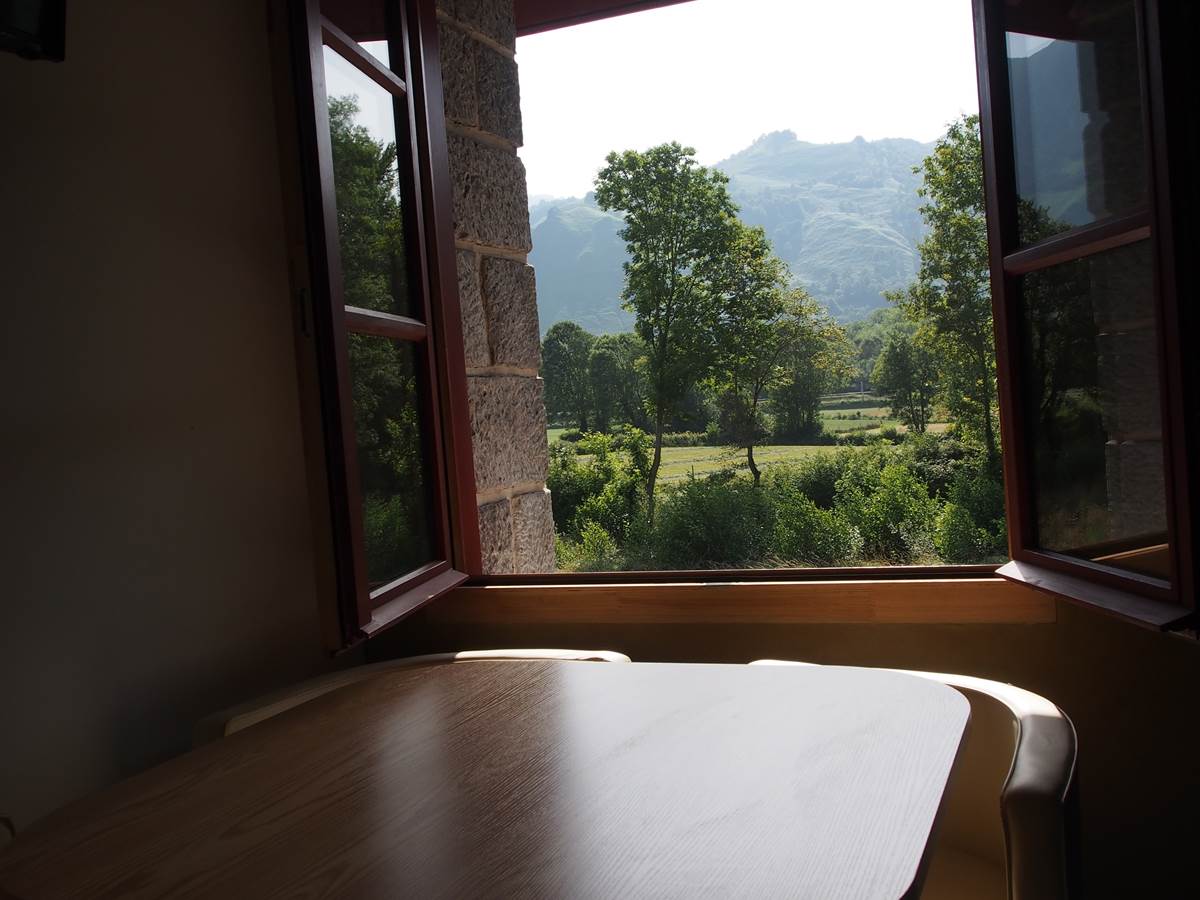 Loading in progress…
100% Secure Booking, Best Rates Guaranteed, Instant Confirmation




Suite "Passejada"
Opening planned at the beginning of July ... see you soon!
The suite / double family room "Passejada" means "Promenade" in Bearn. It is located on the 1st floor of the establishment (access by stairs) on the road side . It occupies two rooms, the bathroom and the supply of linen of the old housing of function SNCF. You have a view on the left bank of the Gave d'Aspe, the Layens, Oelharissa, the hearts of Osse and Athas.
"Passejada" consists of 2 separate bedrooms (1 with a queen size bed, the other 1 bunk bed + drawer bed), a bathroom , separate toilet , private sauna . A seating area with sncf banquettes is installed in the 2nd bedroom. The atmosphere of the double room is reminiscent of the trip by train (trunks, luggage racks, posters of the railways of the south ...).

The hundred-year-old stone-built SNCF building which houses the hotel has been carefully restored with raw materials respectful of the building, local resources and occupants: sheep's wool, wadding, wooden joinery, plastered earth. We have been particularly vigilant with sound insulation.
Similarly for bedding, we chose healthy and recycled materials: natural latex, Recycl'Fill fiber, cotton satin, washed linen and cotton, sheep's wool.
Want a family holiday outdoors?
At "Transhumance & Co.", we like to reunite families in the mountains!

Our tailor-made offer for families:
- Suites with 2 separate bedrooms (1 double bed and 2 or 3 bunk beds)
- a shared bathroom with a bathtub
- Children's menus
- Loan of outdoor equipment
- Books and board games available
- The reservation (under condition) of days at the leisure center, the nursery or with a "babysitter"
- All children under 5 stay free (night in parents' room and free breakfast)
- Breakfast offered to all children up to 12 years old from a stay of 3 nights
- Parents of 3 children, we will advise you with pleasure to make you share our enchanted Aspe Valley!

"Passejada" that was perpetrated 2 crambas (ua dab a great lheit, the auta dab lheits superpausats), a banh sala, separate comuns, a sauna. What is known as vias deth trin e sus eras montanhas of Òussa e d'Atàs. The decoracion dera cramba que'v brembarà lo viatge in trin dab cabinets-malas, aficas deus camins de hèr deu mieidia etc ...
A bèthléu a noste!
Available
Not available
Unauthorized arrival
Check-in Time 15:00
Check Out Time 11:00
Maximum Capacity:4 person(s)
Queen-Size Beds:1
Bunk Beds:1

Your Comfort,
Our Services
Our services
Baby cot
Bath
Bath products
Cable / satellite
Child's bed
Free WIFI
Hairdryer
Non-smoking rooms
Radio
Sauna
Separate toilet
Television
TNT
Towel dryer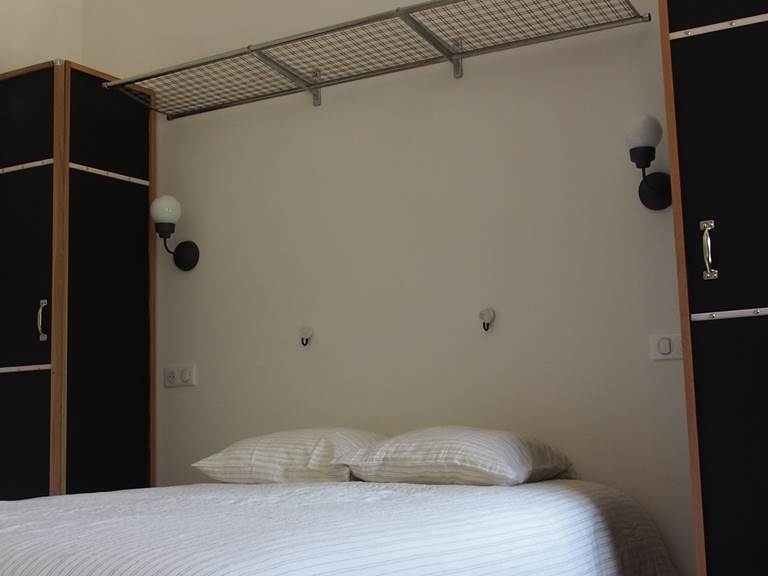 Until 31 dec 19 -15%
4 nuits de Transhumance
Suite "Passejada"