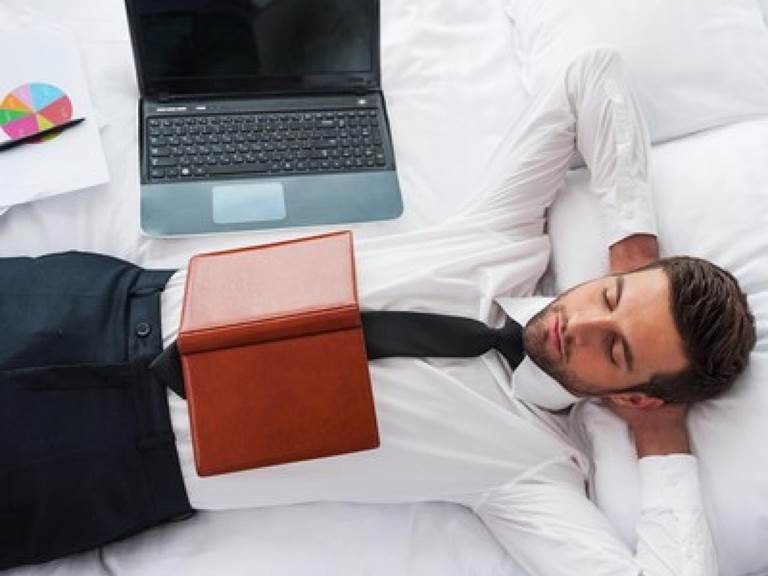 Half board for pros
Check-in Time 16:00 Check Out Time 11:00
Maximum Capacity:2 person(s)
Double Beds:1

Book Now
Availability
Evening stopover for pros solo room
On a business trip to the Aspe valley?
From Sunday evening to Friday morning (except meals Wednesday evening), outside school holidays, we offer you a special half-board rate.
Our restaurant is closed on Wednesday evening: we will indicate nearby restaurants and we can book for you. The nightly rate from Wednesday to Thursday + breakfast is 56.5 €.
This offer can be canceled without cancellation fees.
To benefit from this rate, your trip must be justified by a mission, intervention in the Aspe valley or in the Haut-Béarn territory as part of your business or for any association, cultural or institutional event.
Please contact us on 05 59 34 97 59
Adishatz ea bèthlèu!

Your Comfort, Our Services
Bath
Bath products
Free WIFI
Hairdryer
Non-smoking rooms
Shower
Television
TNT
Towel dryer