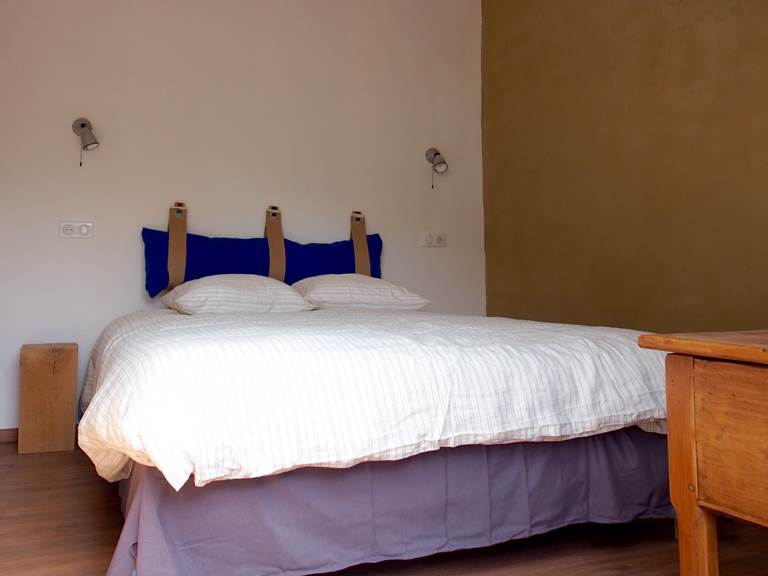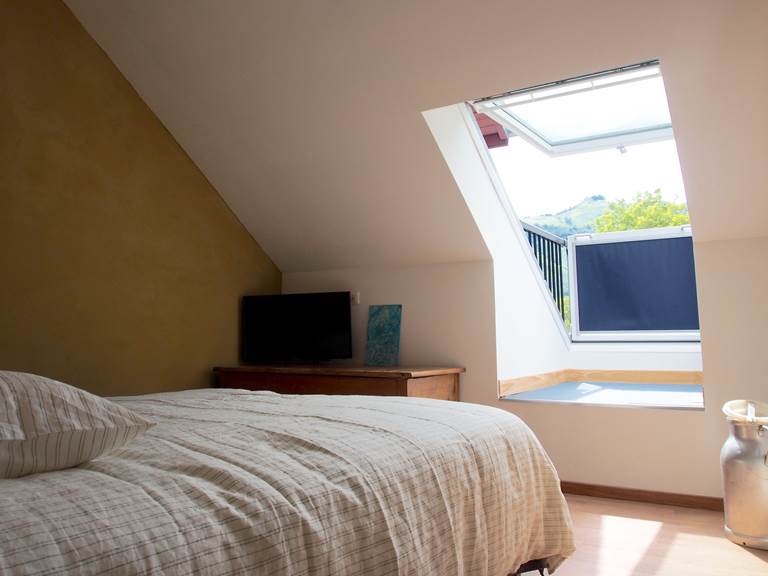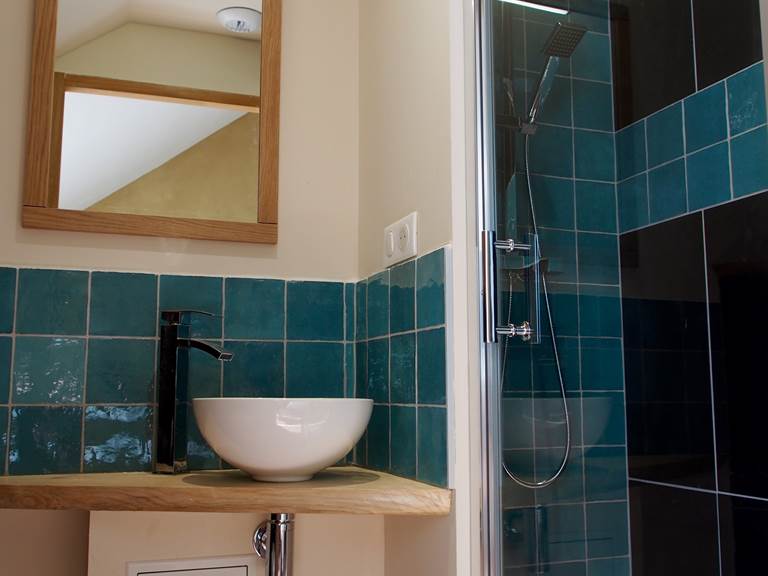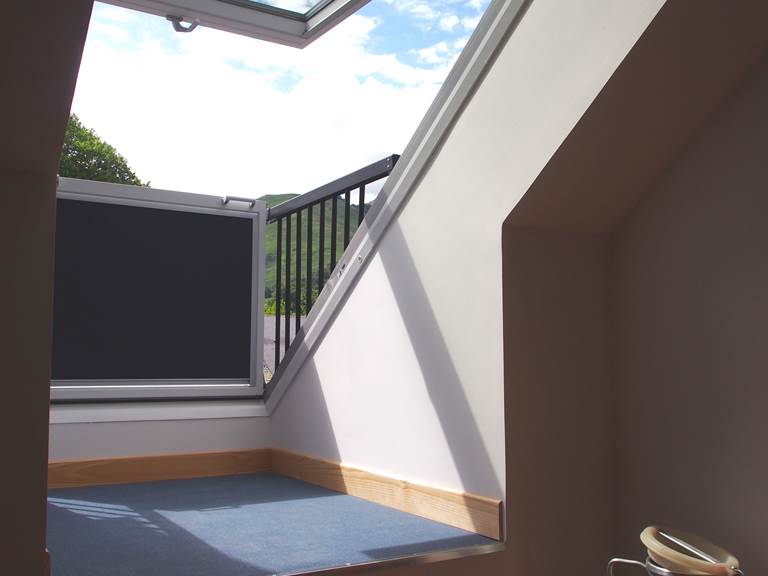 Chambre Double "Estiva"
Check-in Time 15:00 Check Out Time 11:00
Maximum Capacity:2 person(s)
Queen-Size Beds:1

Book Now
Availability
"Estiva" Double Room
Planvienguts en Estiva!
"Estiva" is the destination of transhumance, the vacation of herds! The "Estiva" room of 12.4m2 (attic) is fitted out under the roofs of the FRET hall of the Bedous station where the herds of the plain arrived in early spring and from where the Aspois herds left in early fall for the Gers, the Gironde ...
From the balcony , you will enjoy a view of the Layens, Oelharisse, the SNCF buildings from the beginning of the 20th century.
The decoration of the bedroom is inspired by the pastoral atmosphere : raw wool blanket, earth plaster, minimalist bathroom, milk cans, painting by Lisa Assouline.
A bèthlèu a noste!
Your Comfort, Our Services
Balcony
Bath products
Coffee maker
Free WIFI
Hairdryer
Non-smoking rooms
Shower
Television
TNT
Towel dryer
Special Offers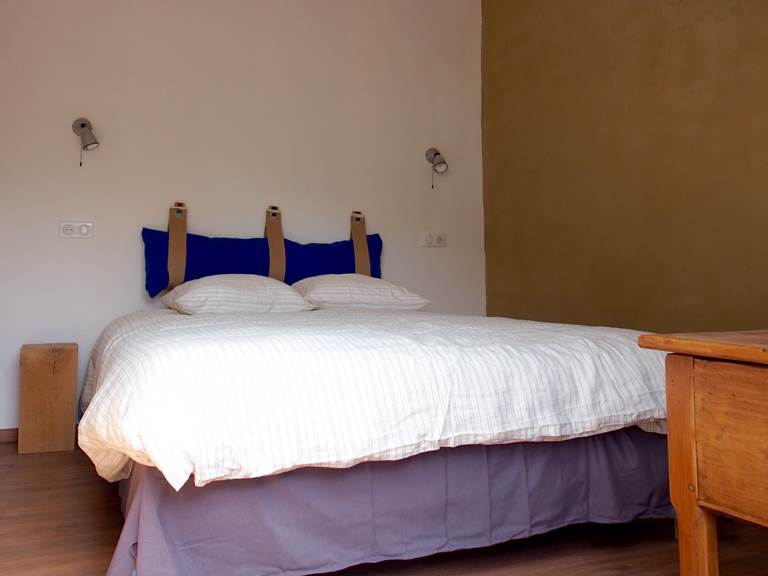 A partir de 4 nuits, 10% de réduction sur votre chambres et une petite attention supplémentaire ! Le petit-déjeuner est offert aux enfants jusqu'à 12 ans.
Loading in progress…