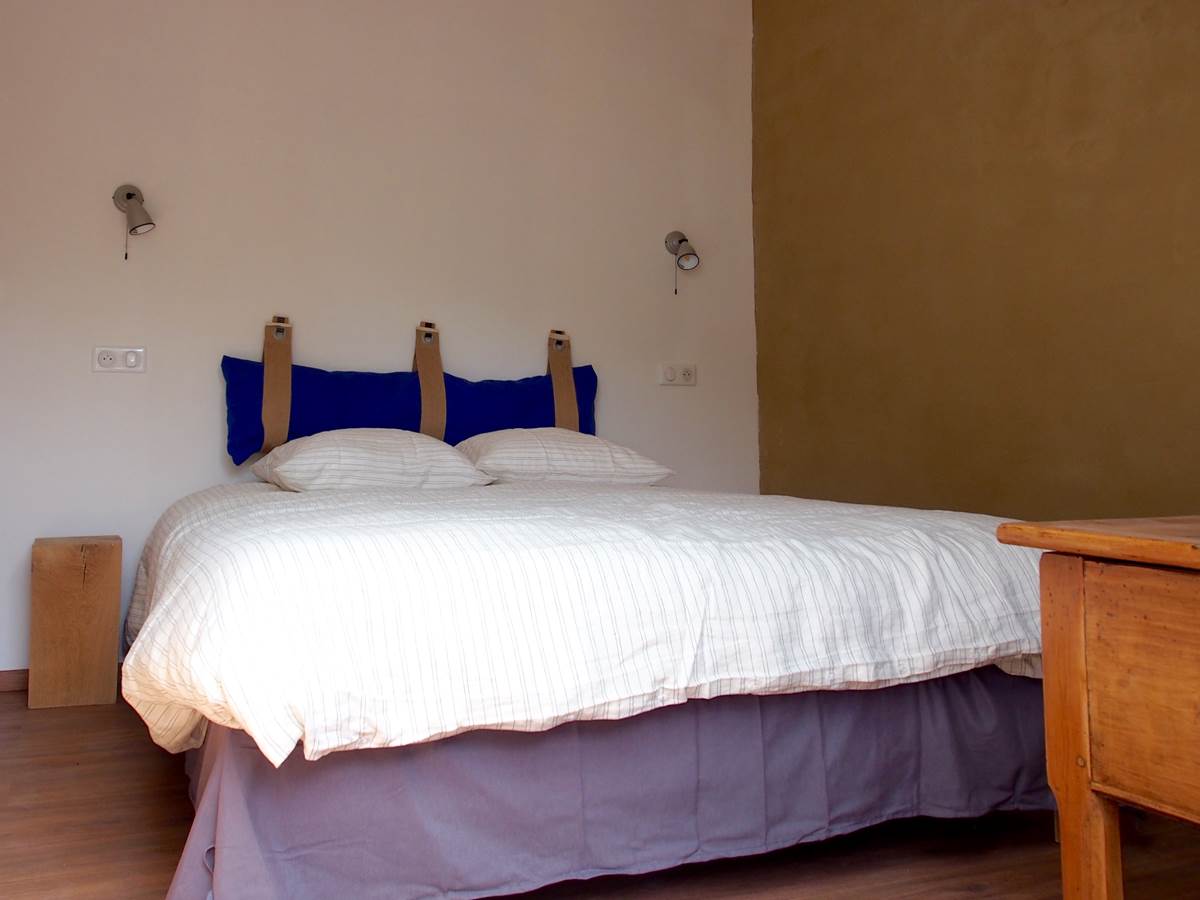 Chambre Double "Estiva"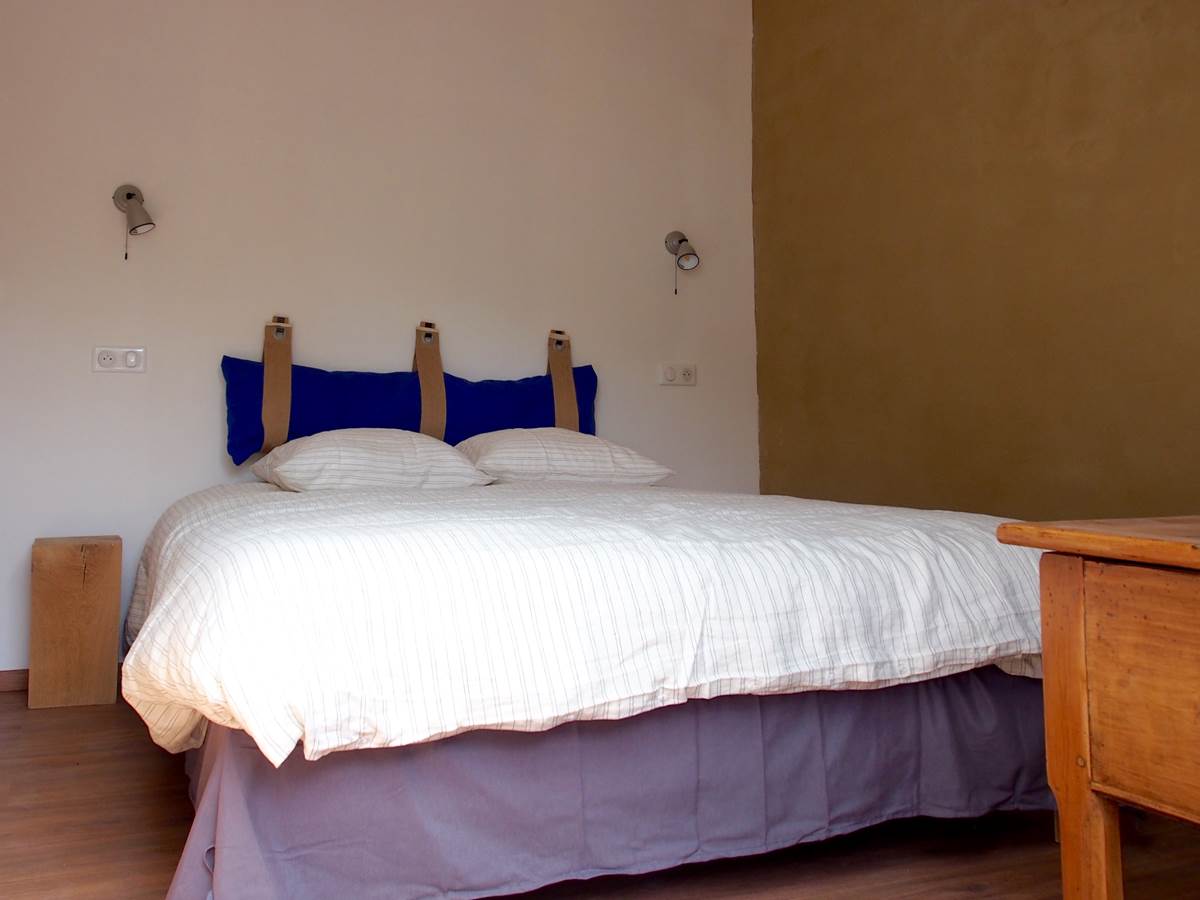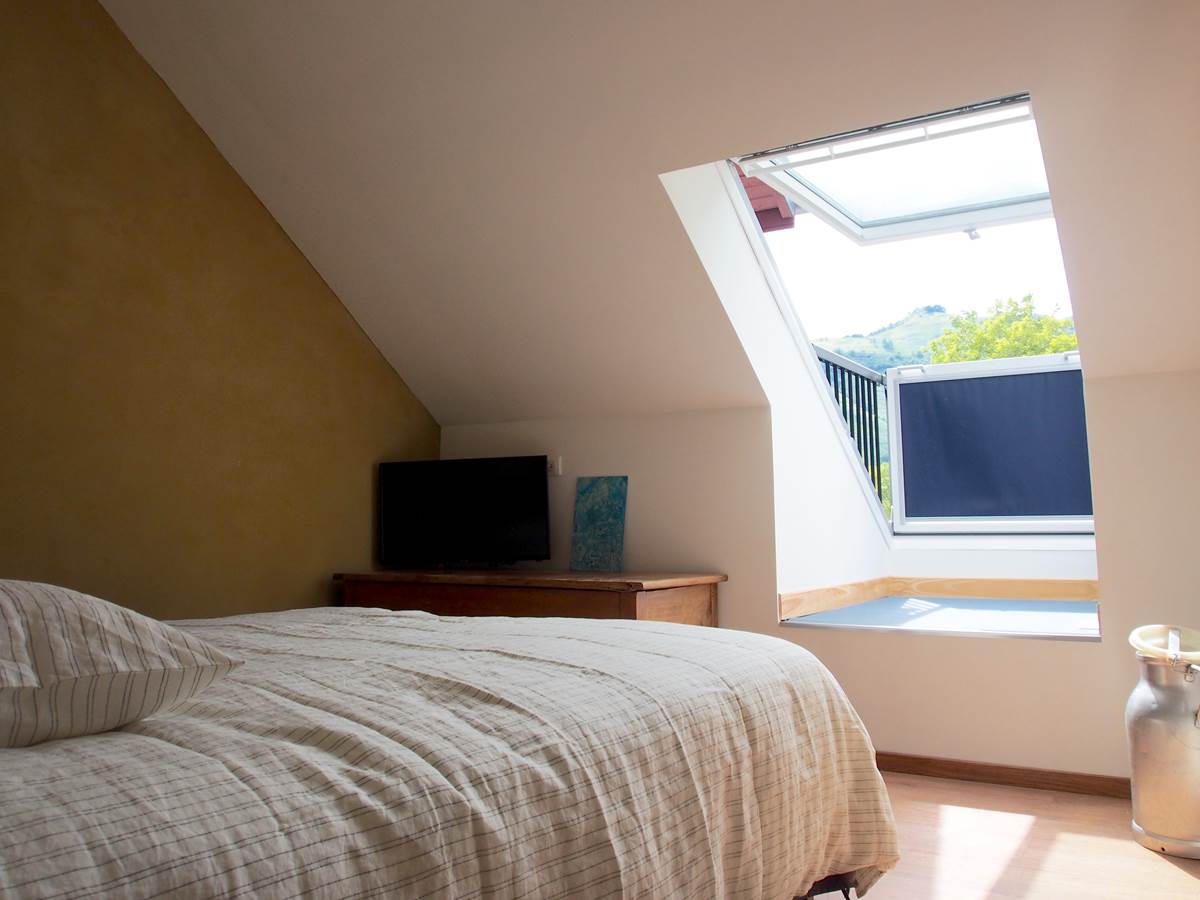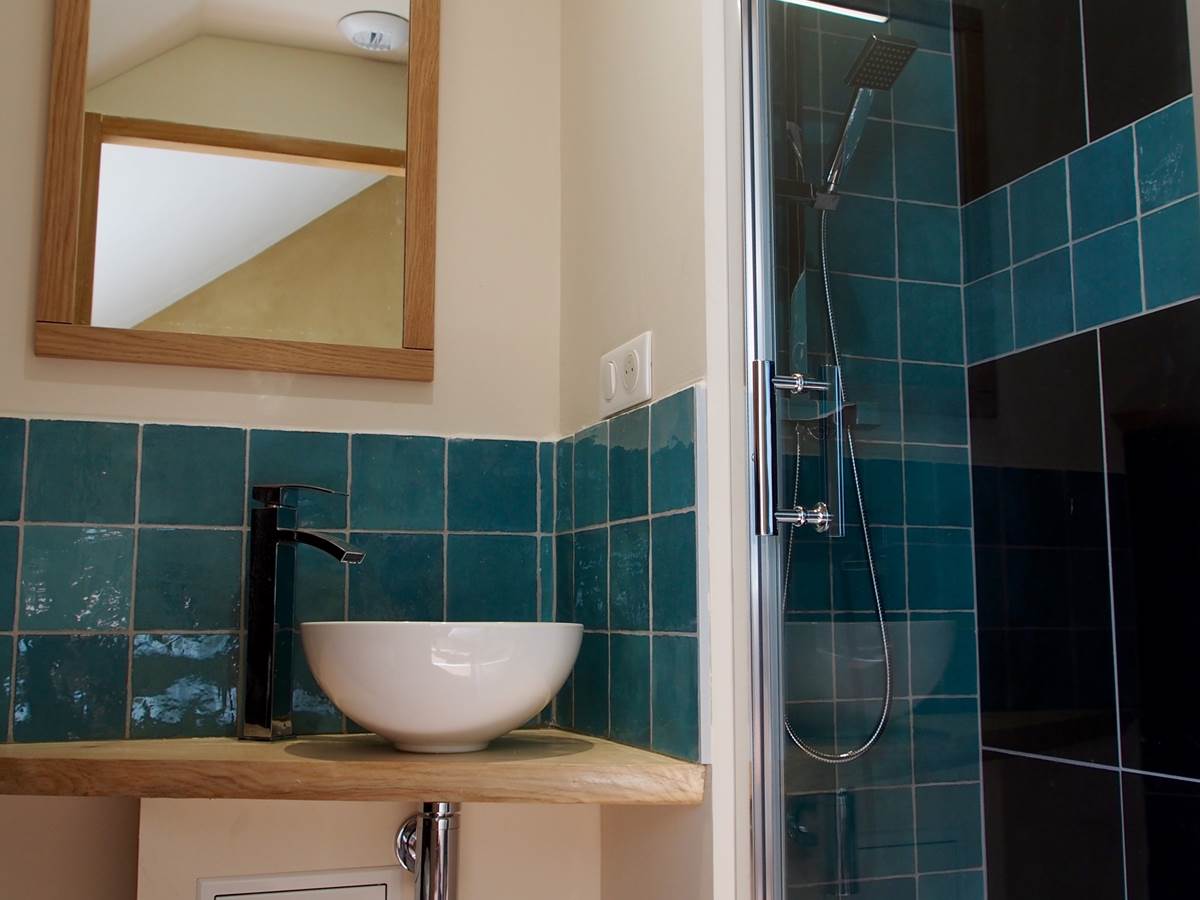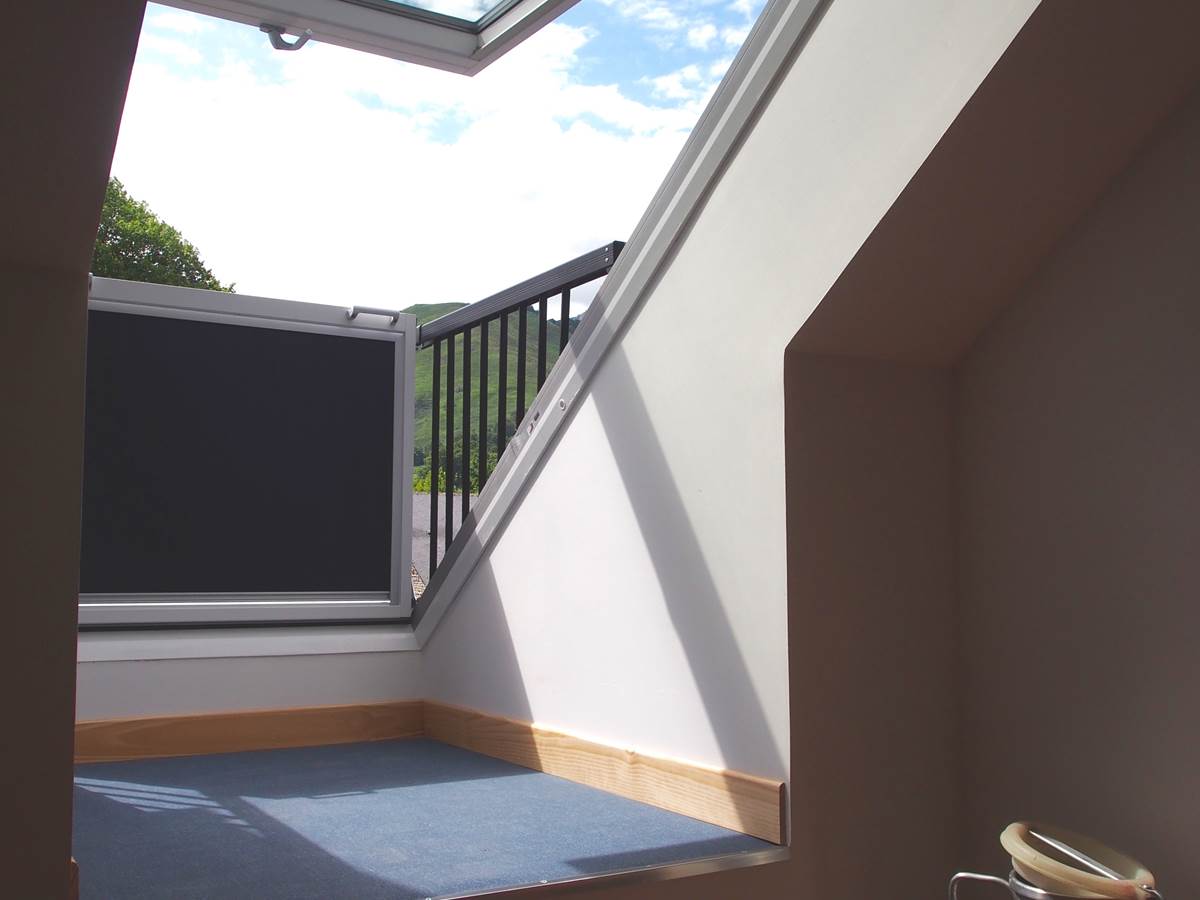 Loading in progress…
100% Secure Booking, Best Rates Guaranteed, Instant Confirmation




Double Room "Estiva"
The work ends, opening scheduled early August ... see you soon!
"Estiva" is the destination of transhumance, vacationing herds! The room "Estiva" is arranged under the roofs of the FRET hall of the station of Bedous where arrived the herds of the plain at the beginning of the spring and from where the herds left aspois at the beginning of autumn for the Gers, the Gironde ...
From the balconette , you will enjoy a view of the Layens, Oelharisse, the SNCF buildings of the early twentieth century.
The decor of the room is inspired by the pastoral atmosphere : raw wool blanket, earthen coatings, minimalist bathroom, milk cans, Lisa Assouline's painting.
Two balconies of the crampa "Estiva" below, which have been erected by the ethos of Layens, Oelharissa, and SNCF buildings, in the twentieth century. In the basement of the FRET bastion of the Gara de Bedos, "Estiva", which you saw in an ambient patziu e gaujós: perbòc de tèrra, aprica de lan, pegars de ilit, tabla de la pintra Lisa Assouline.
A bèthléu a noste!
Available
Not available
Unauthorized arrival
Check-in Time 15:00
Check Out Time 11:00
Maximum Capacity:2 person(s)
Queen-Size Beds:1

Your Comfort,
Our Services
Our services
Balcony
Bath products
Cable / satellite
Coffee maker
Free WIFI
Hairdryer
Non-smoking rooms
Shower
Television
TNT
Towel dryer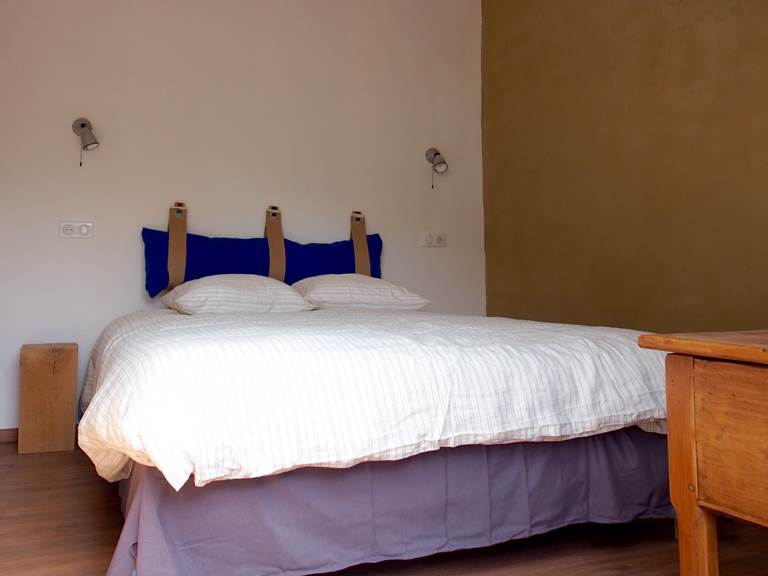 Until 31 dec 19 -15%
4 nuits de Transhumance
Chambre Double "Estiva"