What a building site!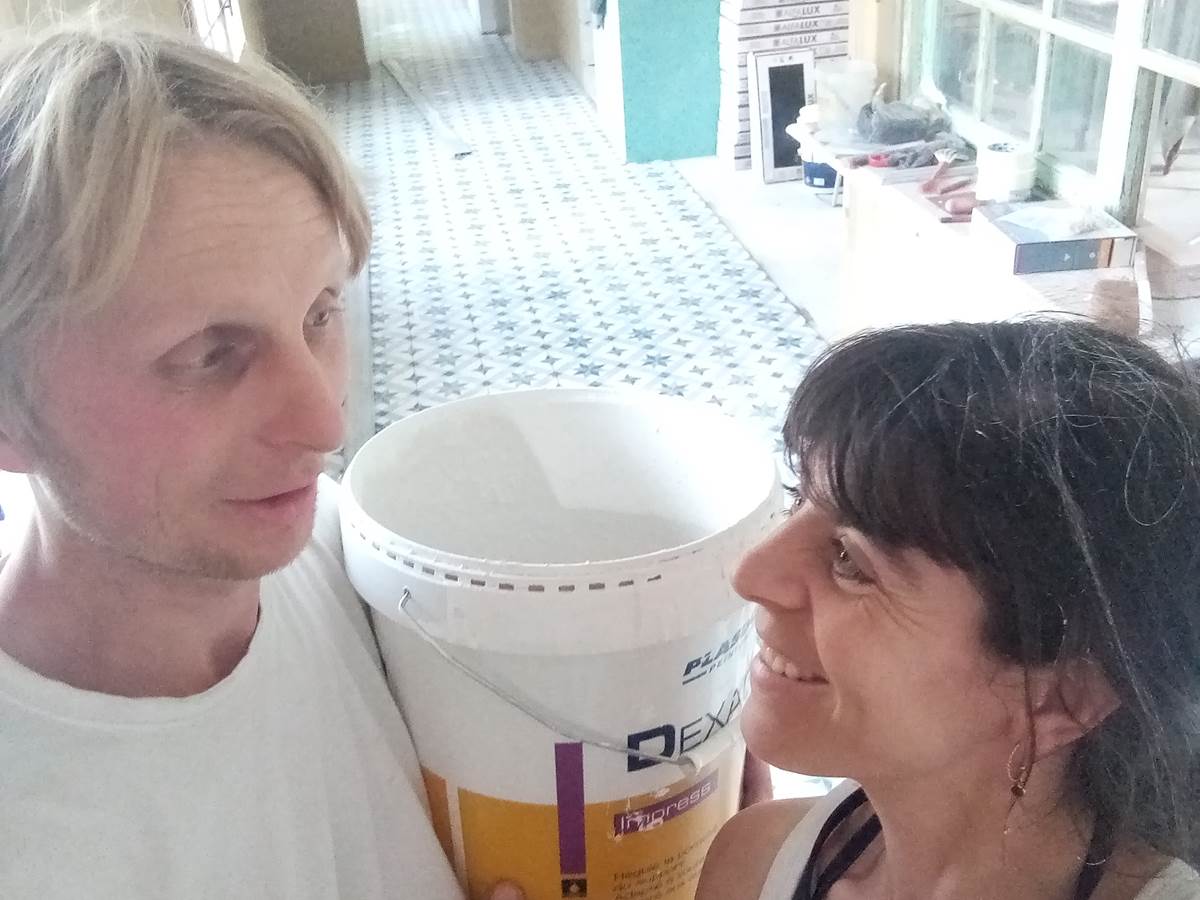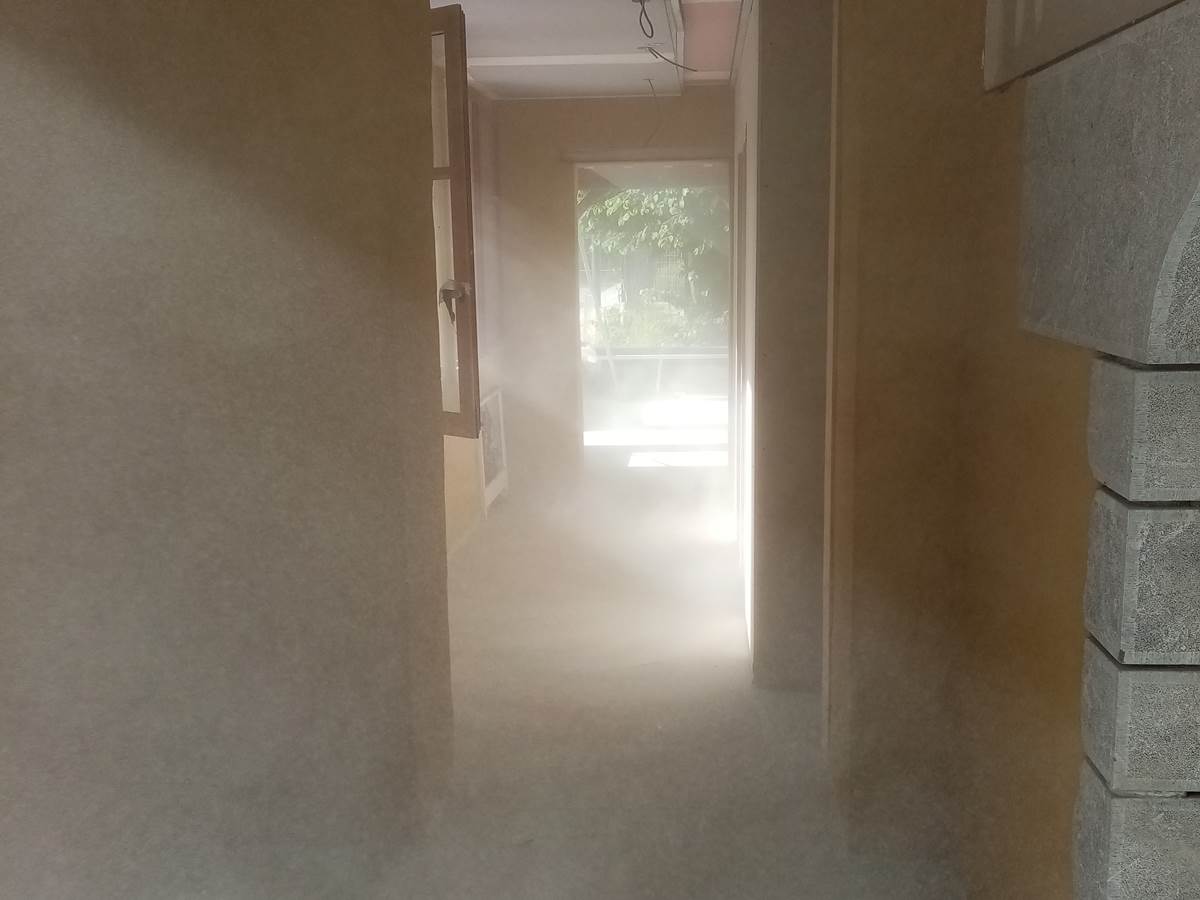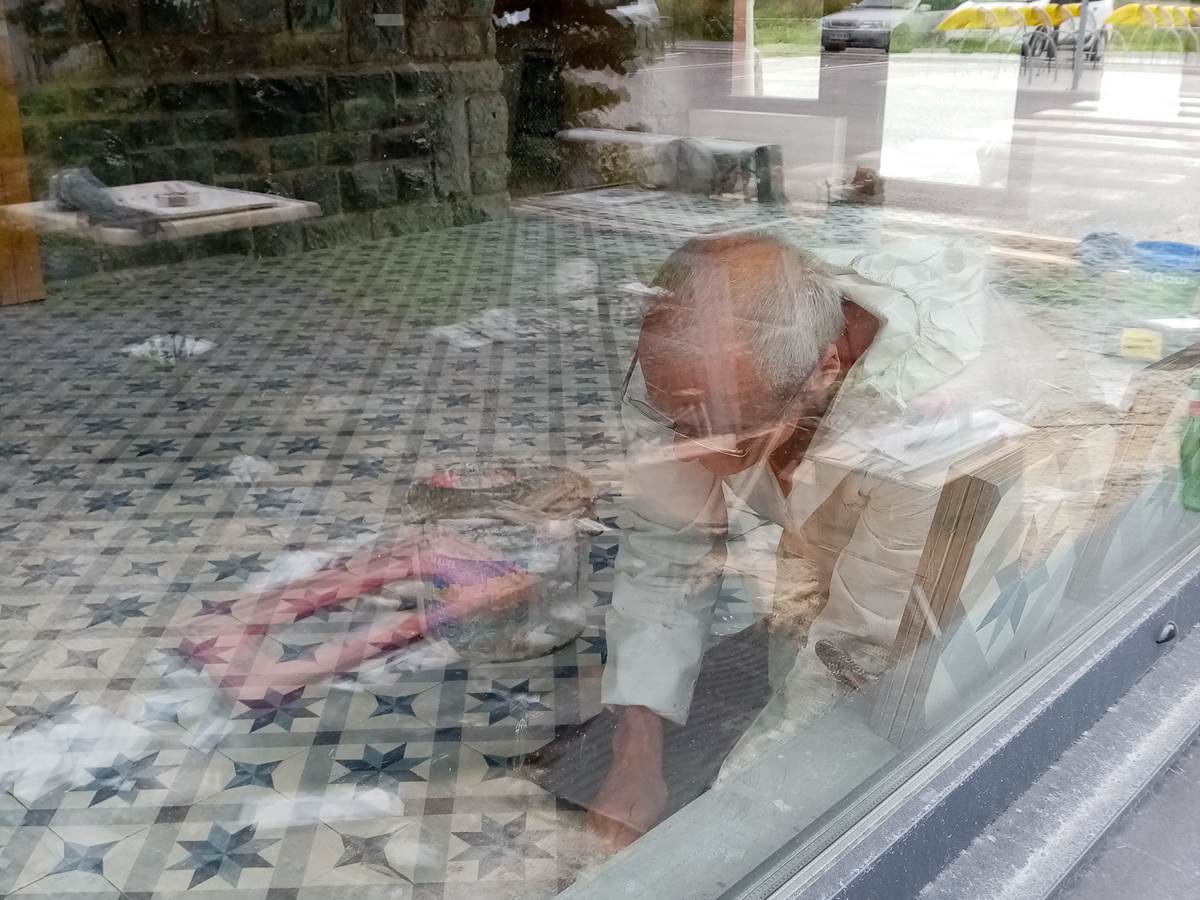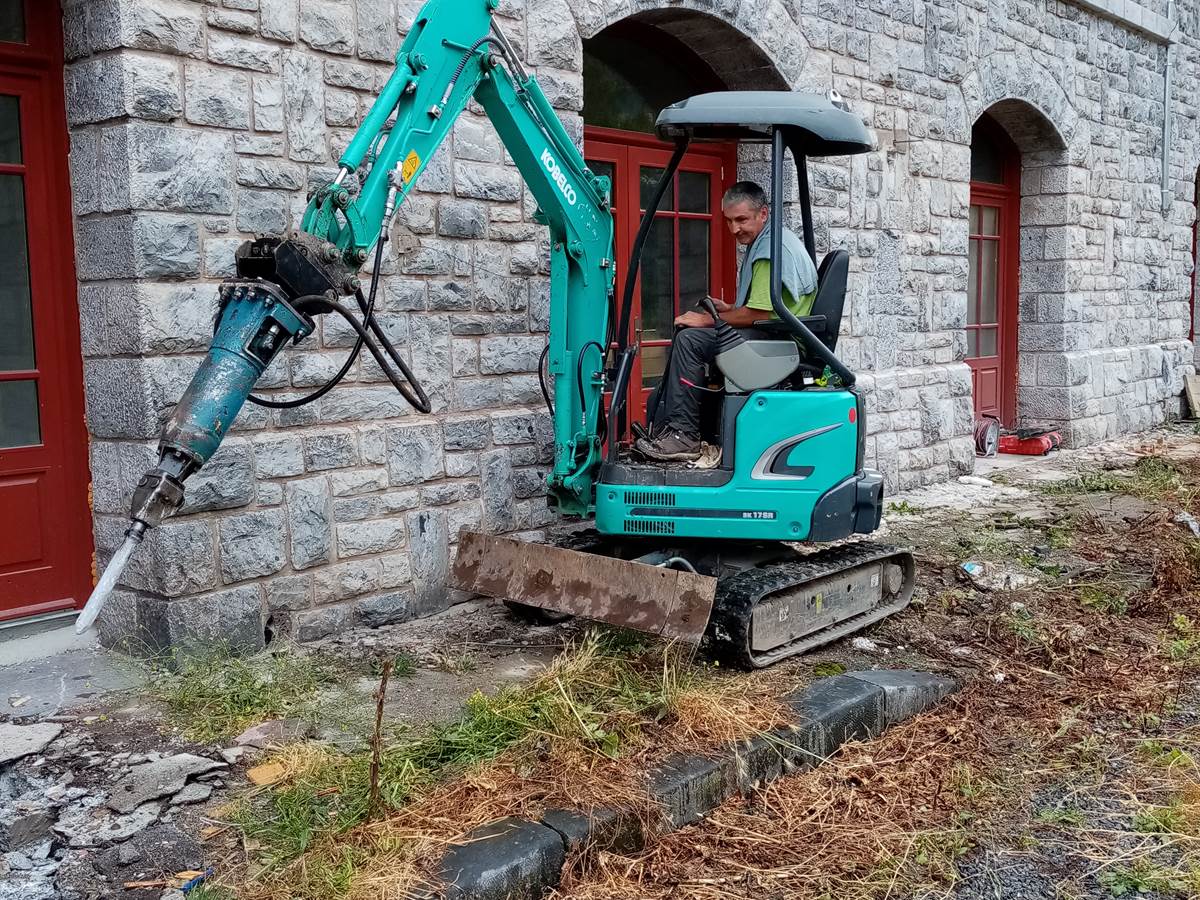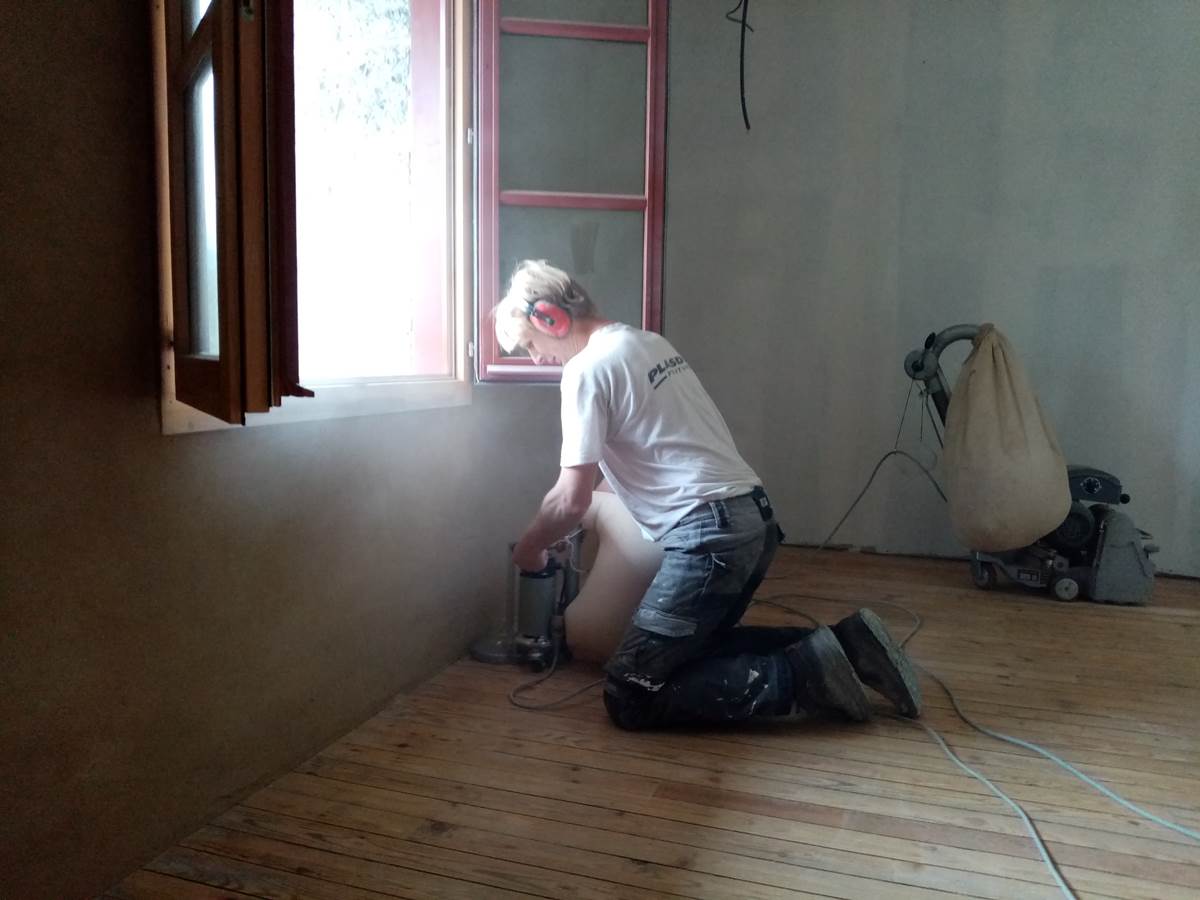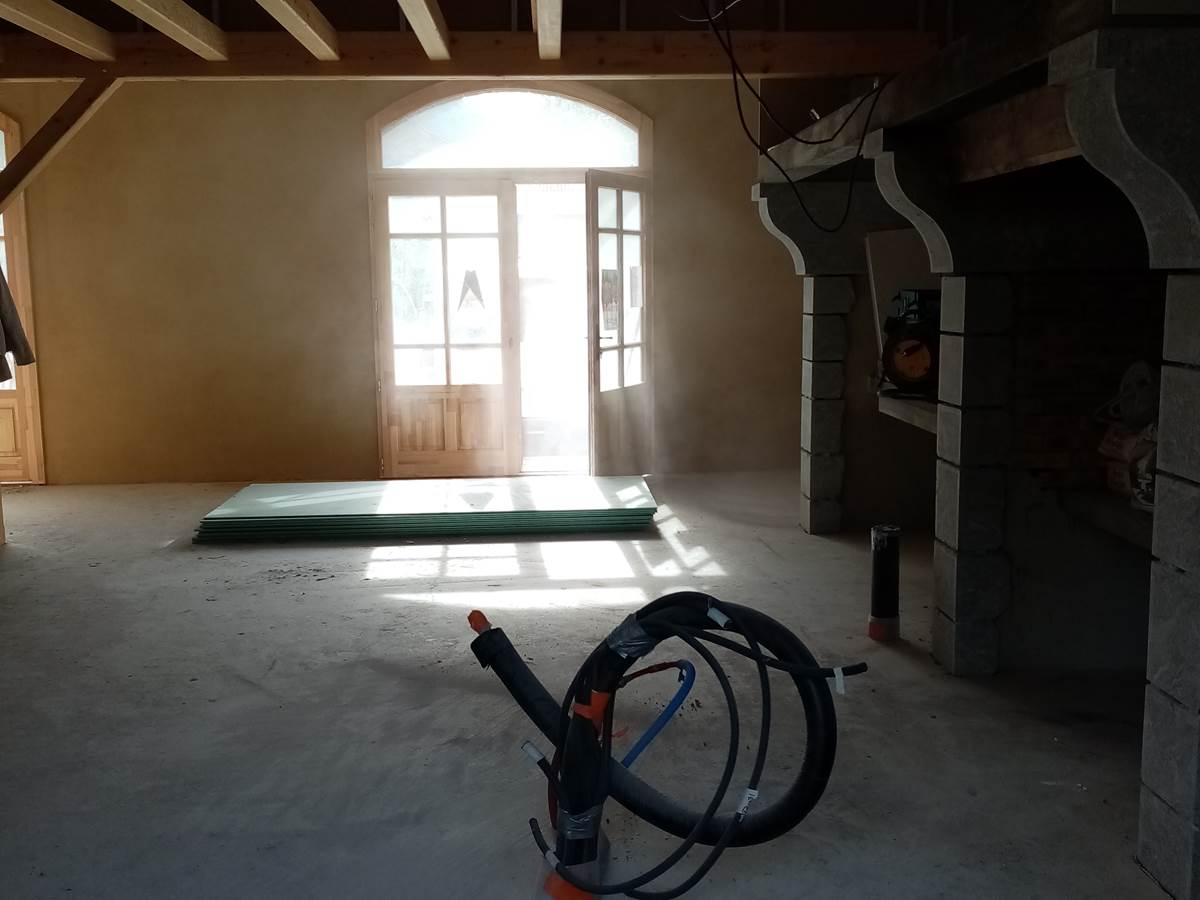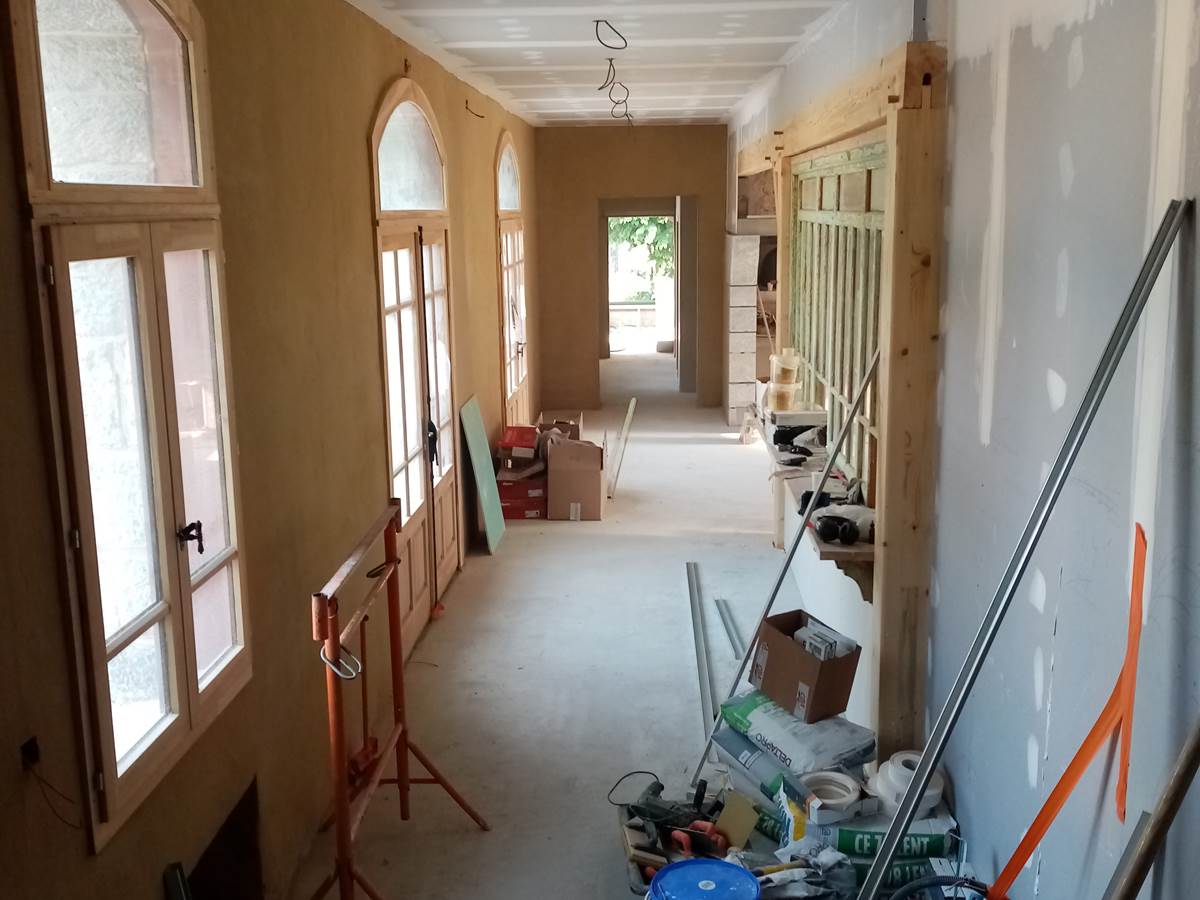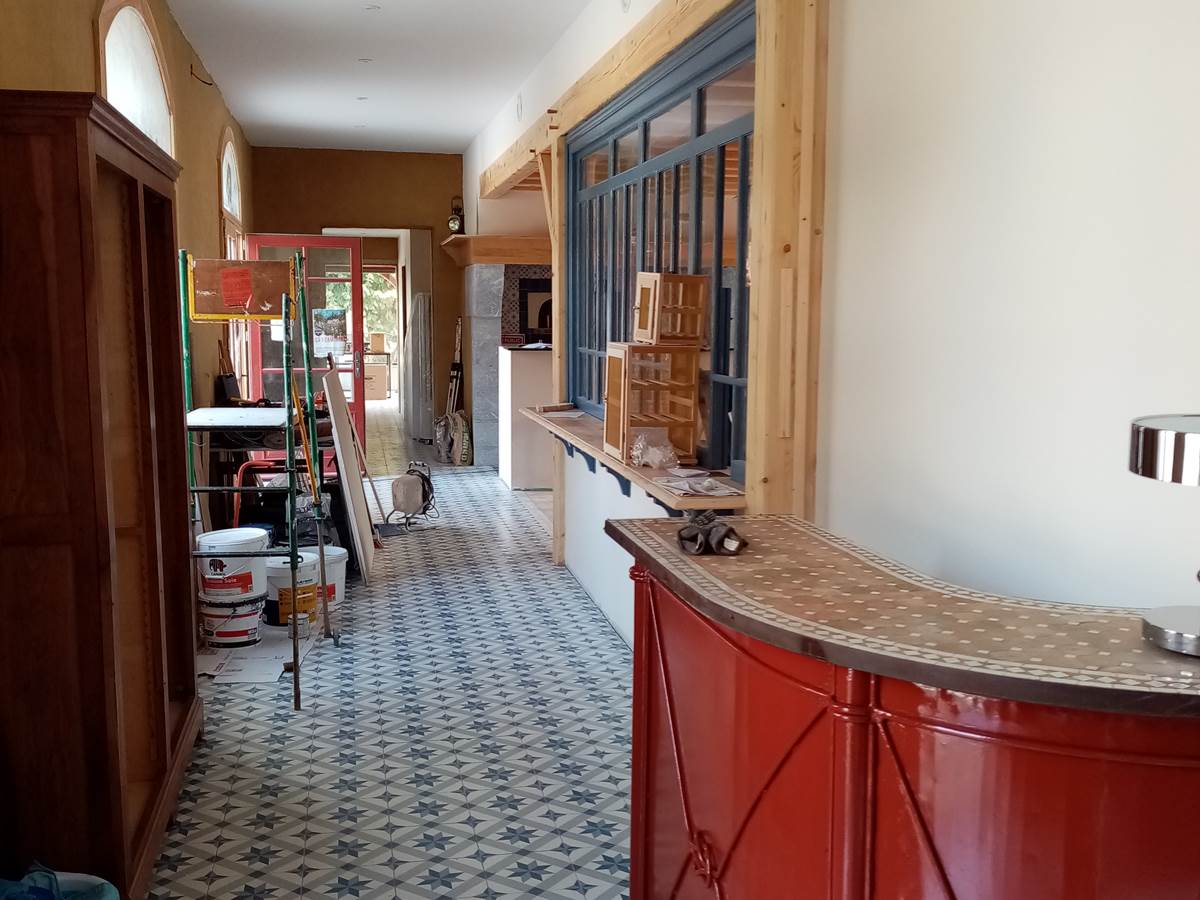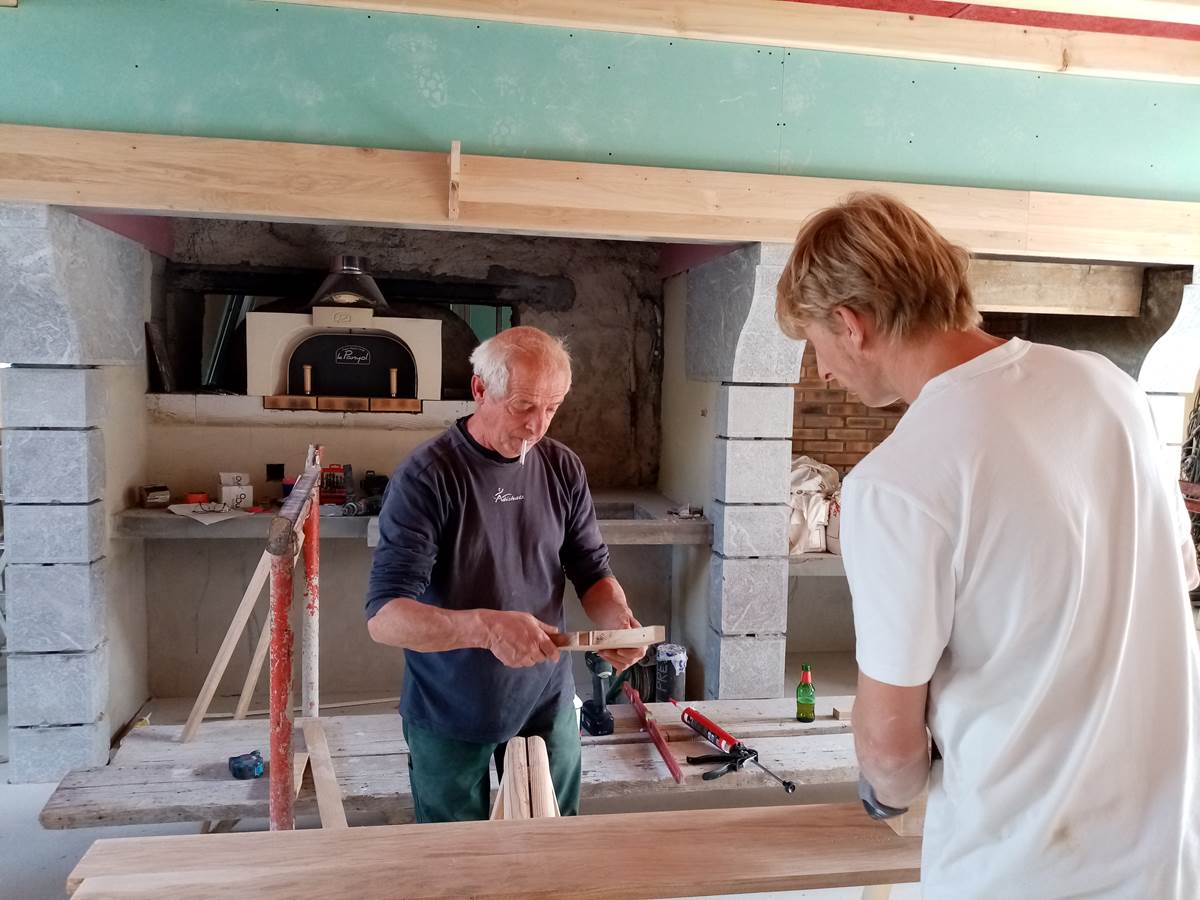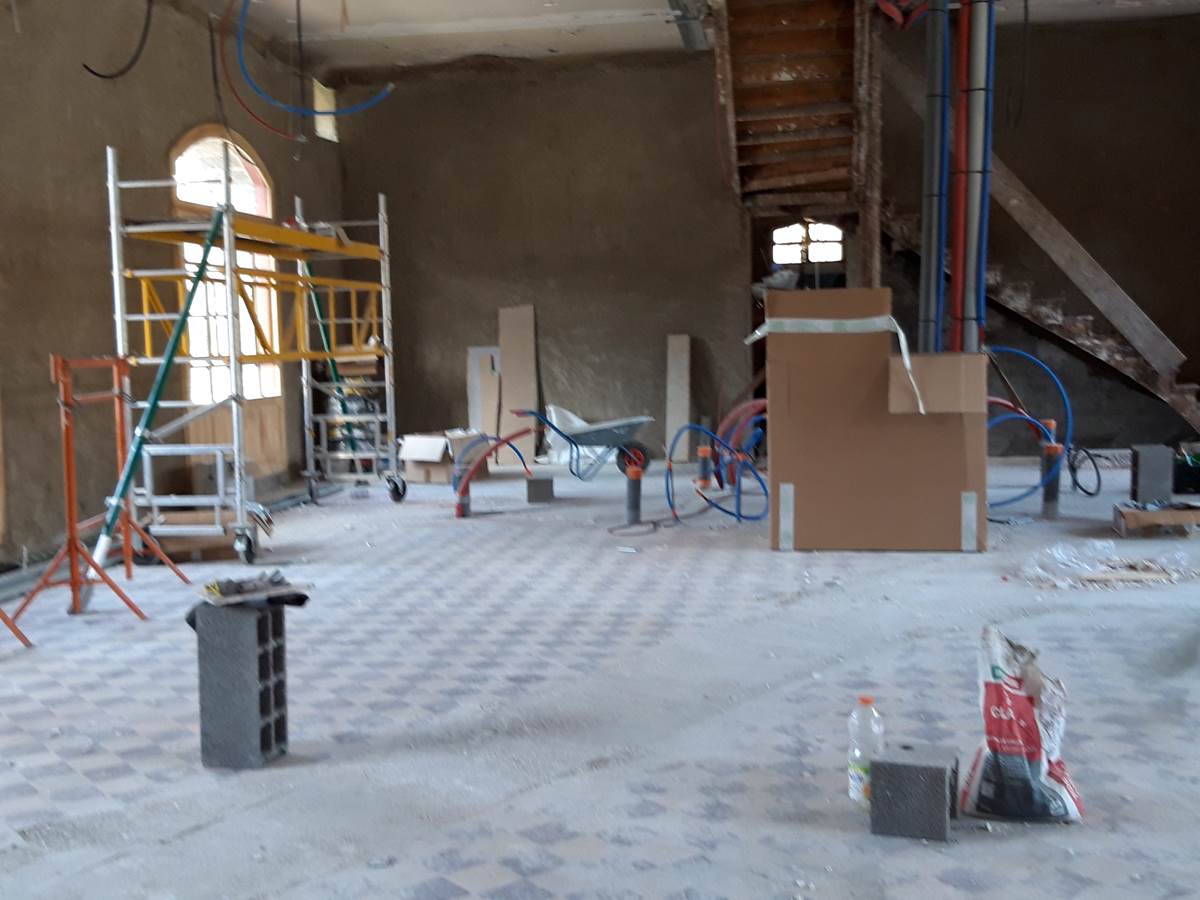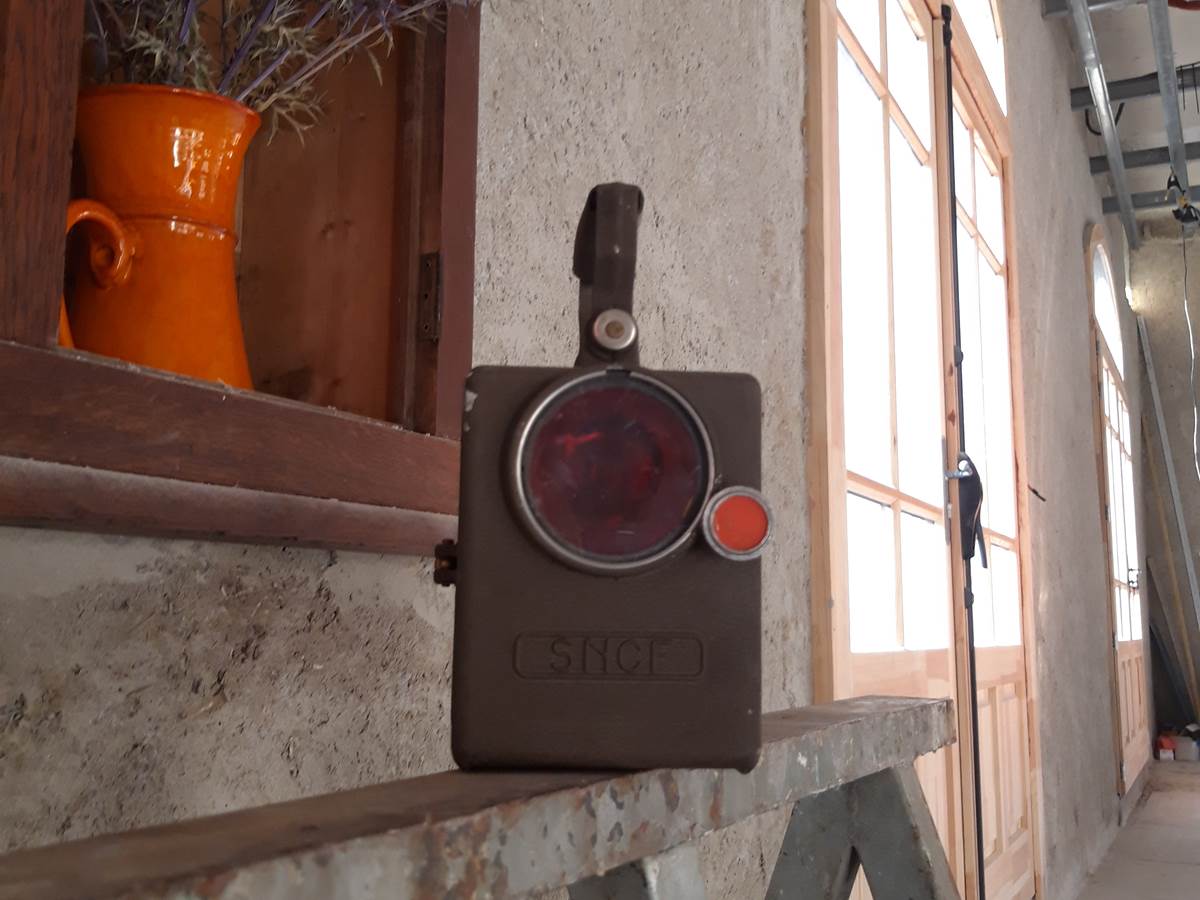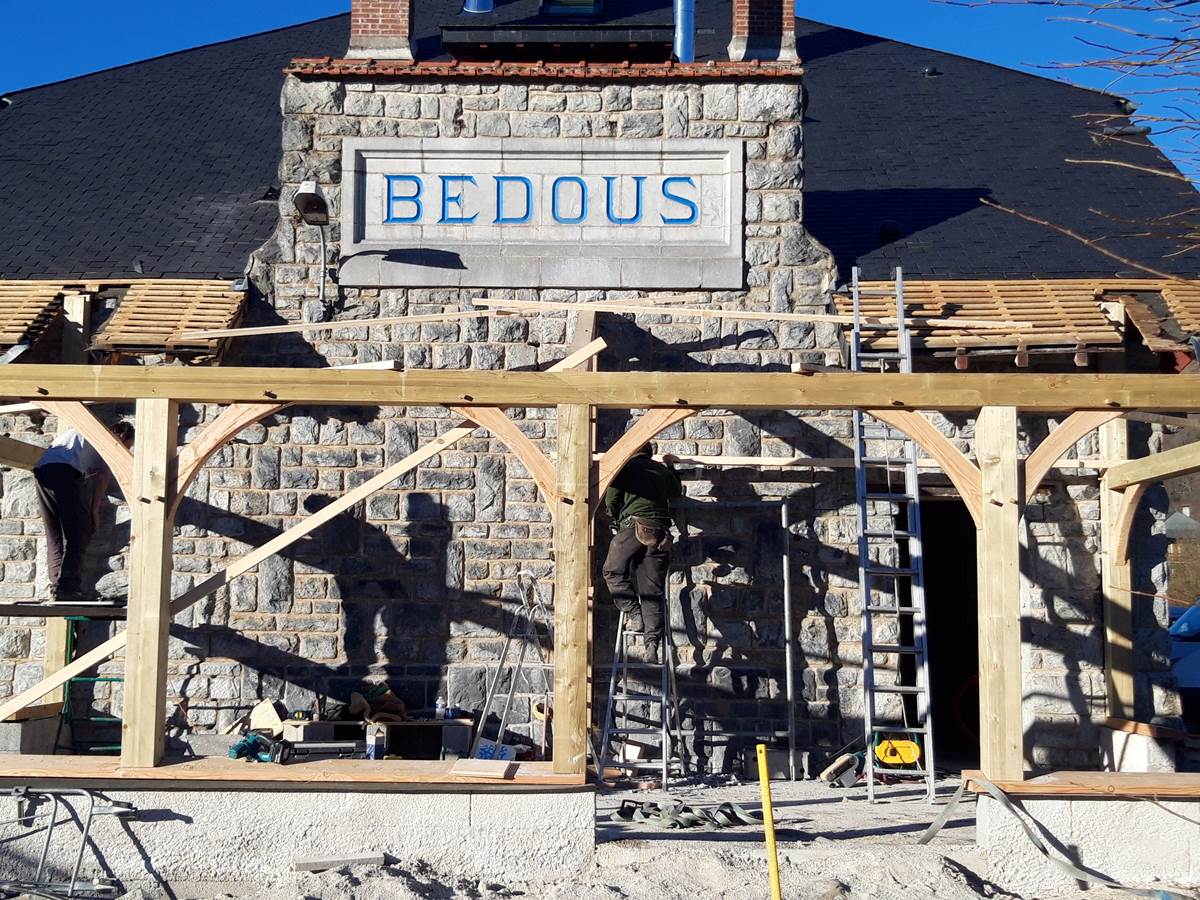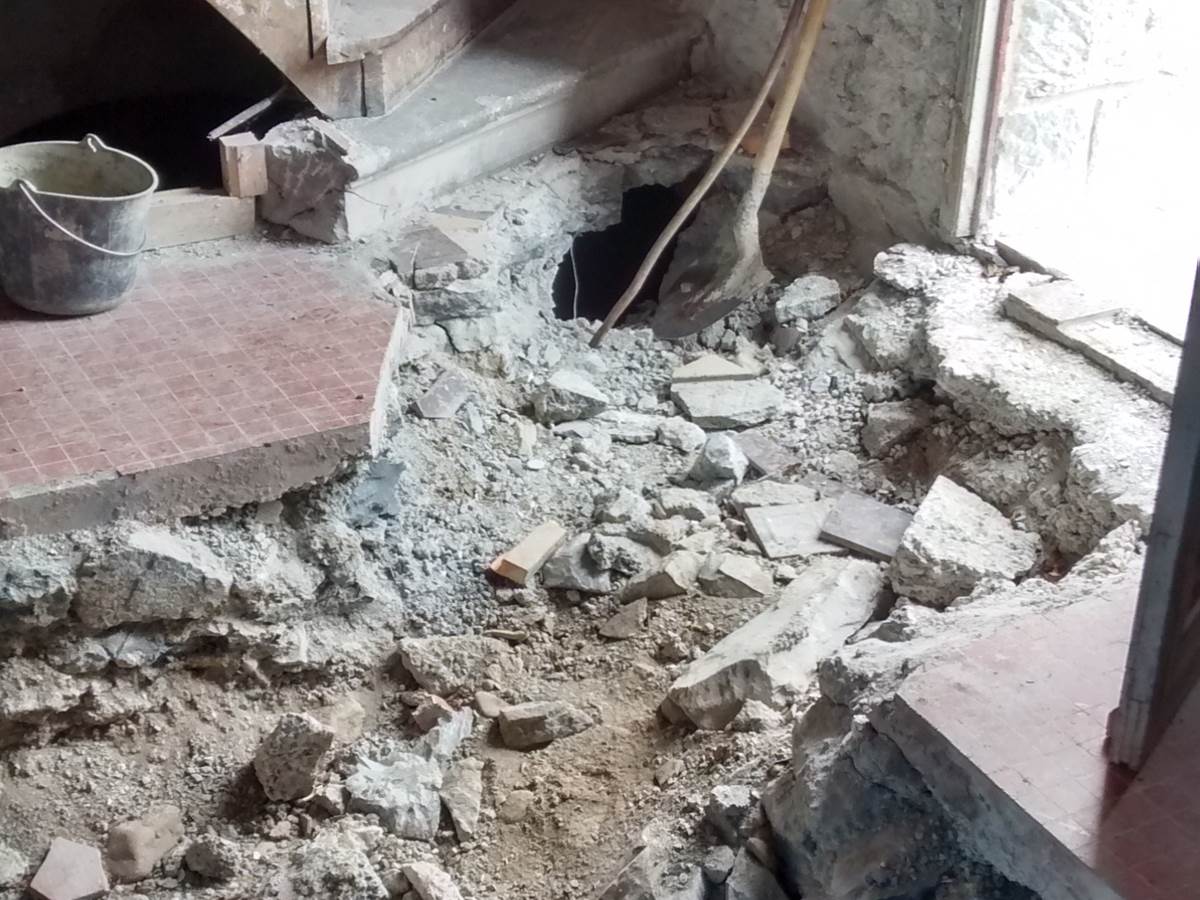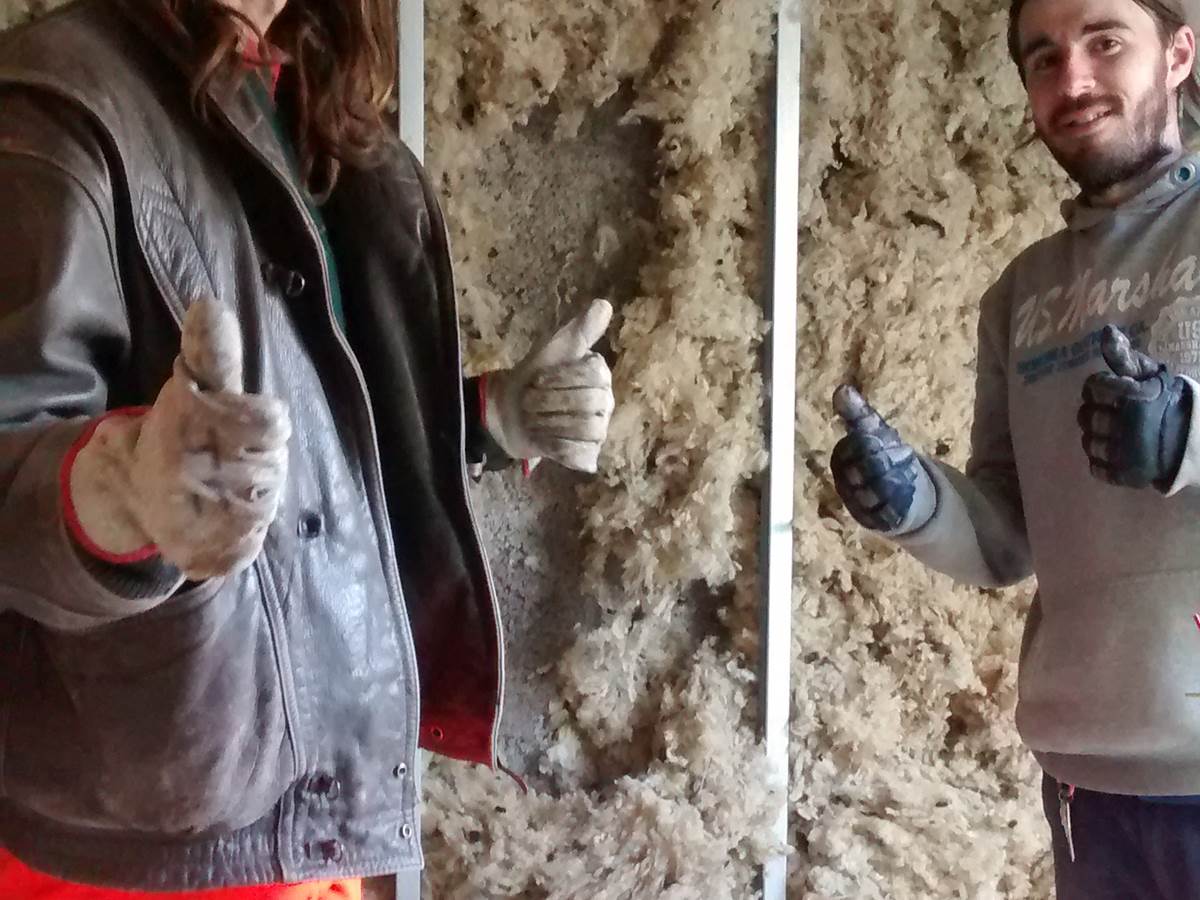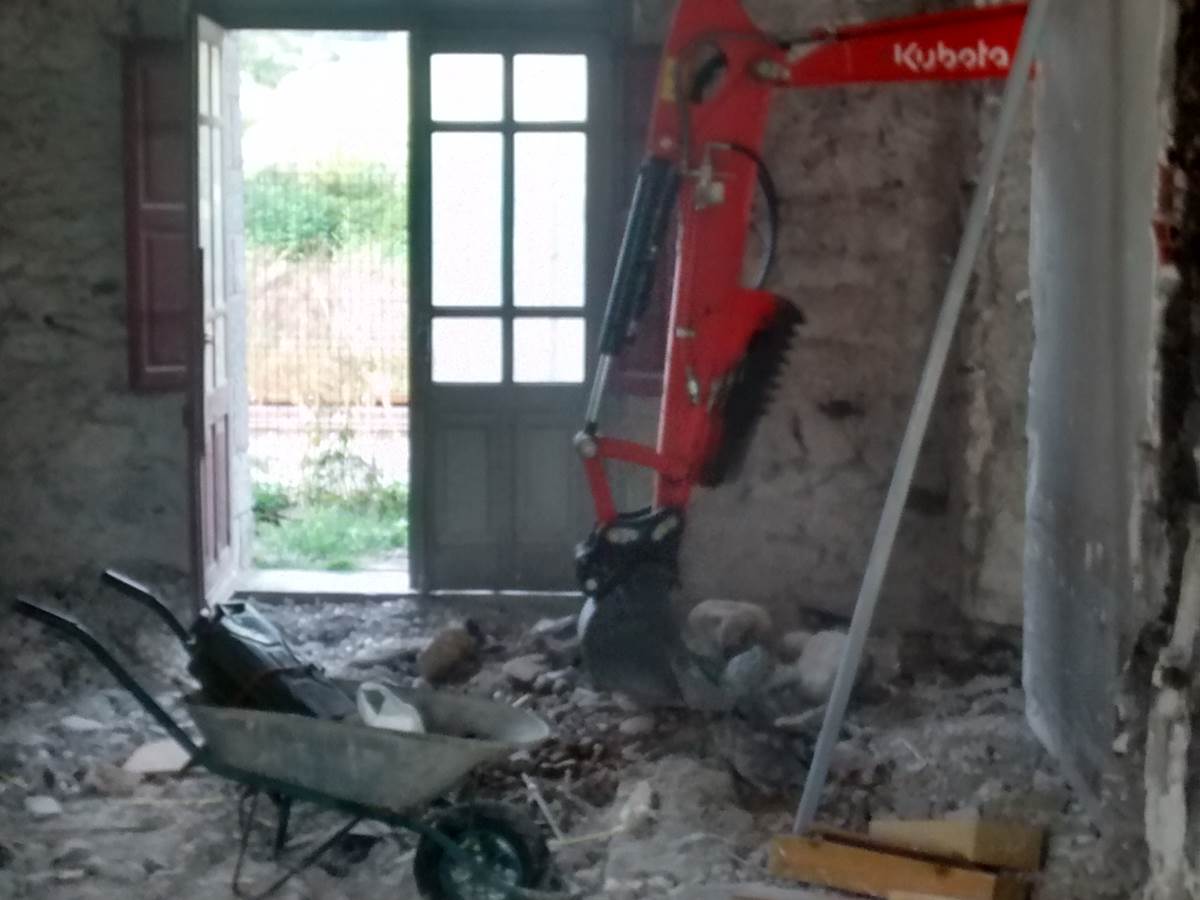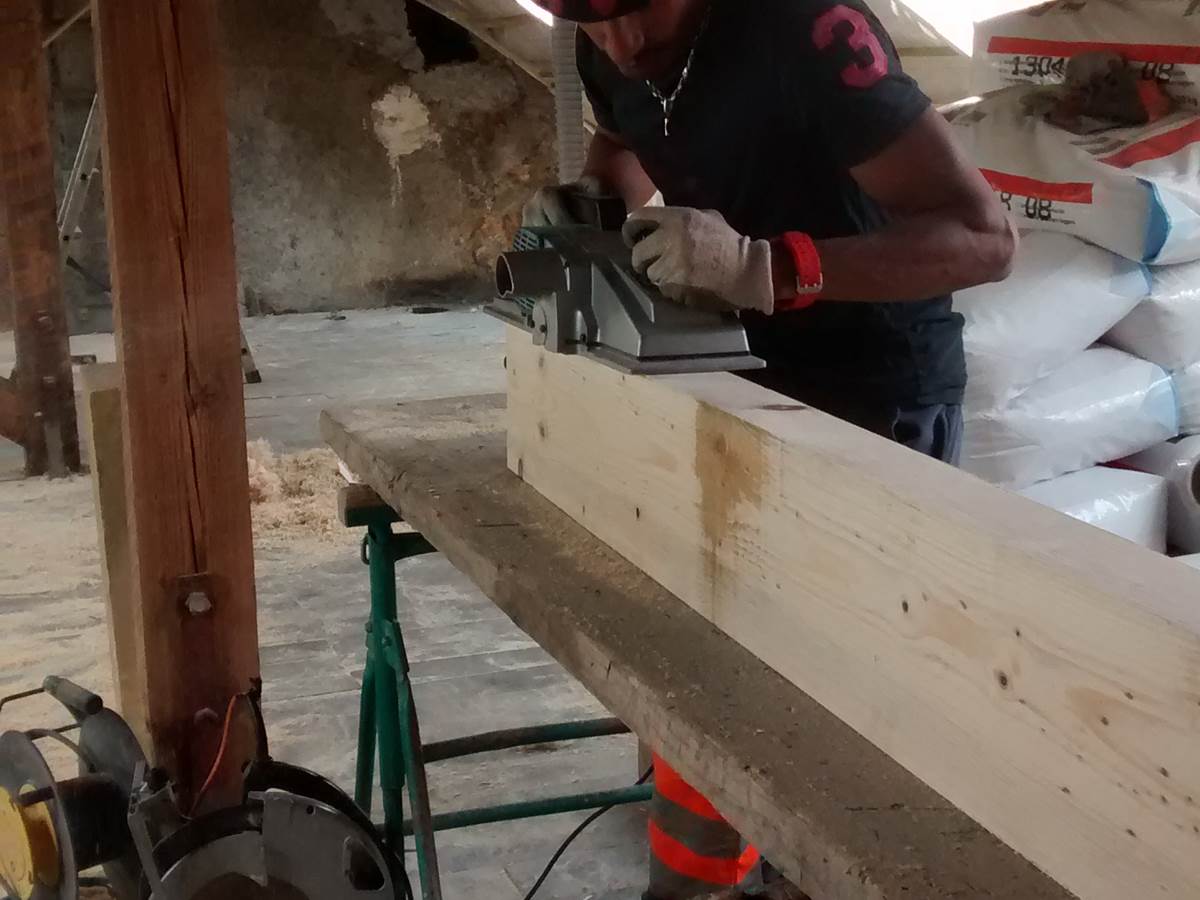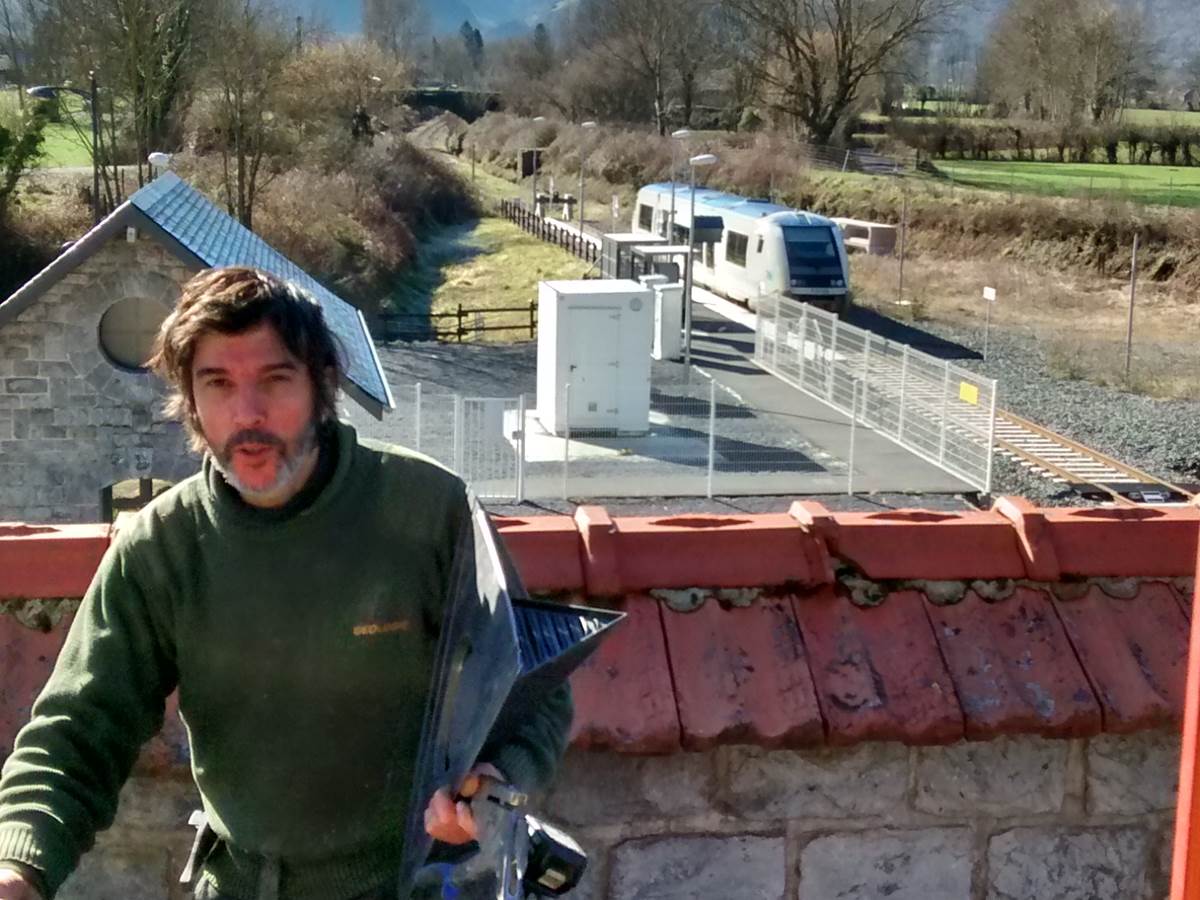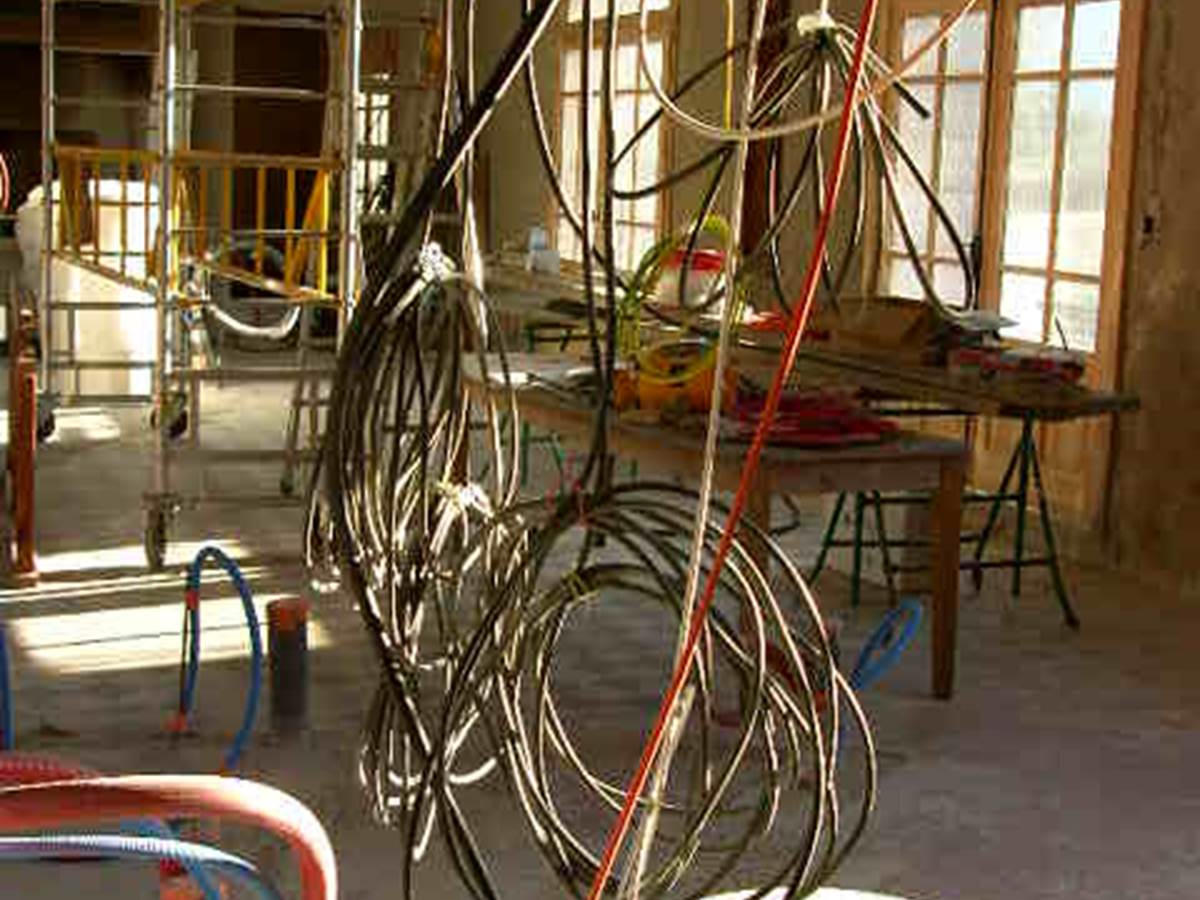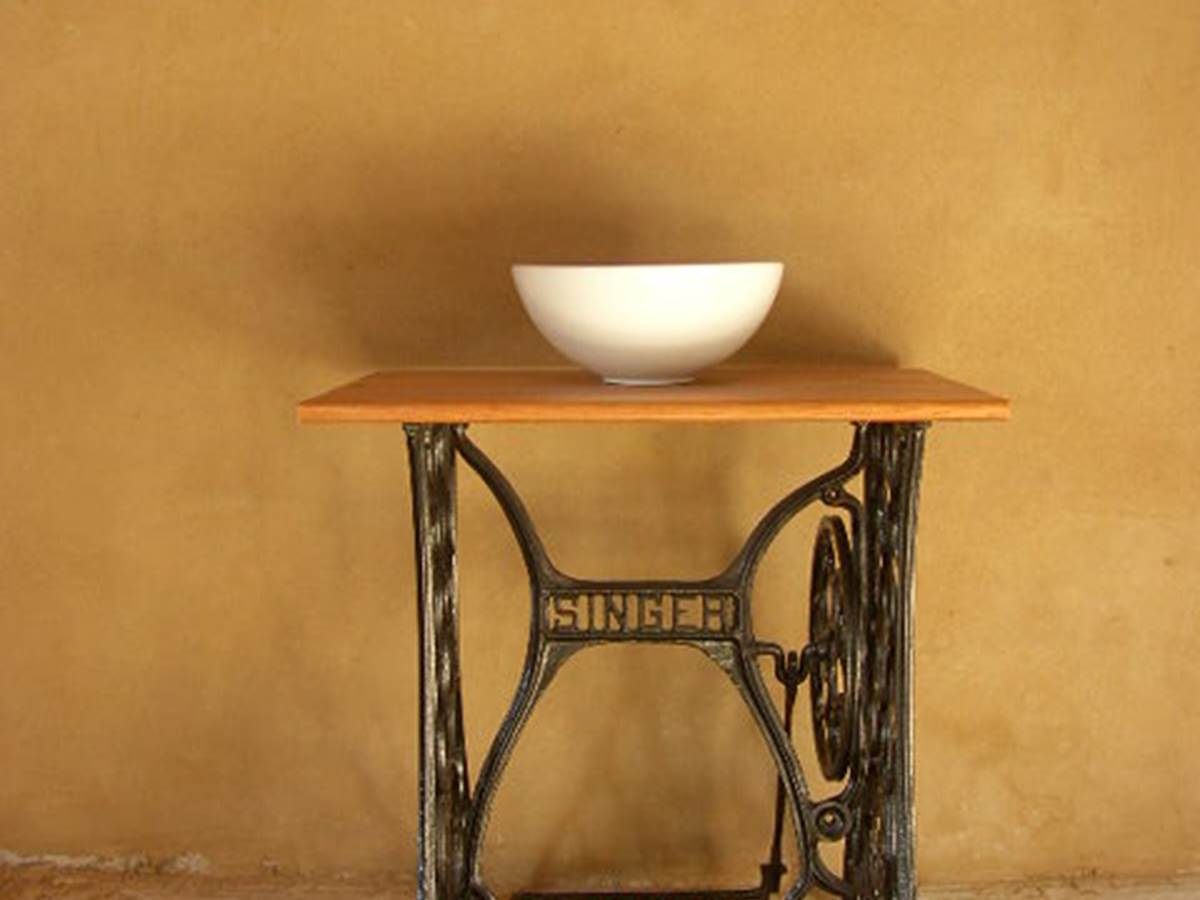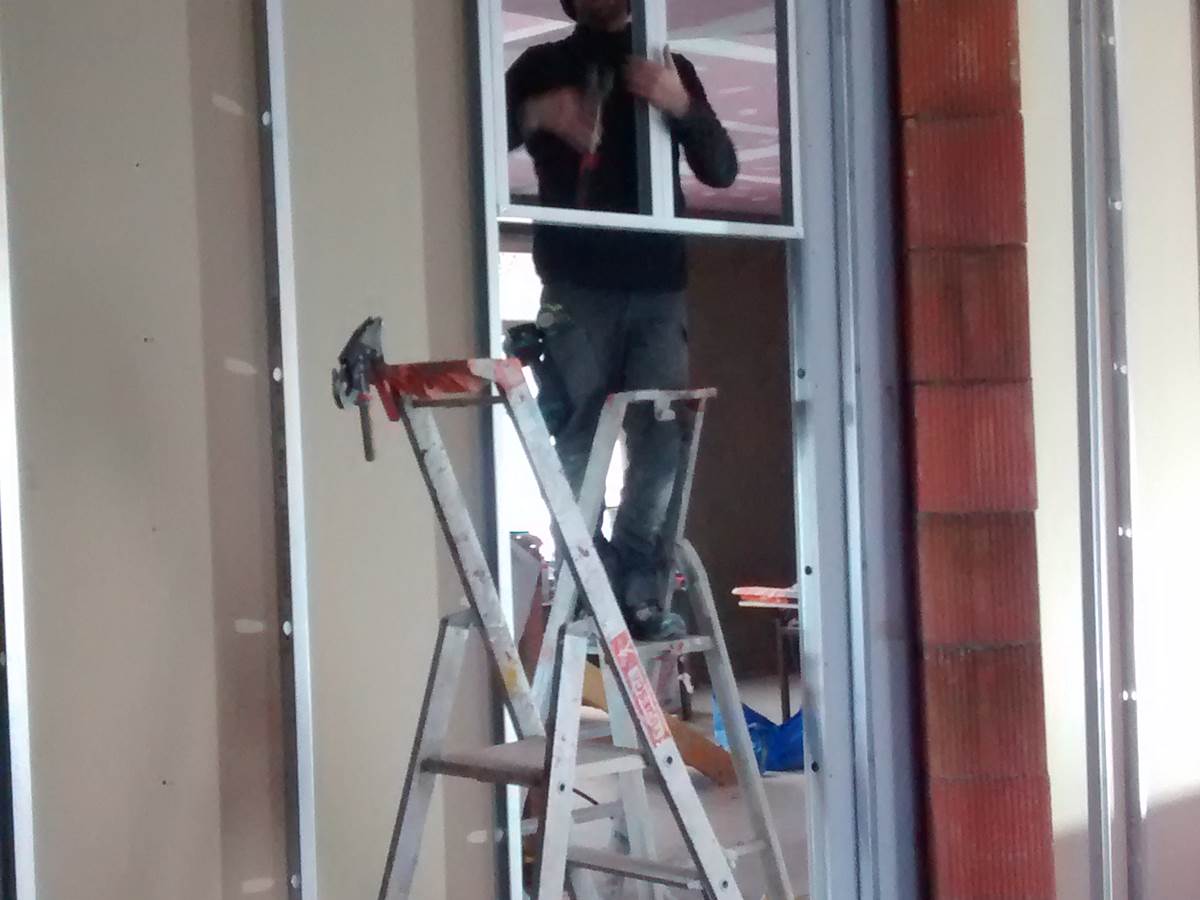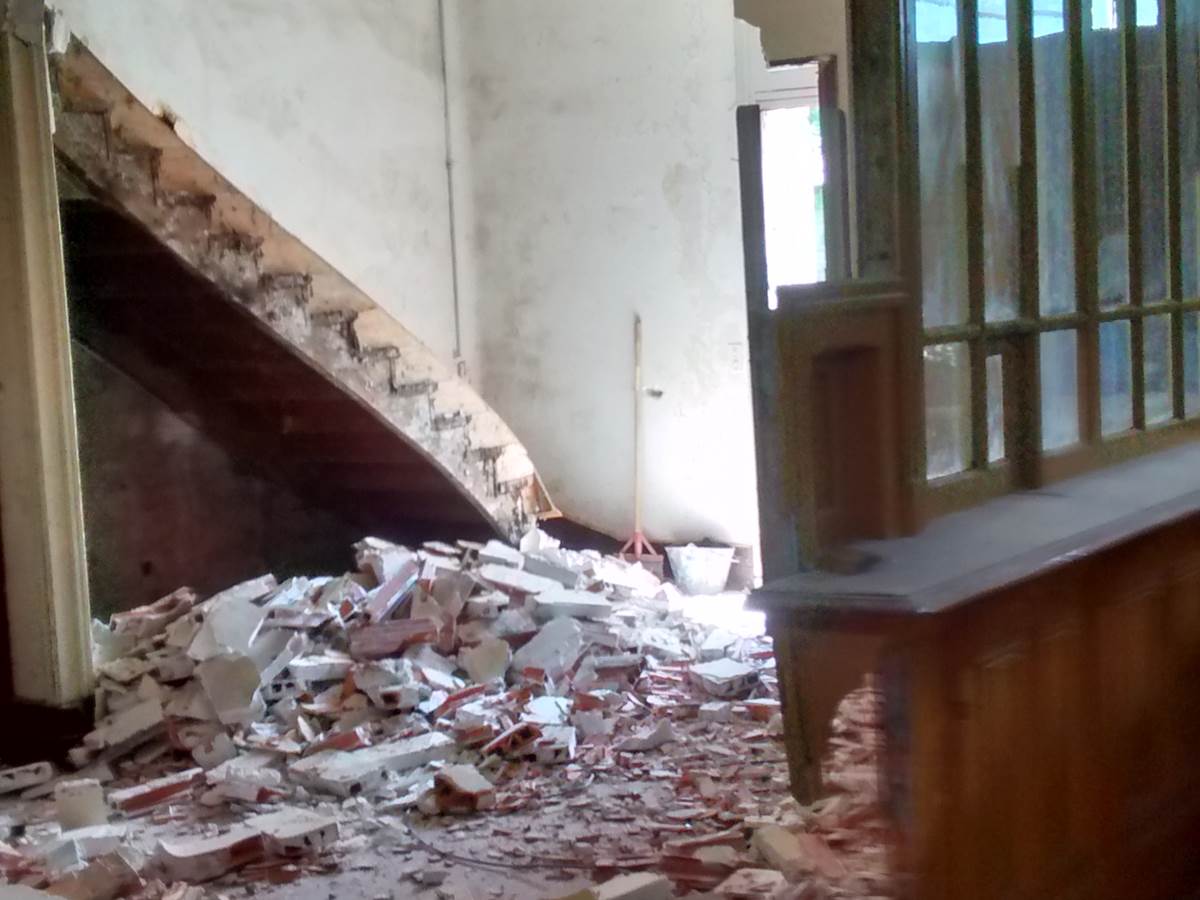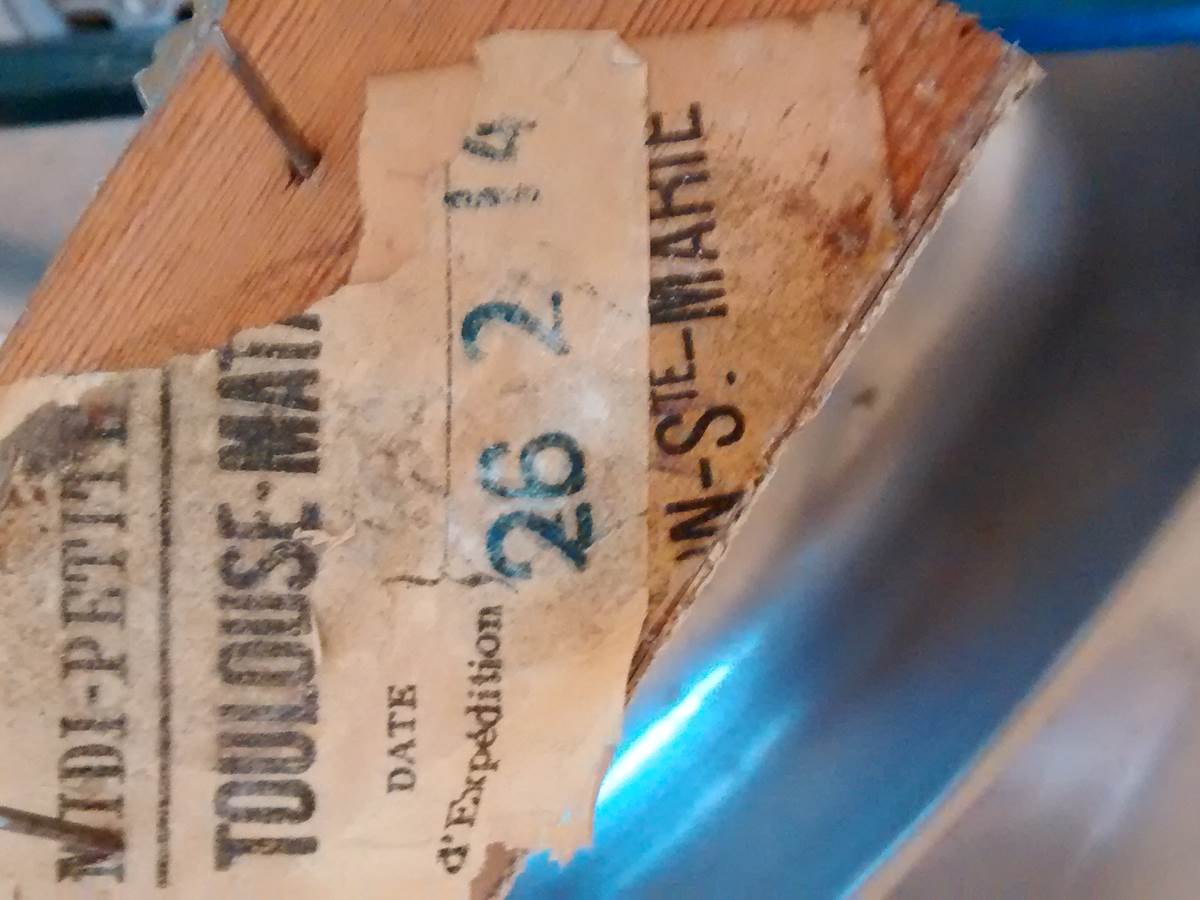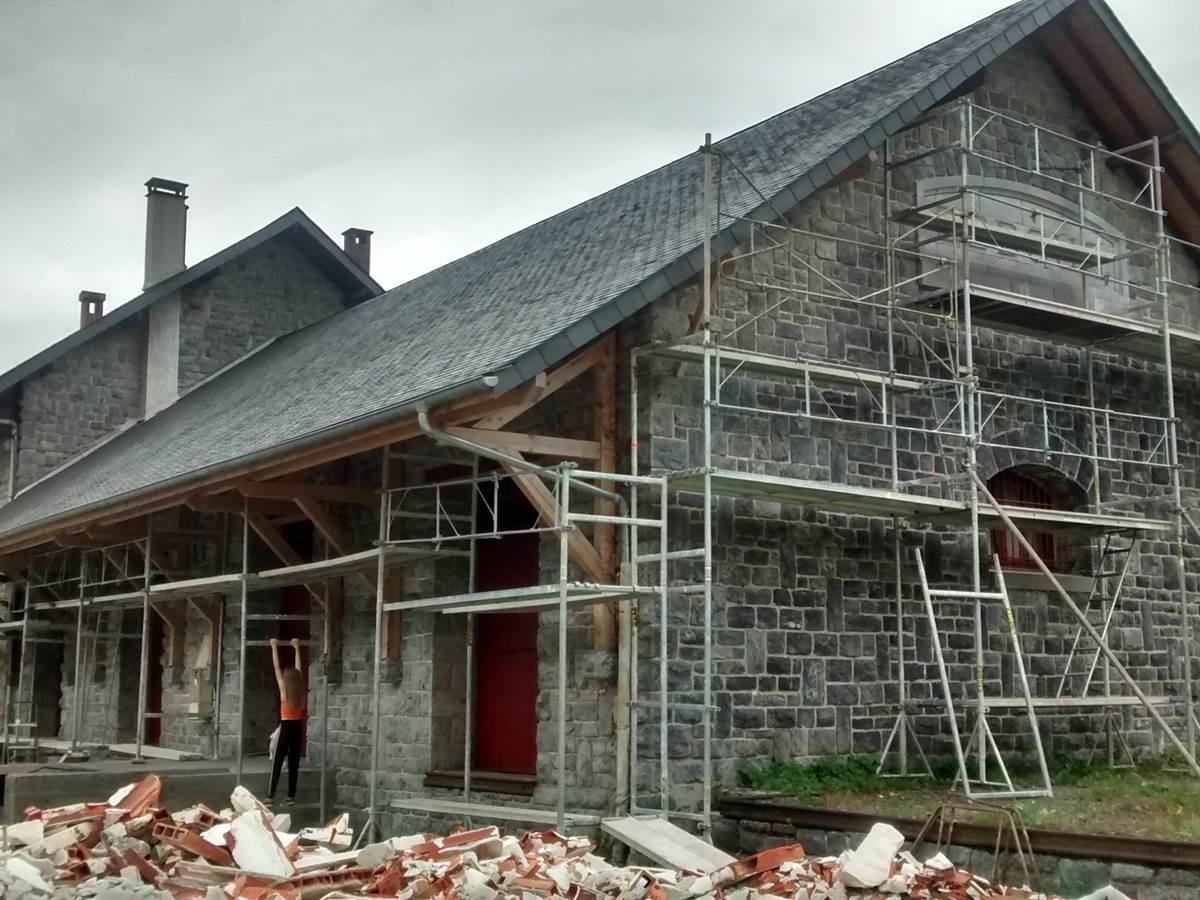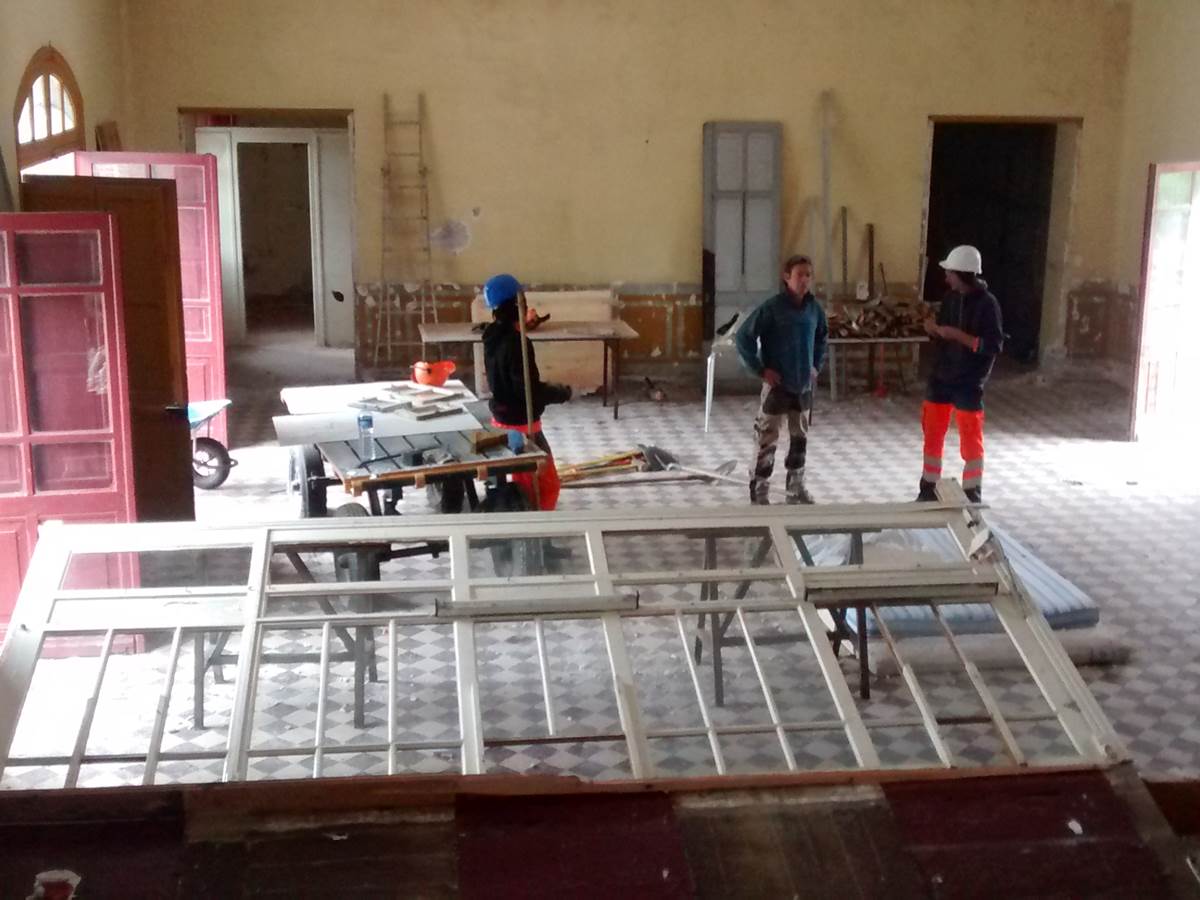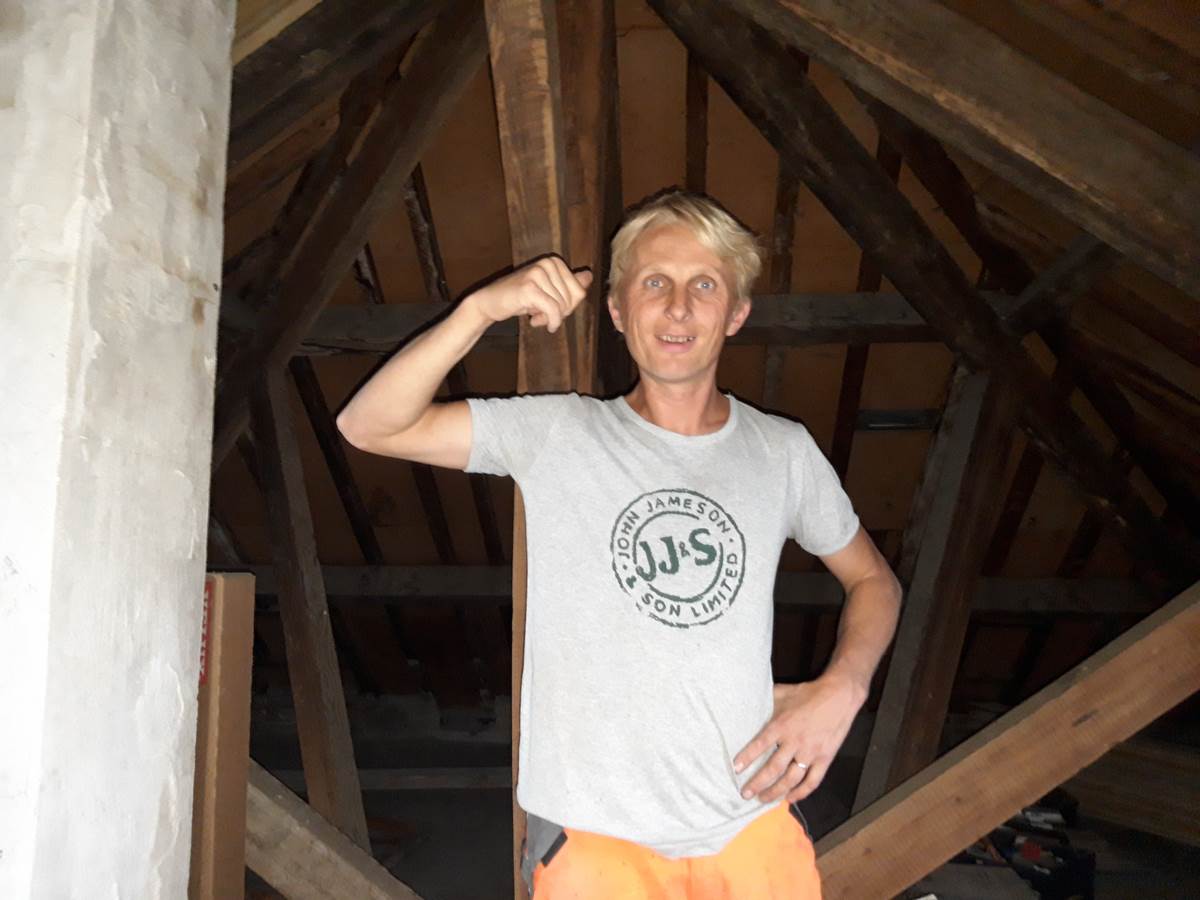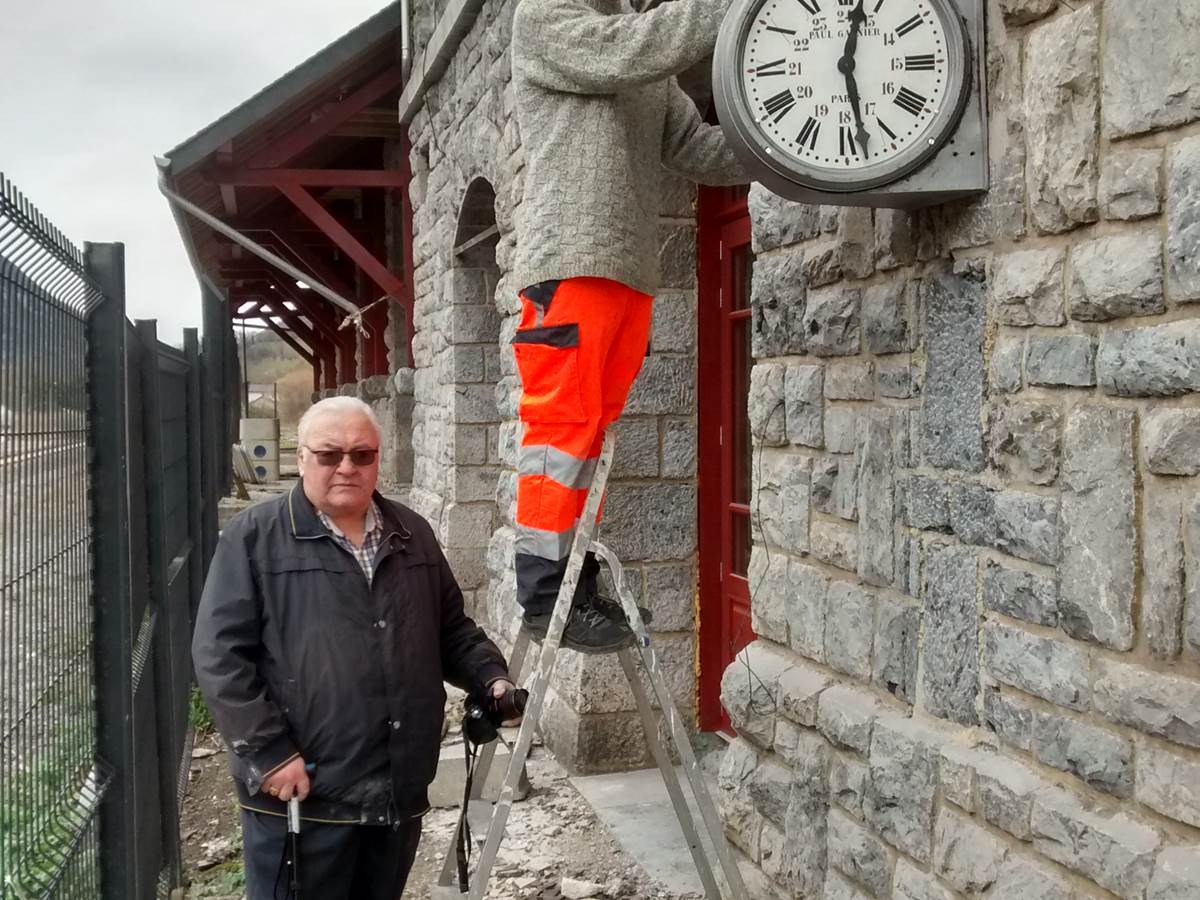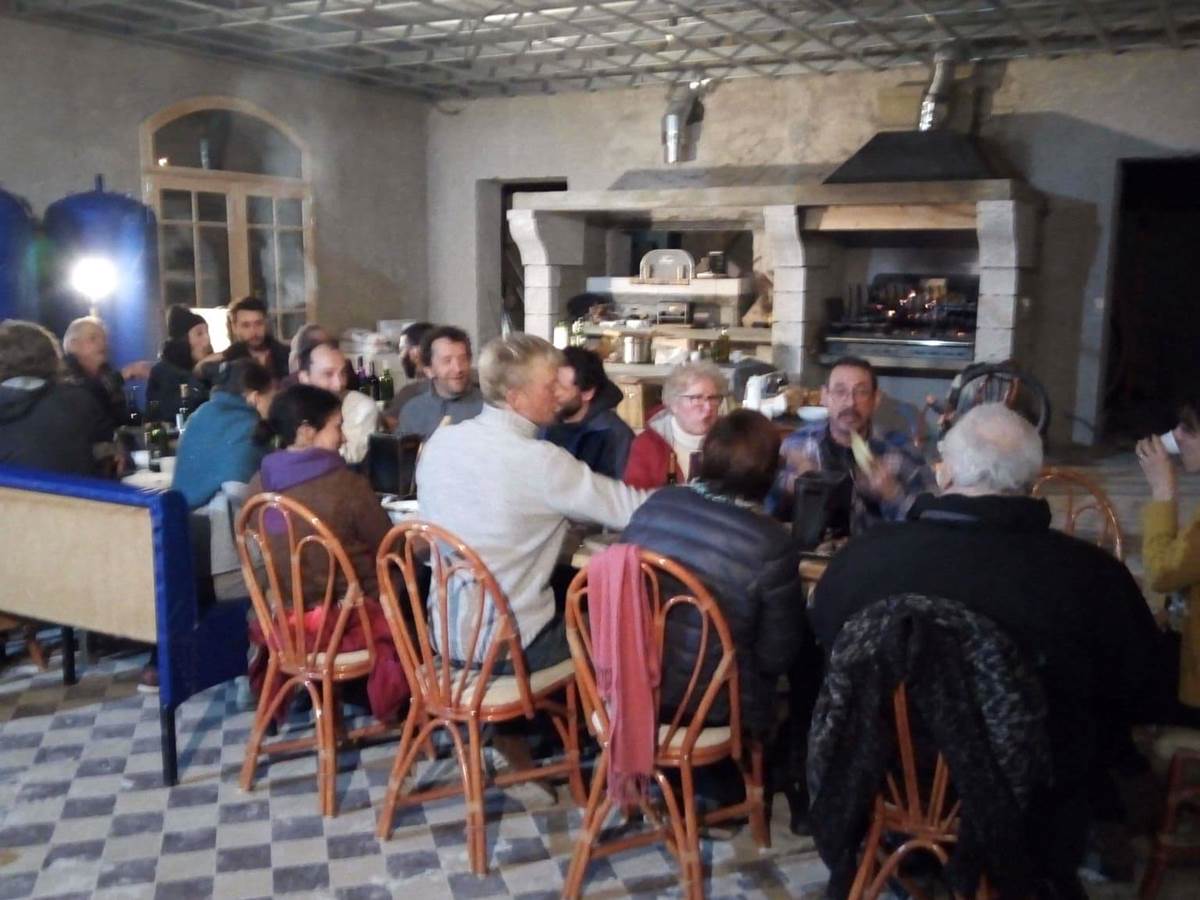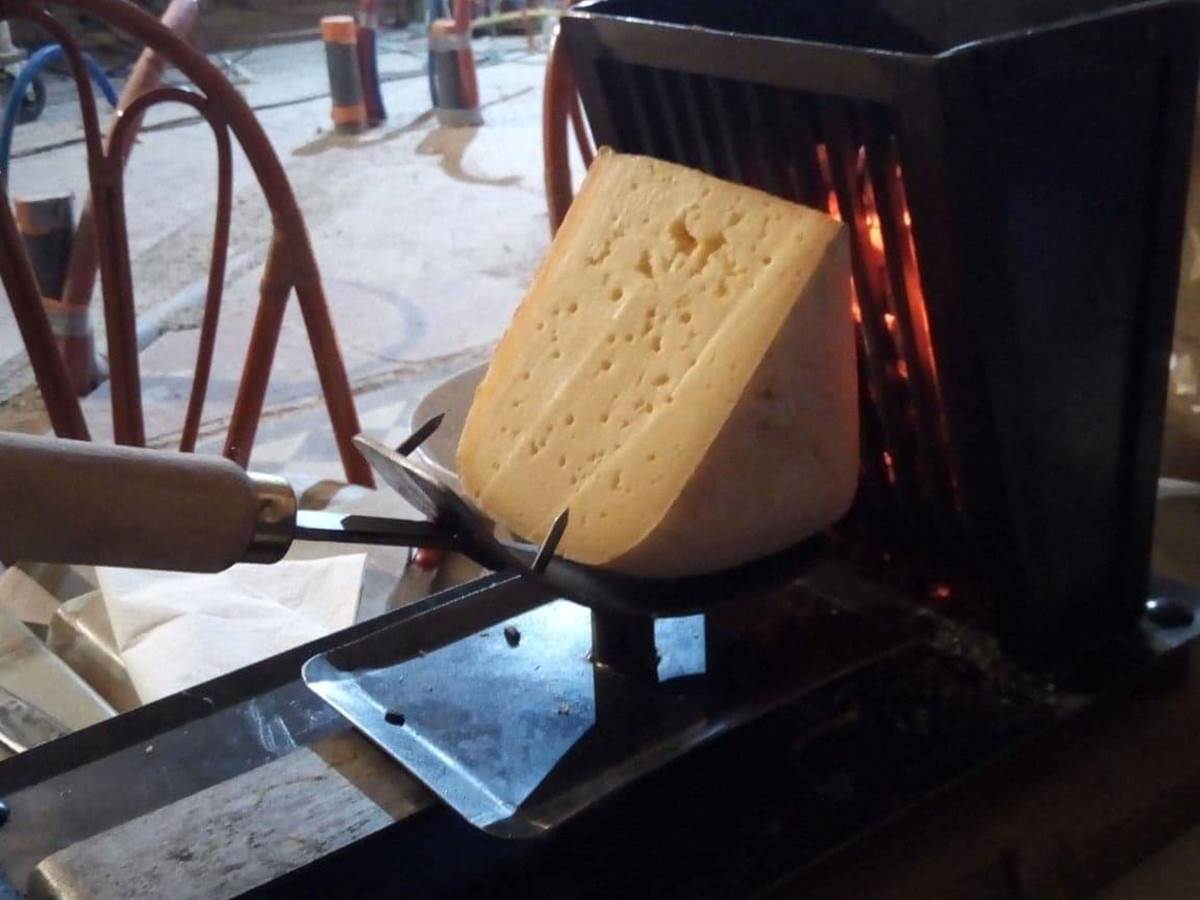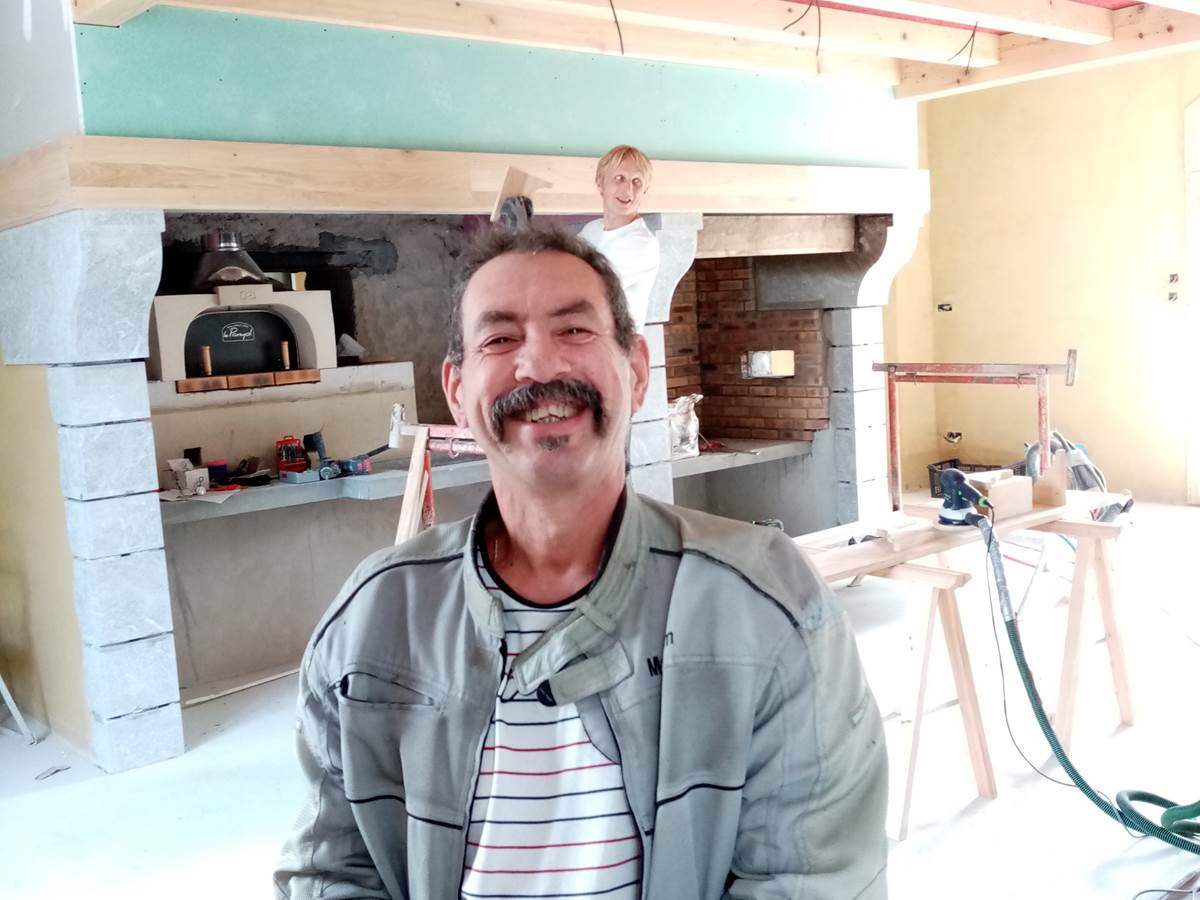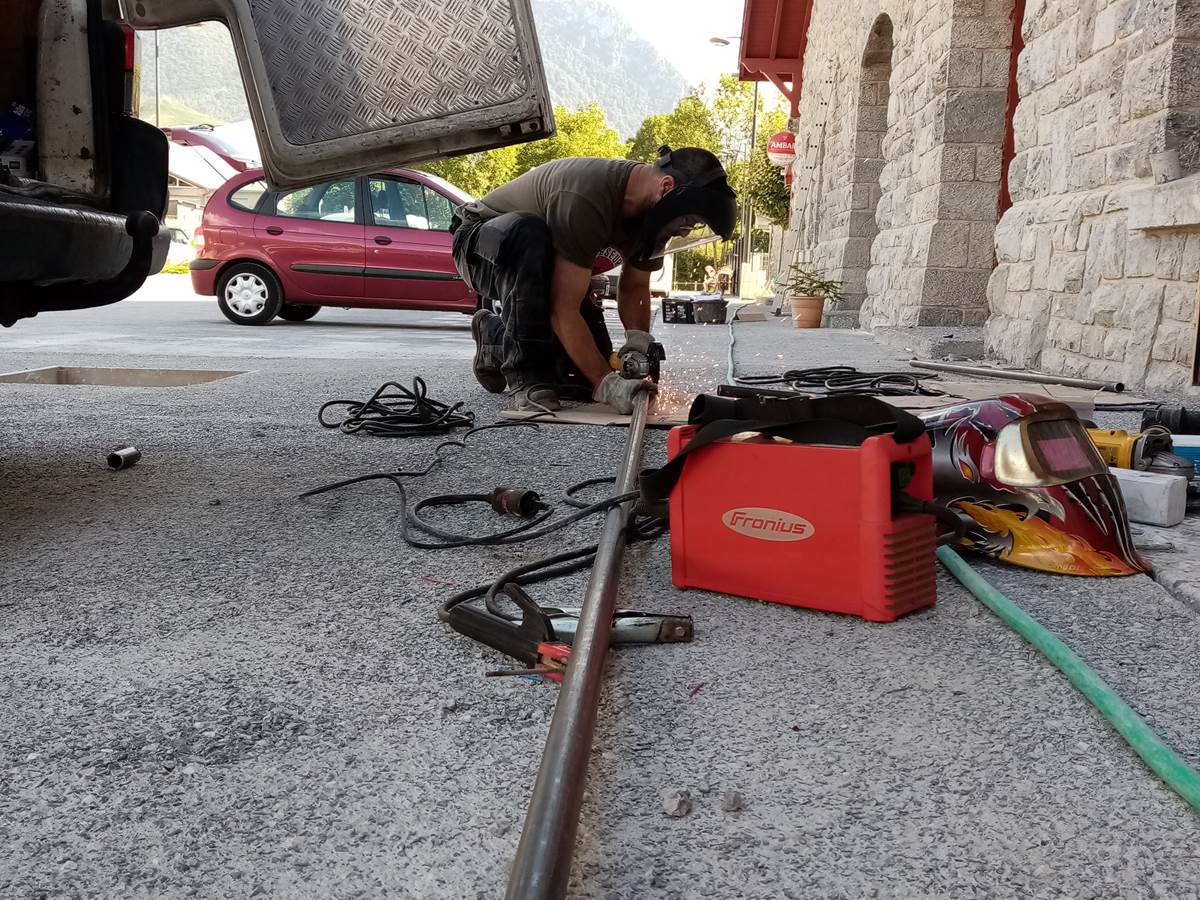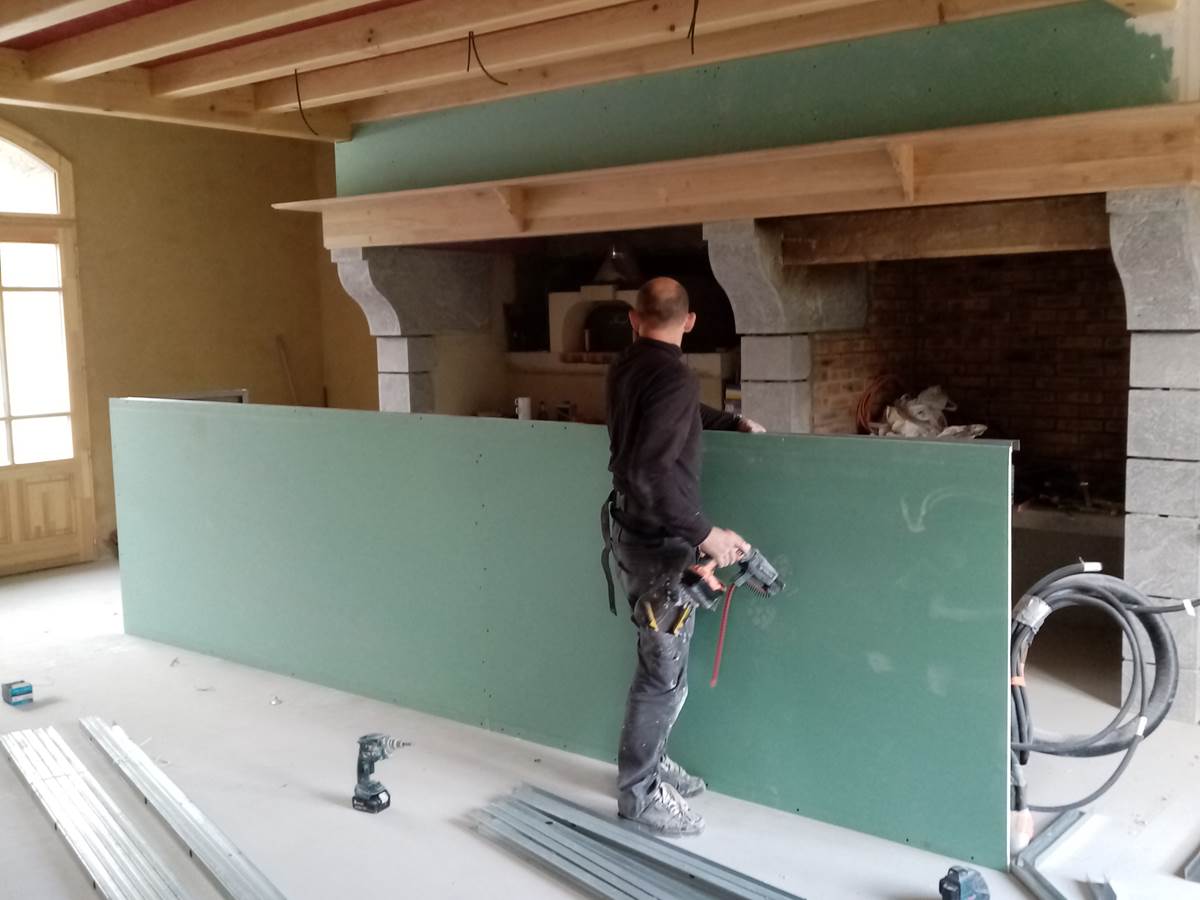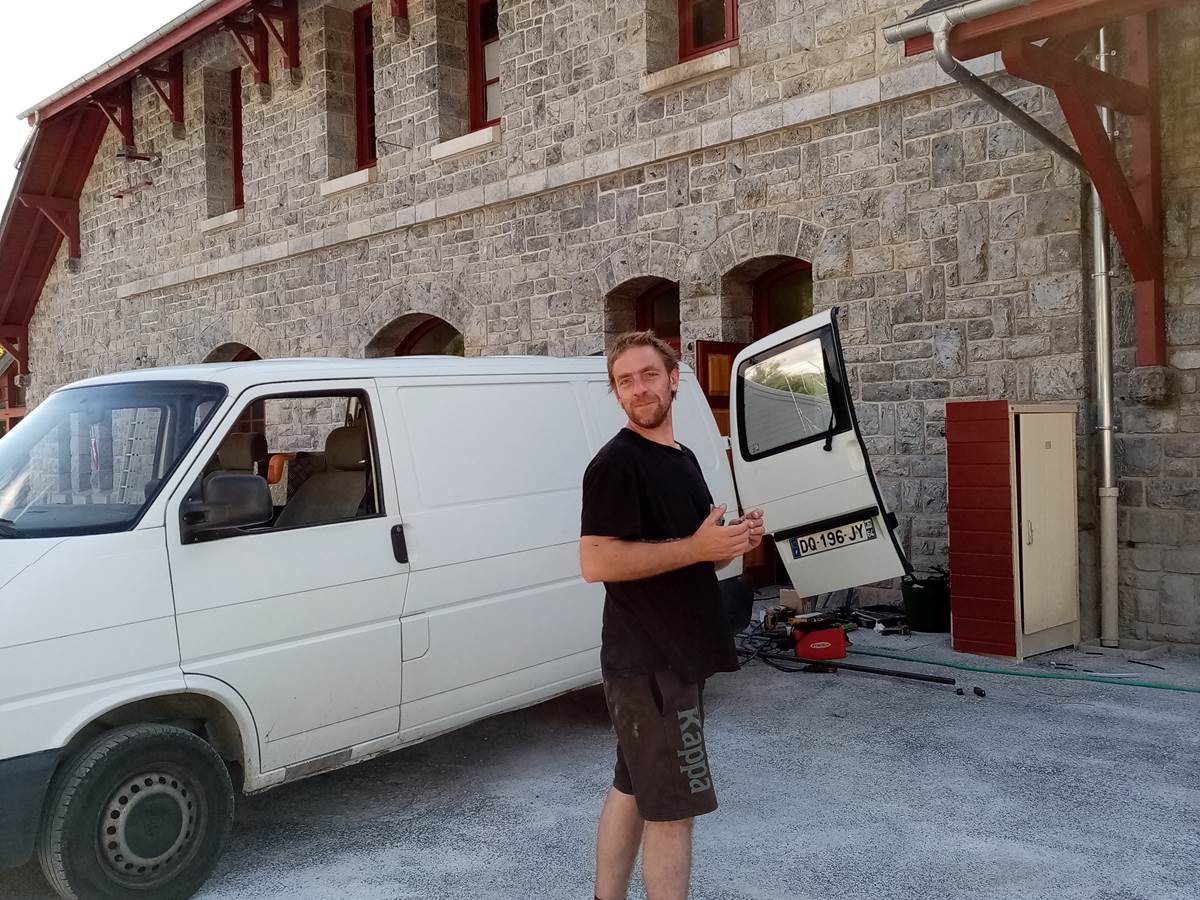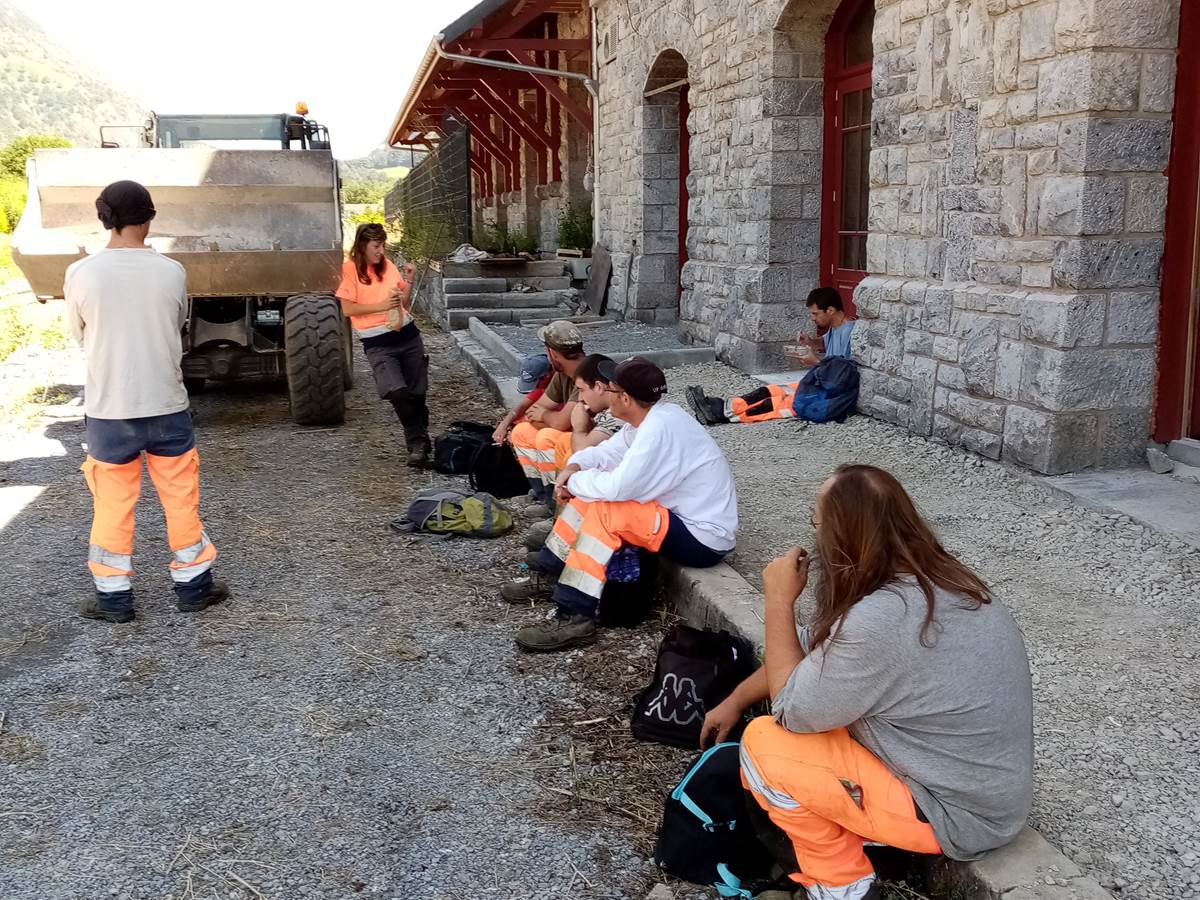 A friendly restaurant, a simple and warm hotel to welcome small and big occasions of your lives.
We hope that you will feel welcome to the Transhumance, whatever the reason that brings you to us!

We dreamed, designed and built this place to revive and make you feel good.
To honor the landscapes, the builders of the previous century, the traditions transmitted and the challenges that await us to make our country live and give our children a place.

Many hands, friendship and energy allowed us to overcome this project.
And it is with pride that we offer you a few shots, to share these moments with you who will perhaps visit us!

Adishatz e a bèthlèu!