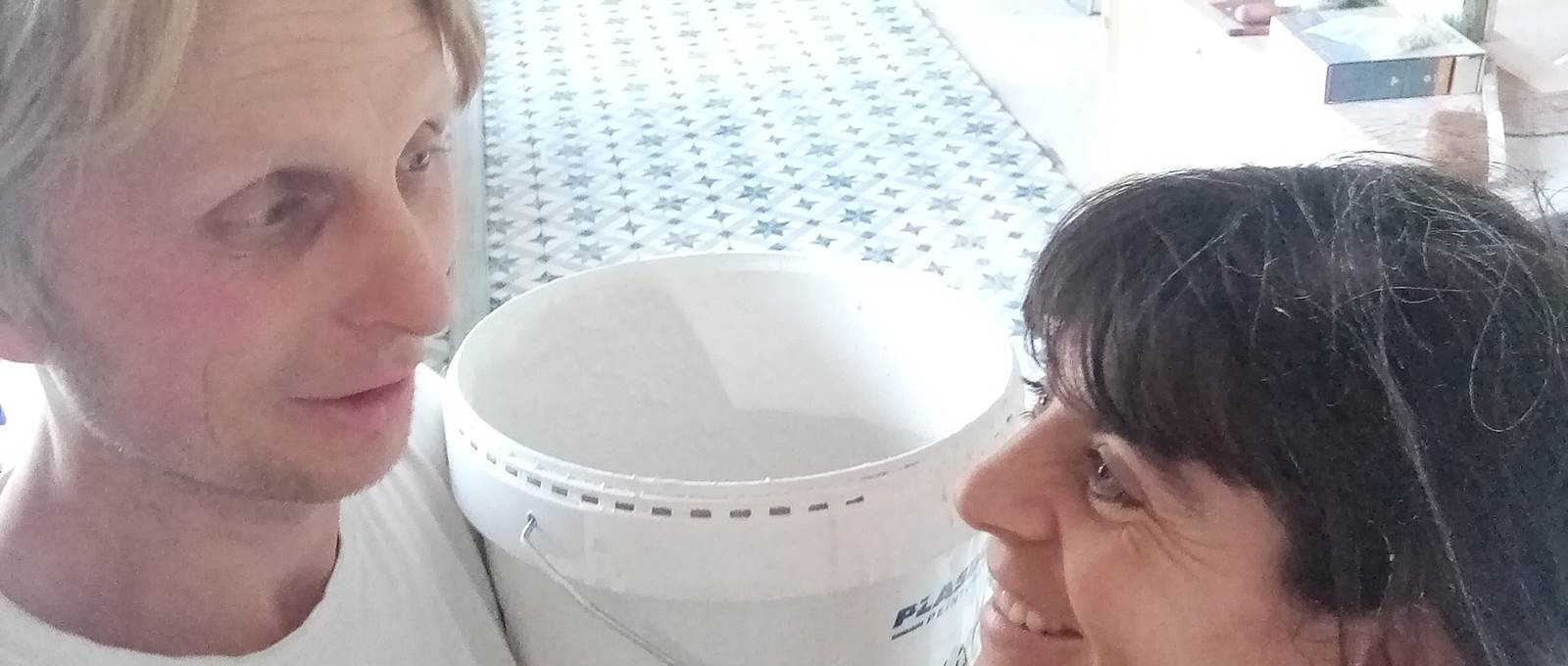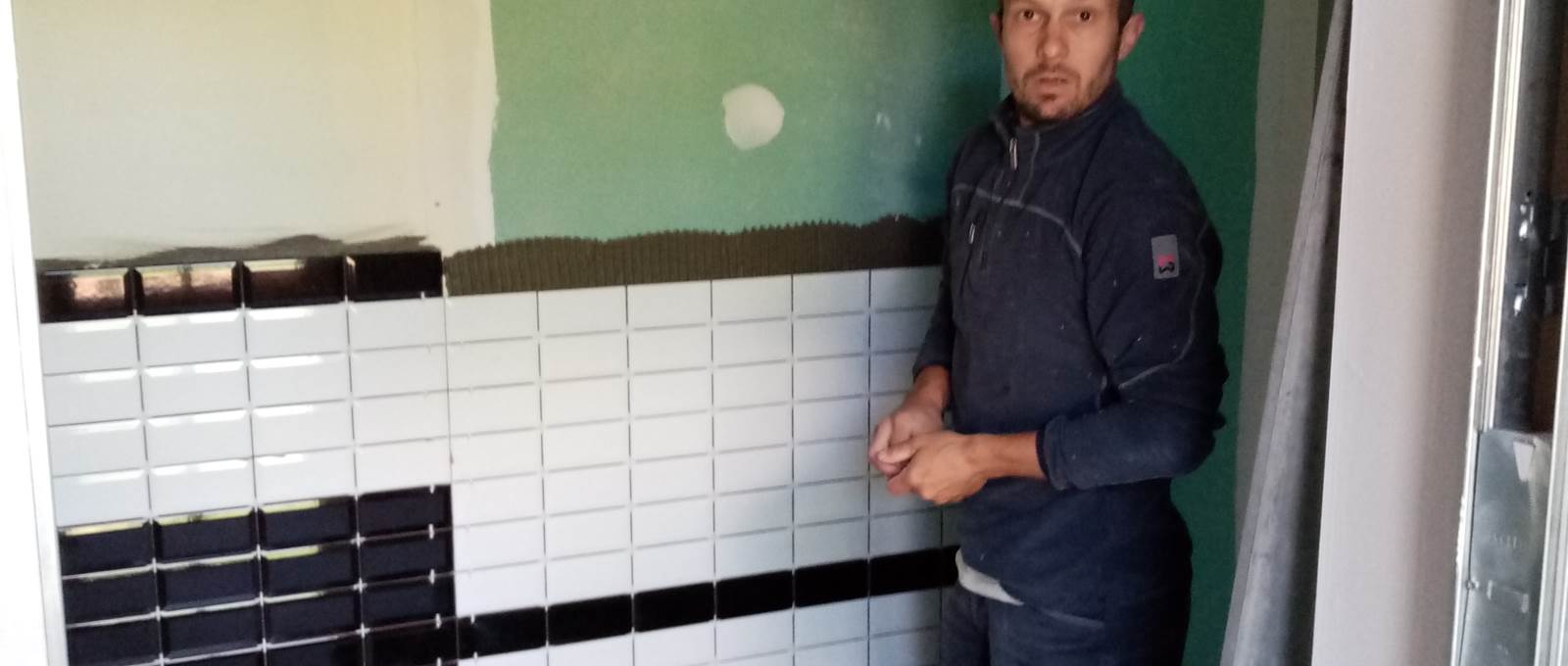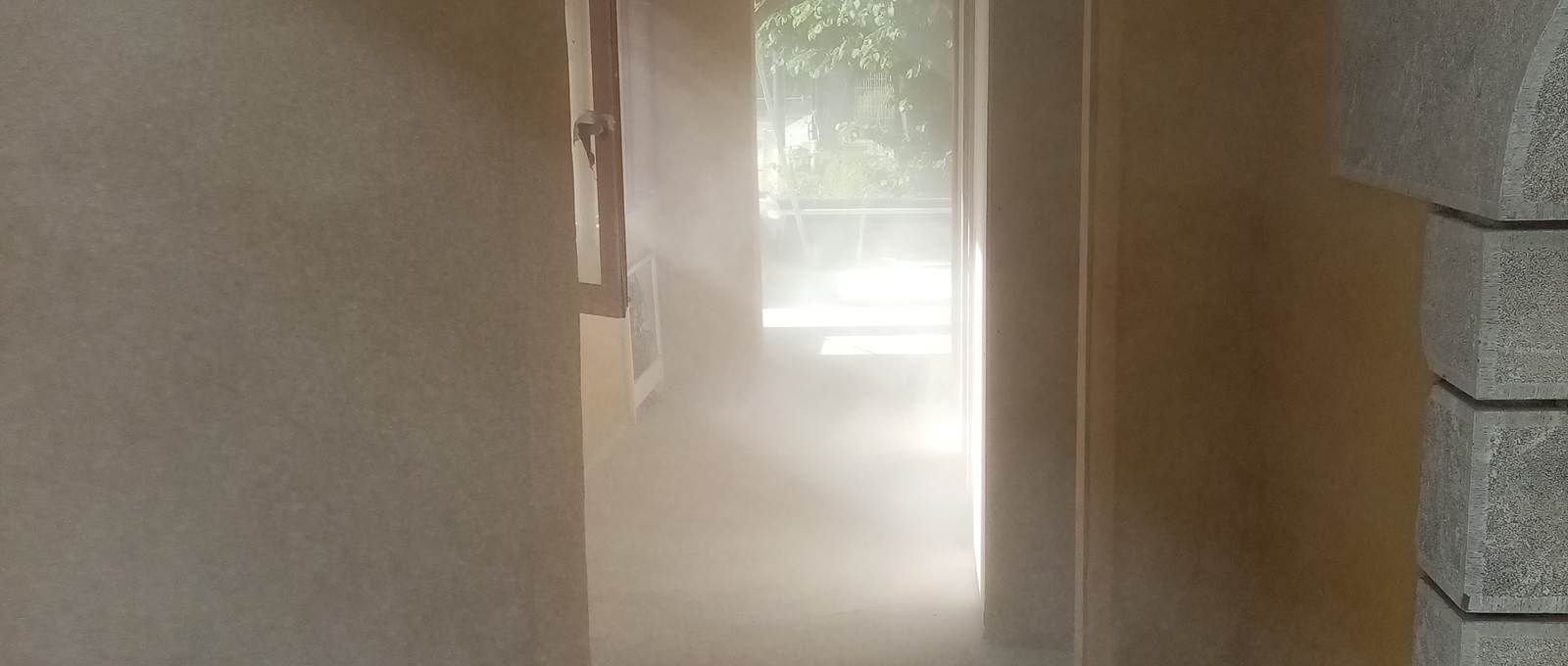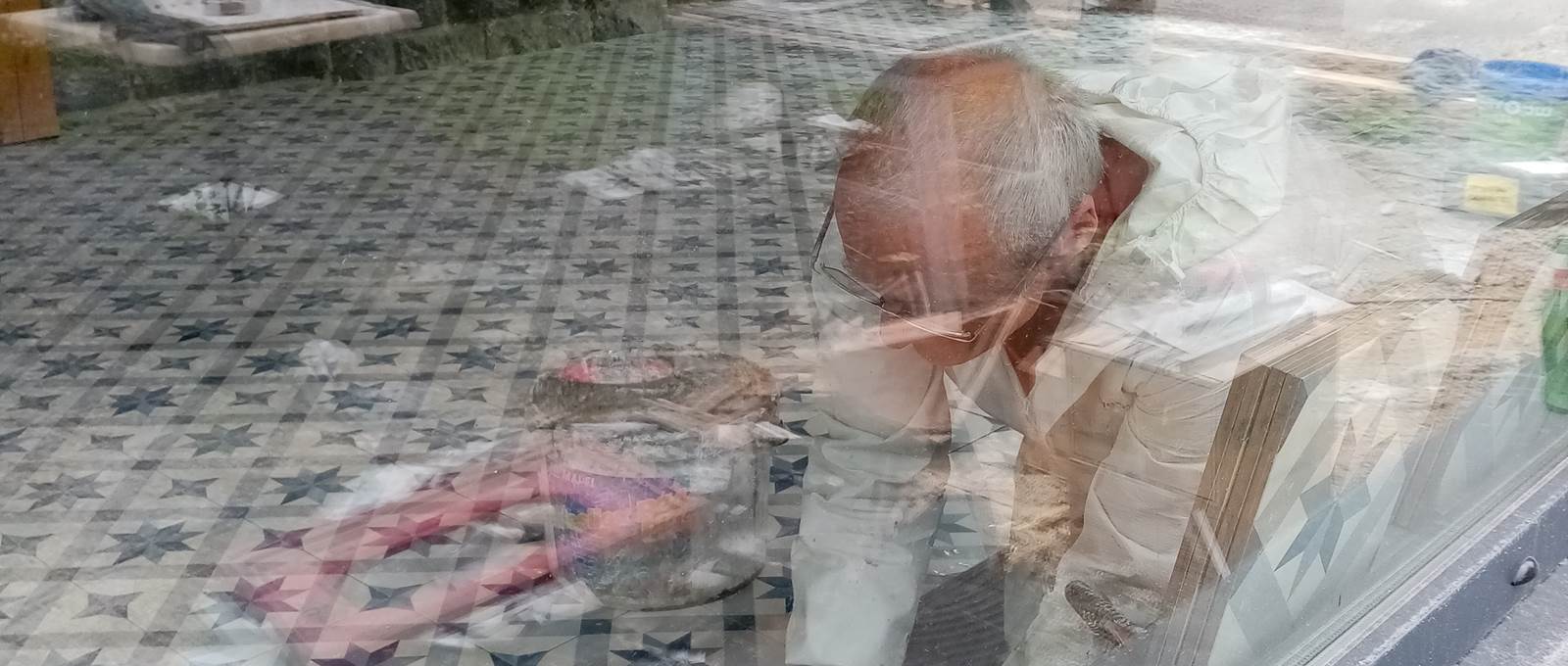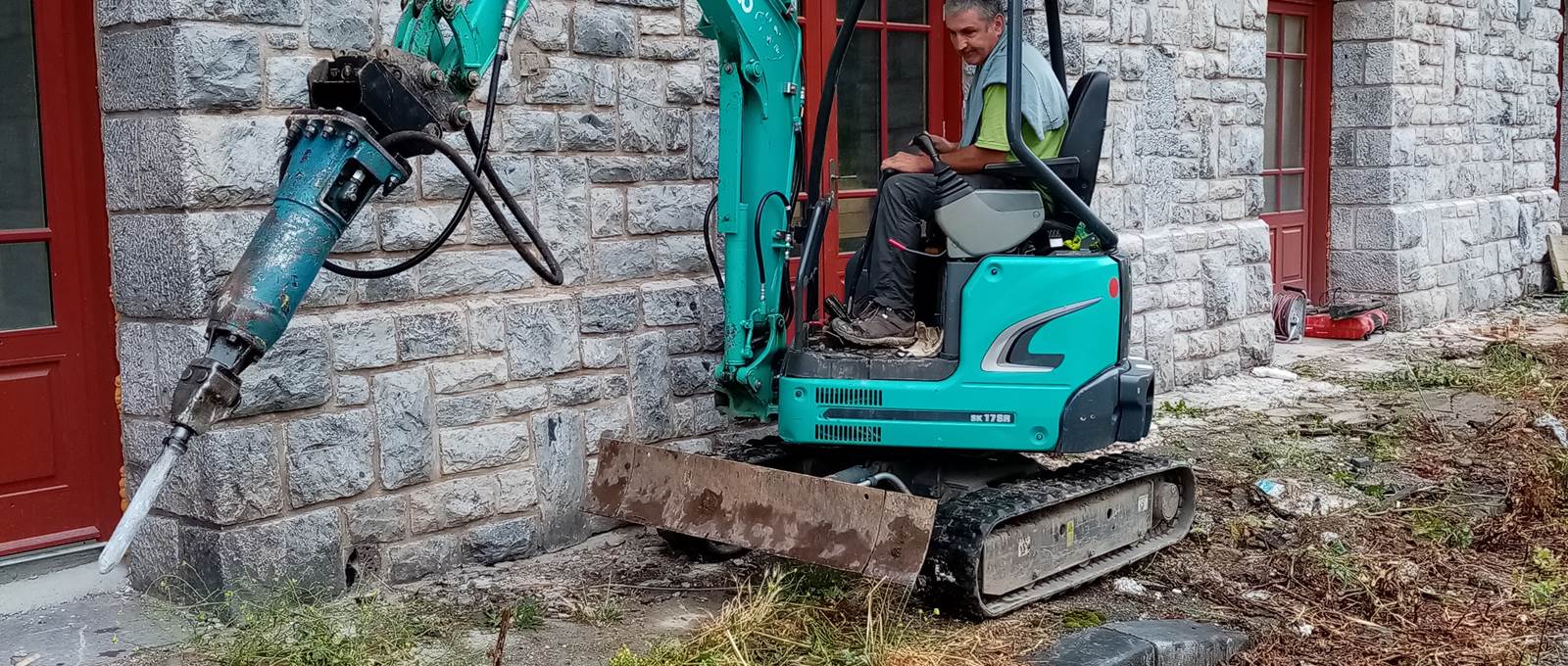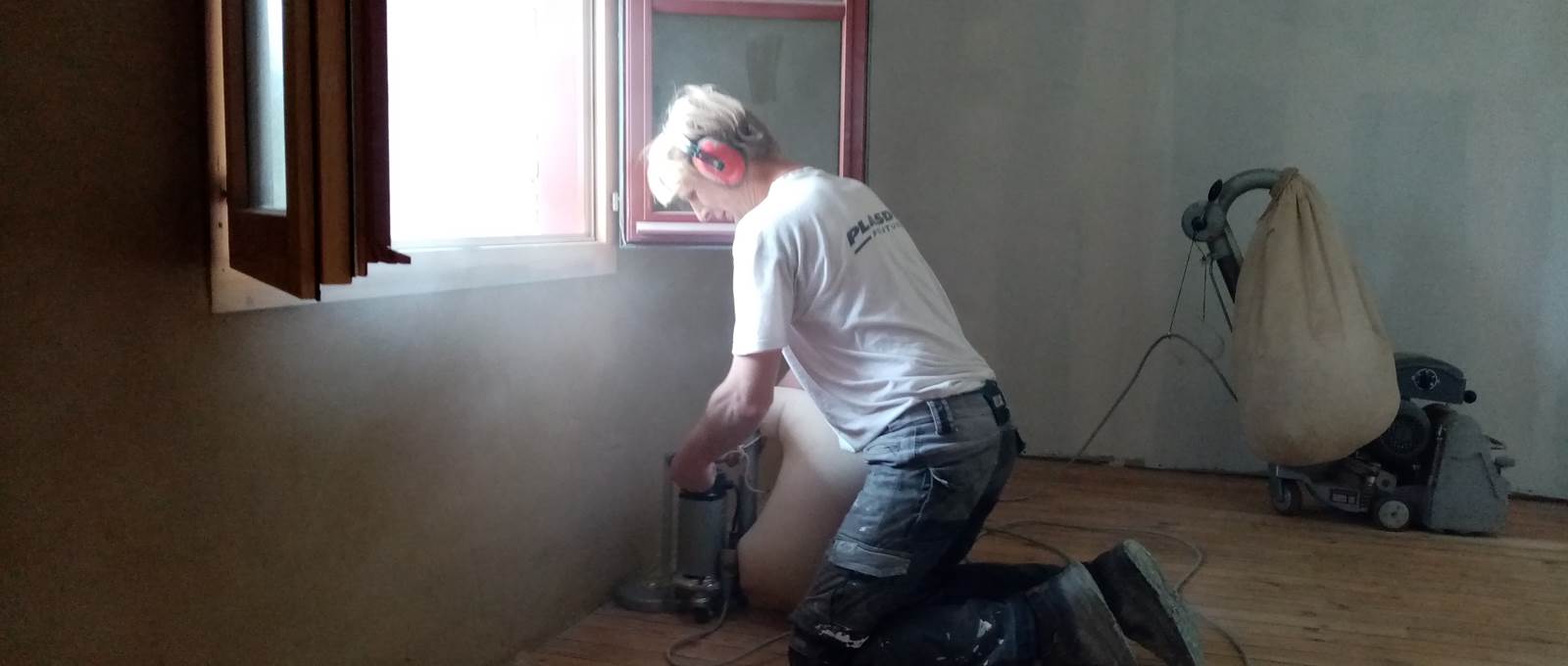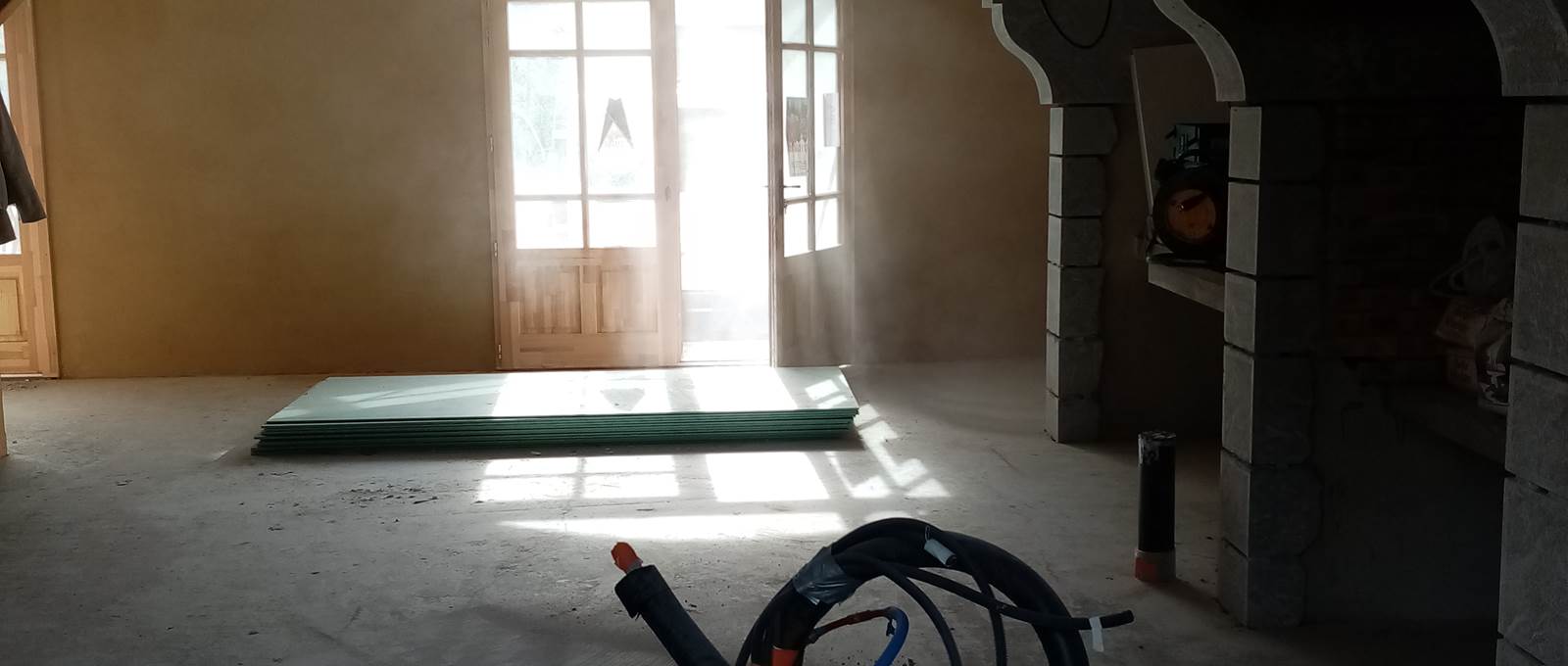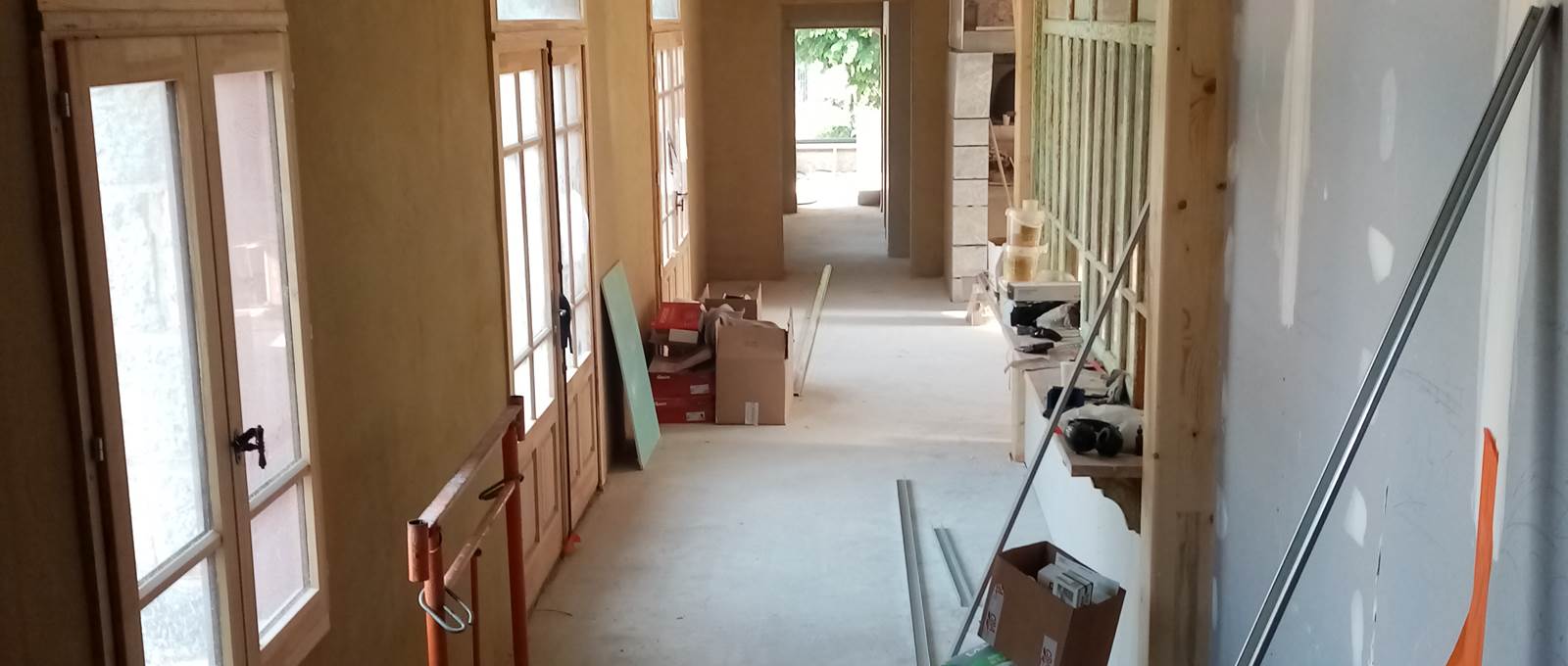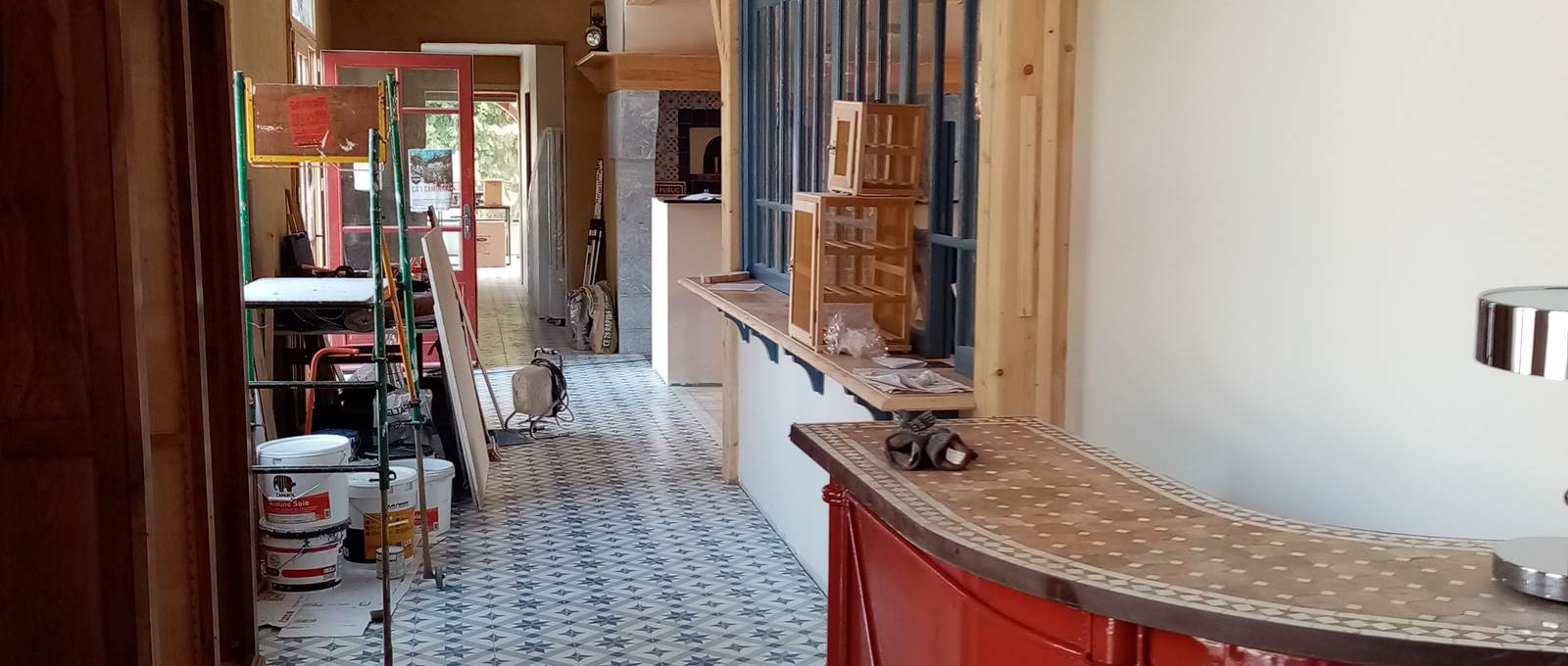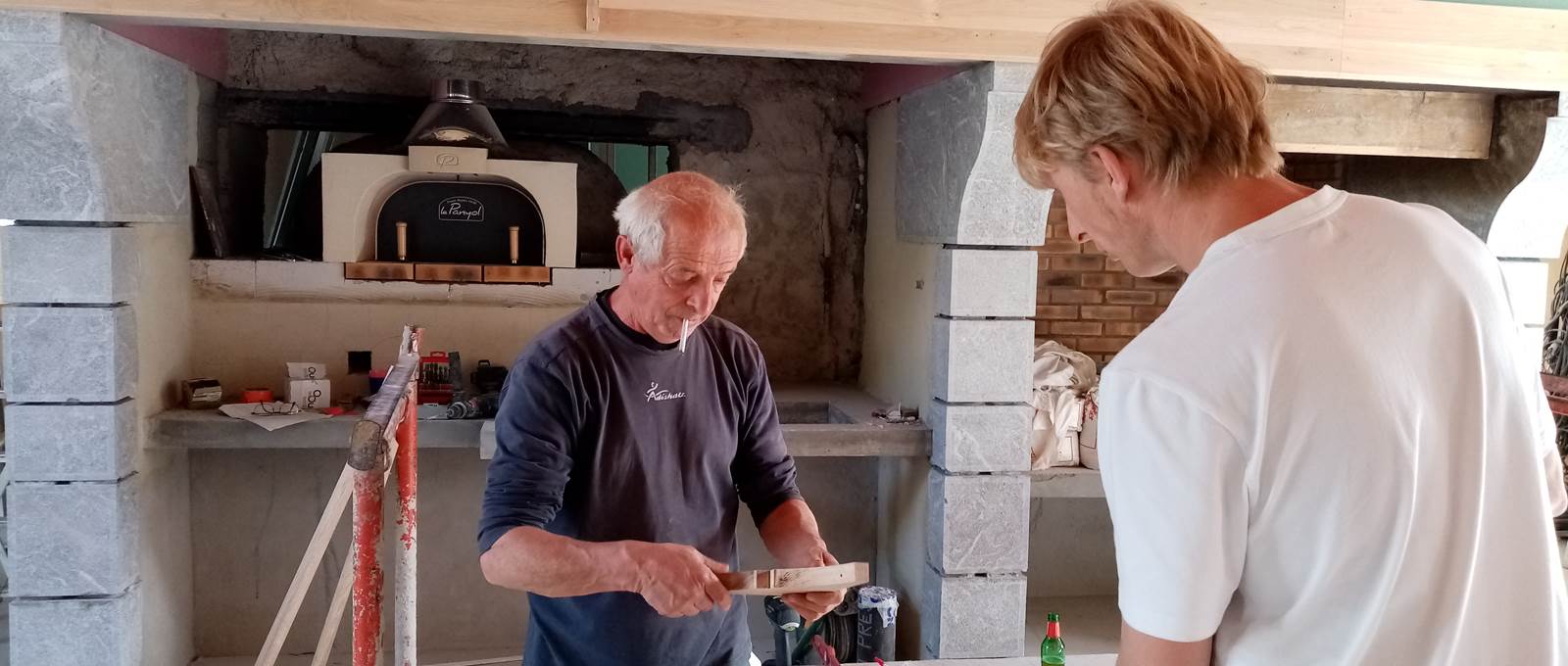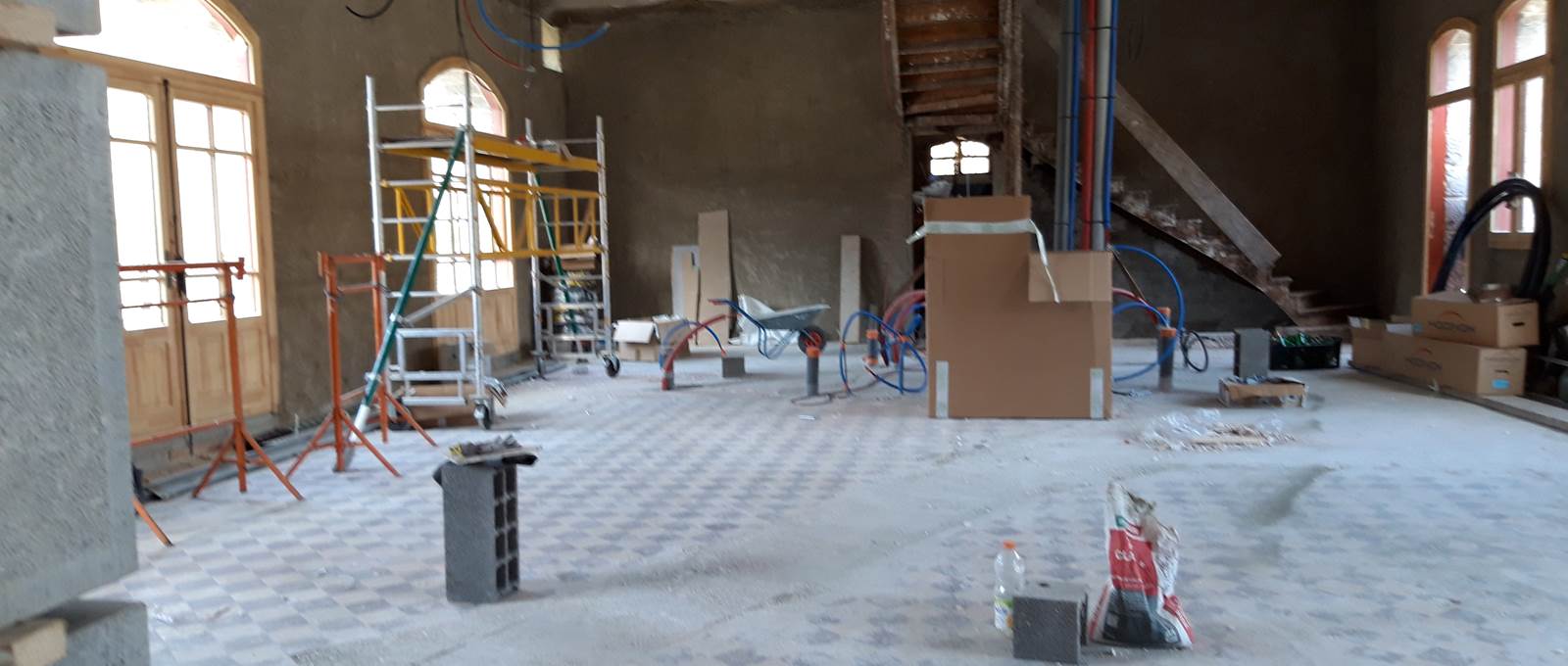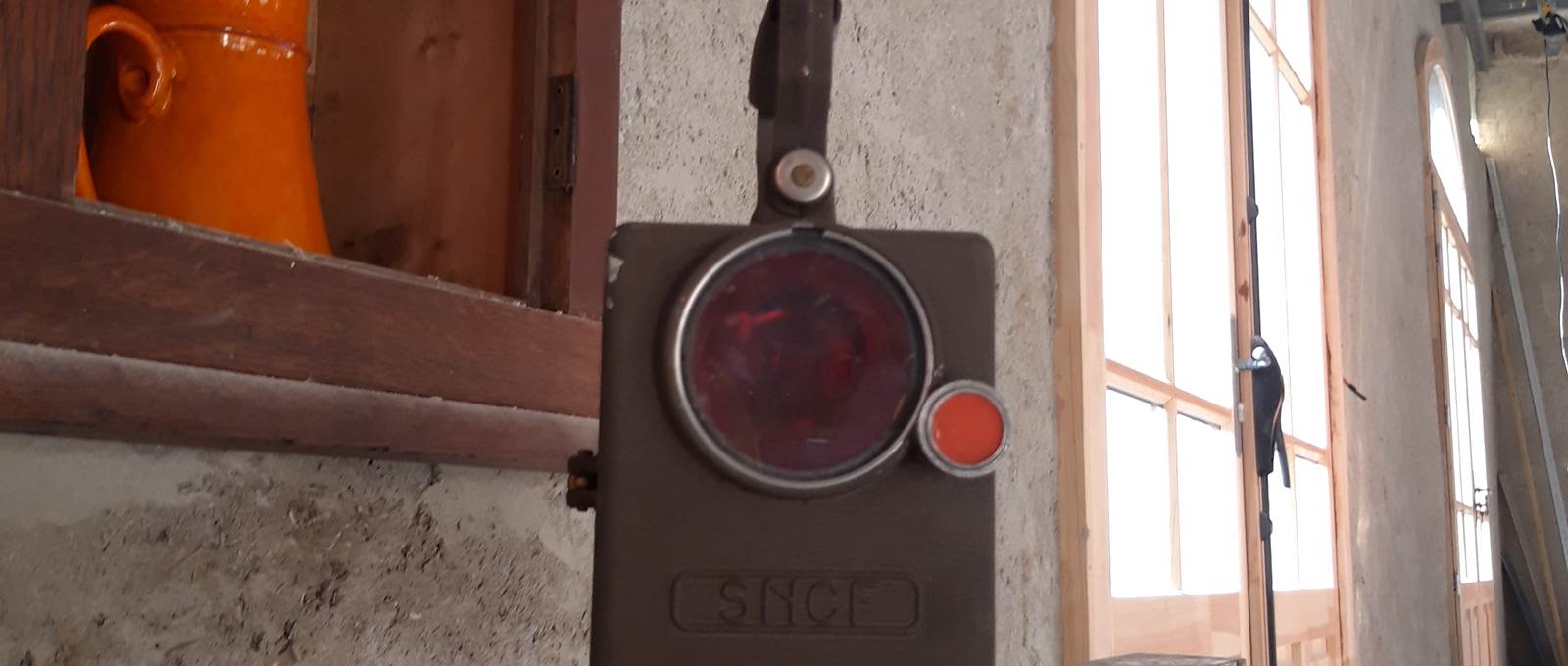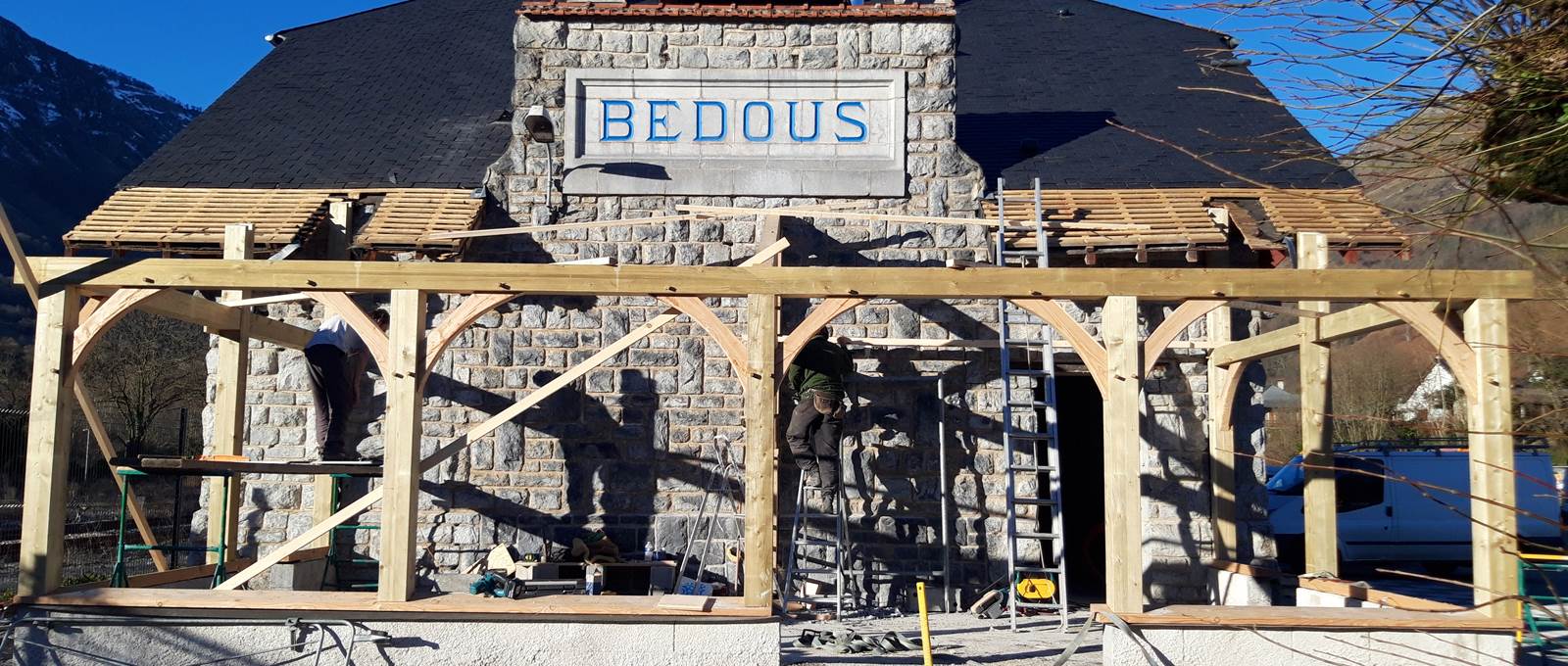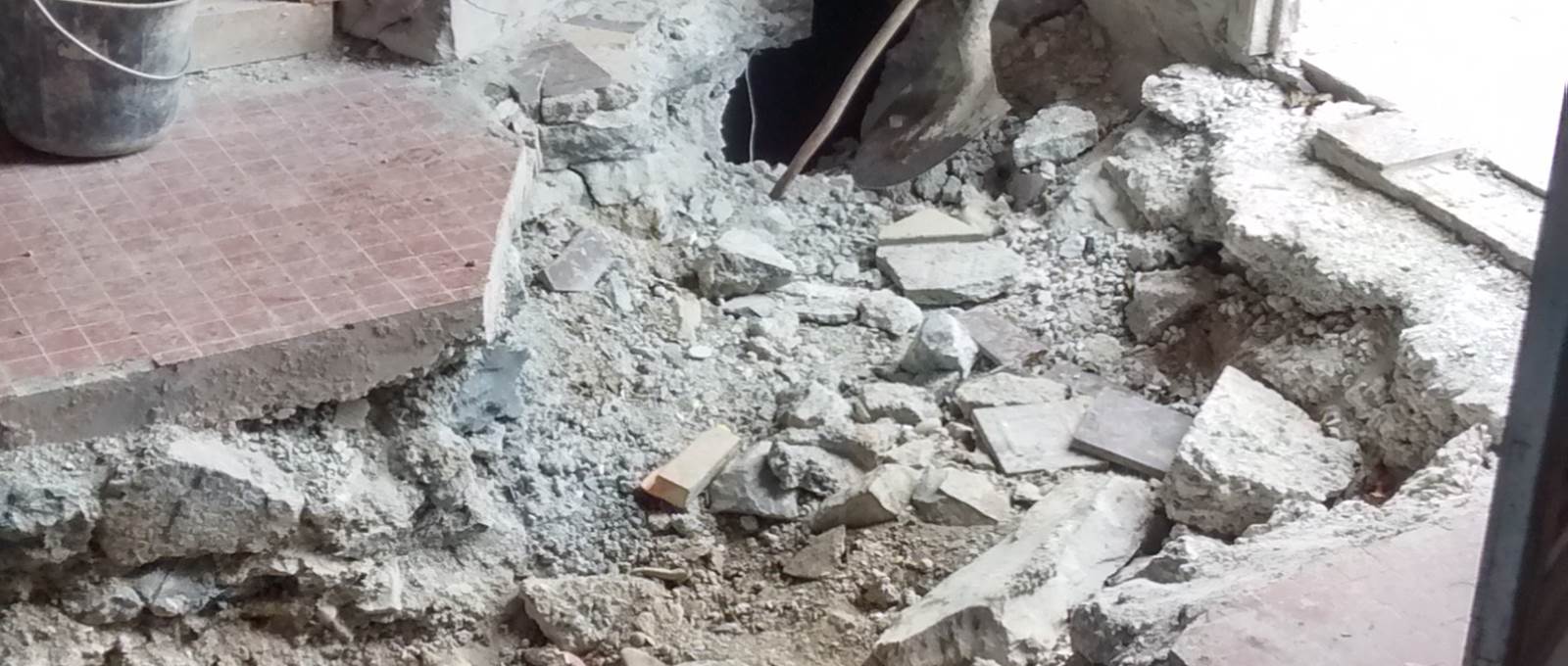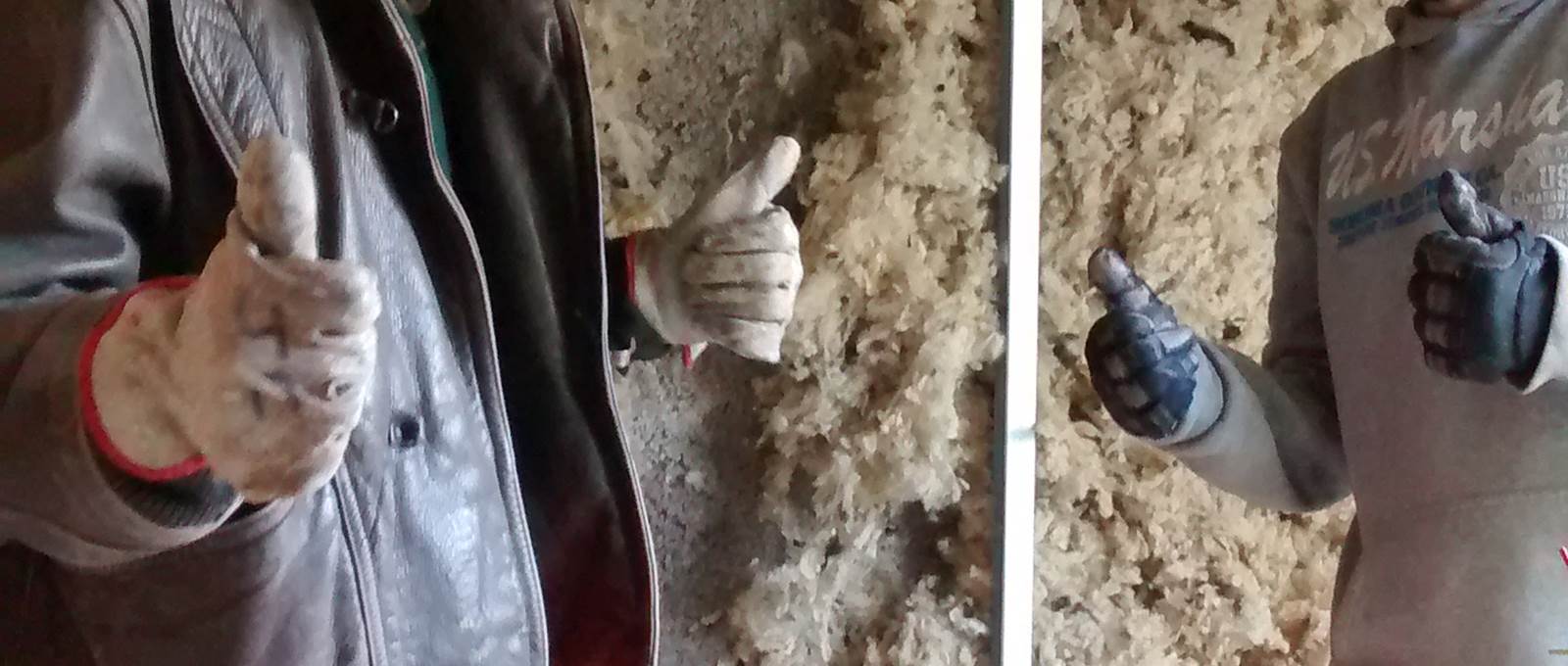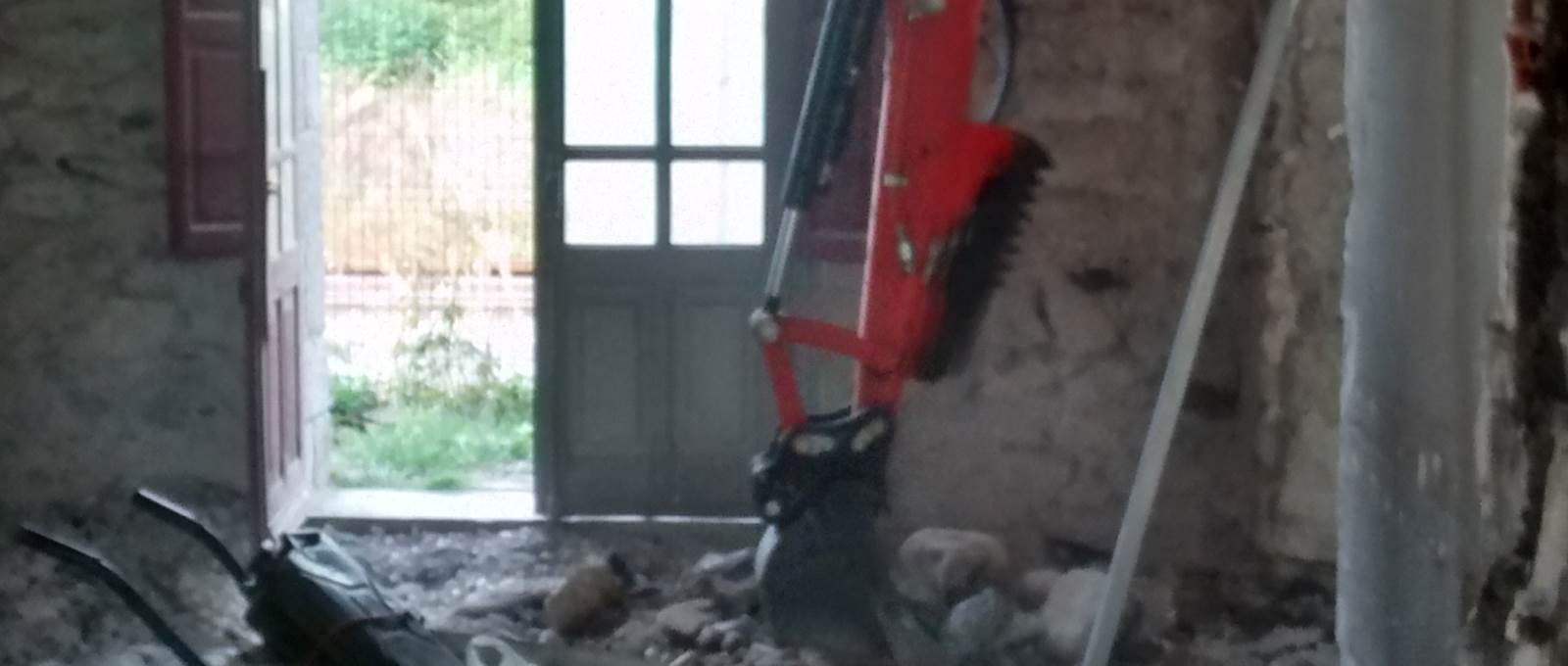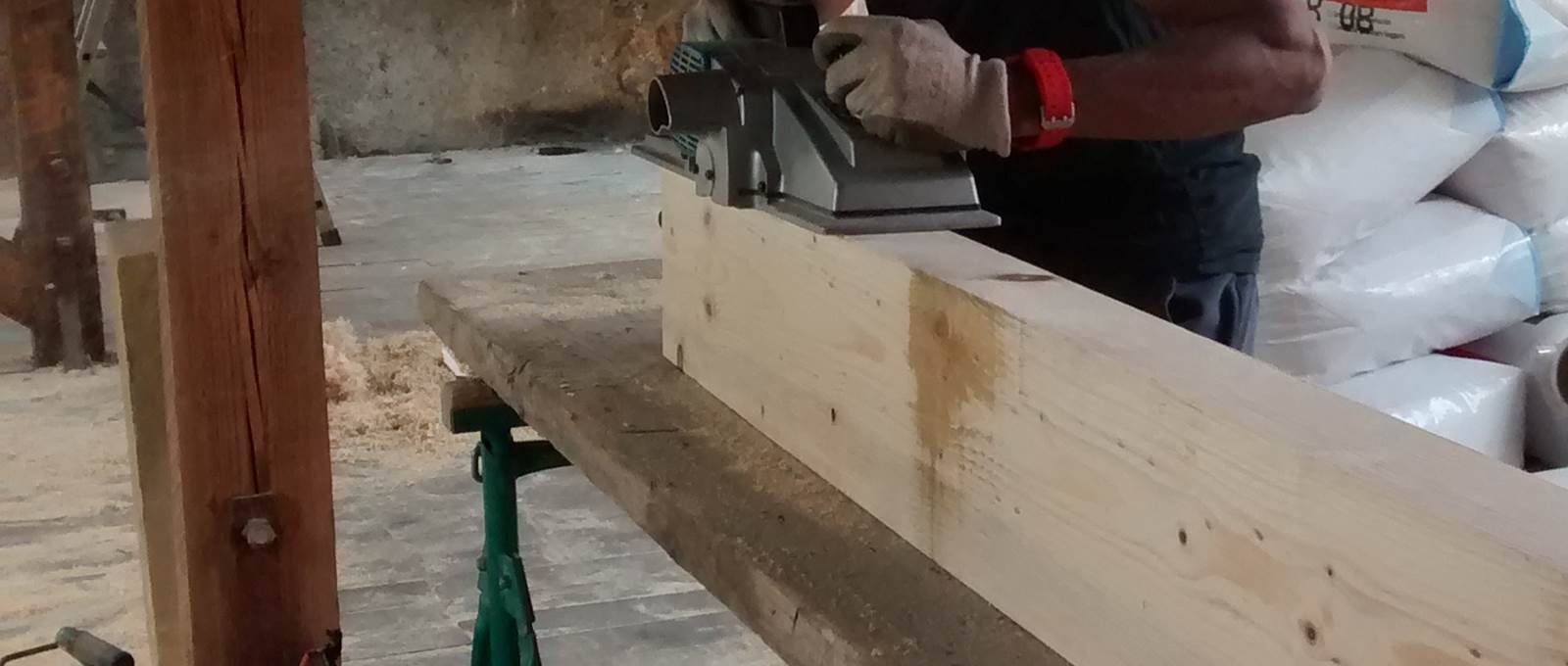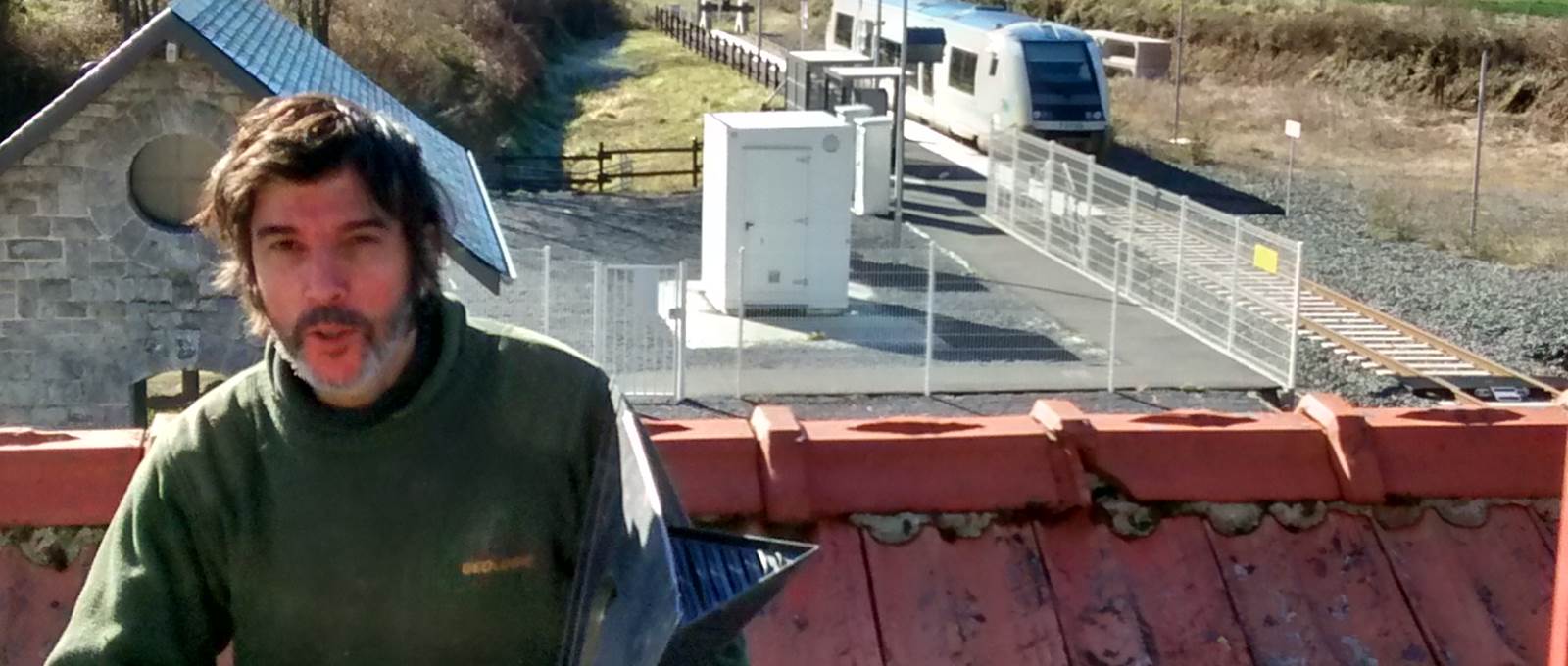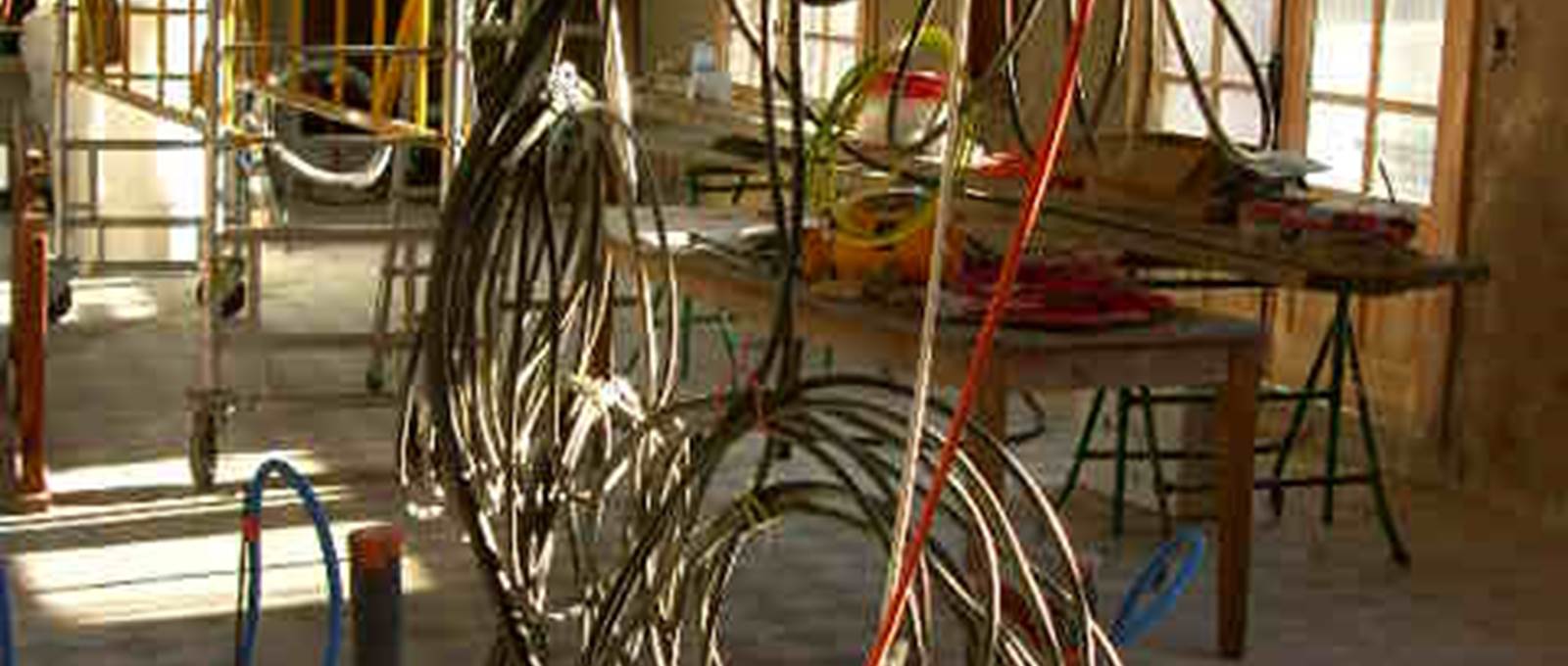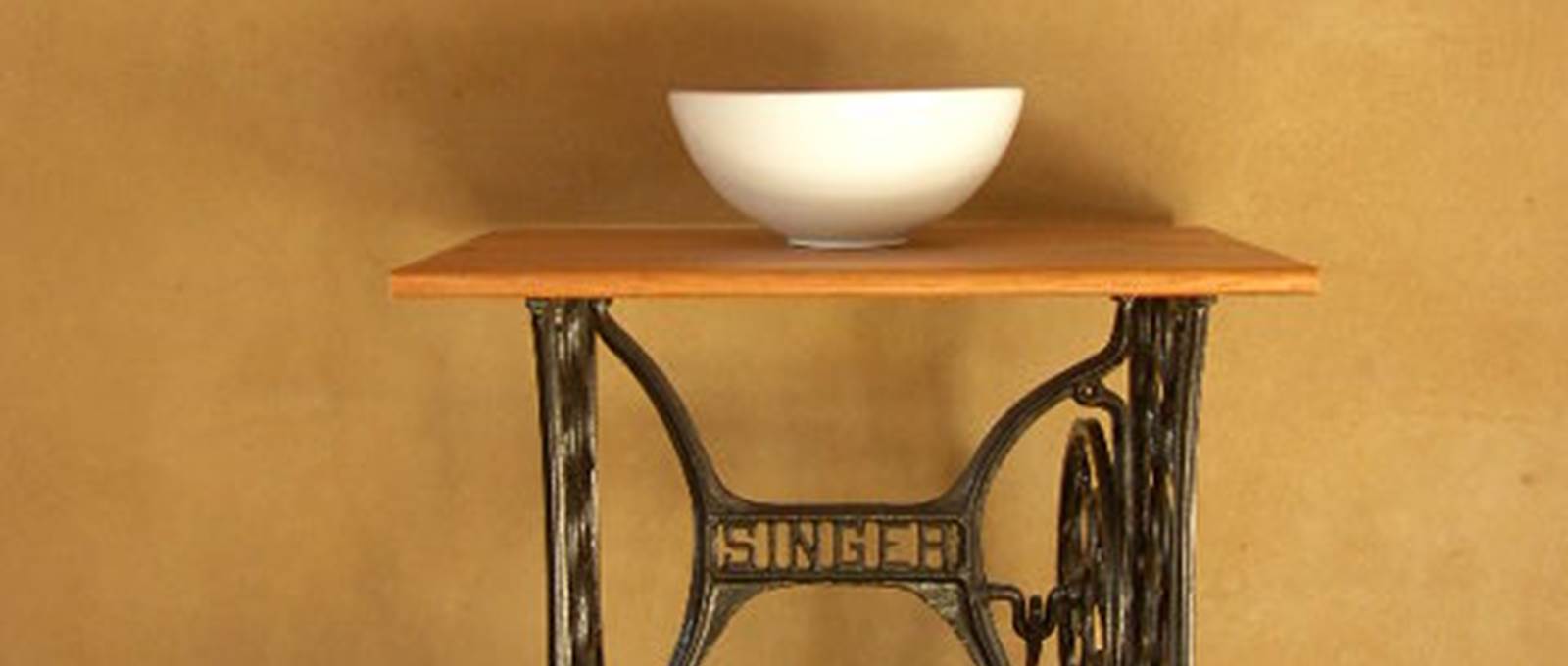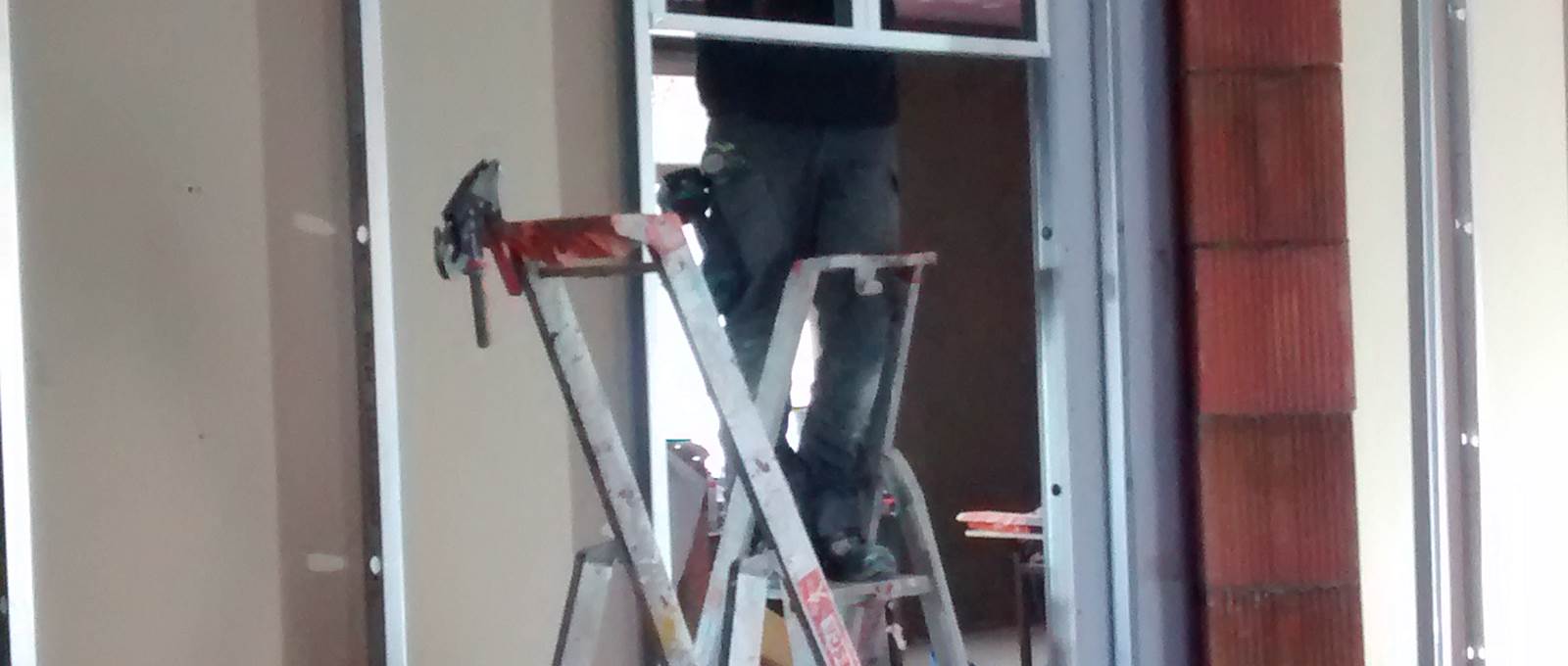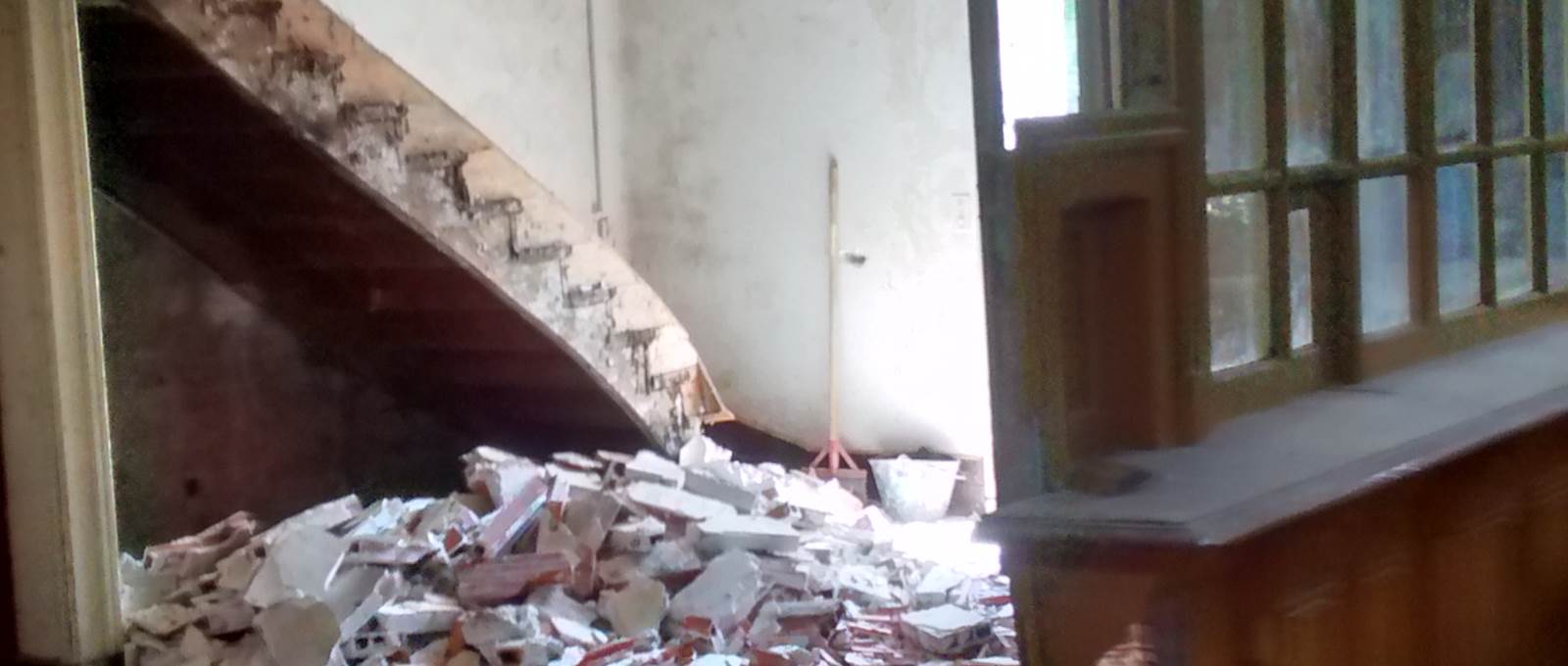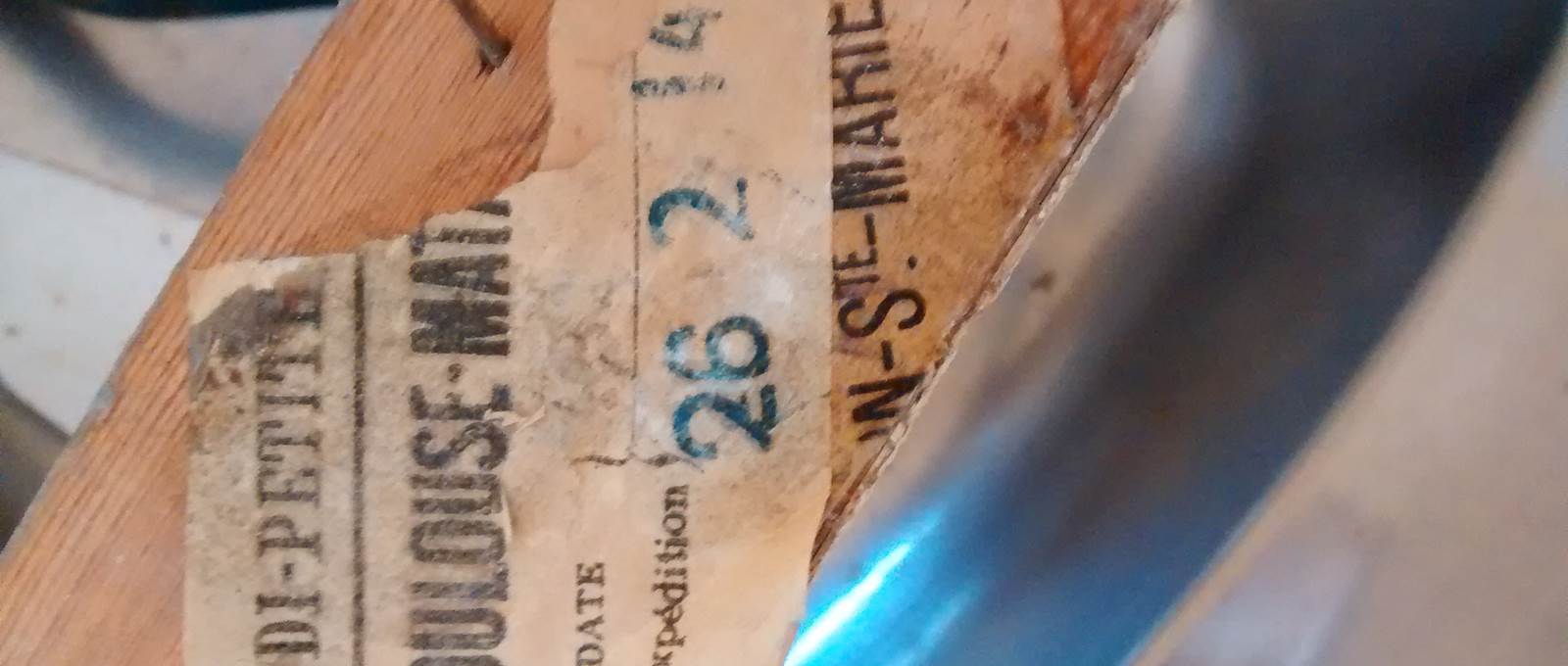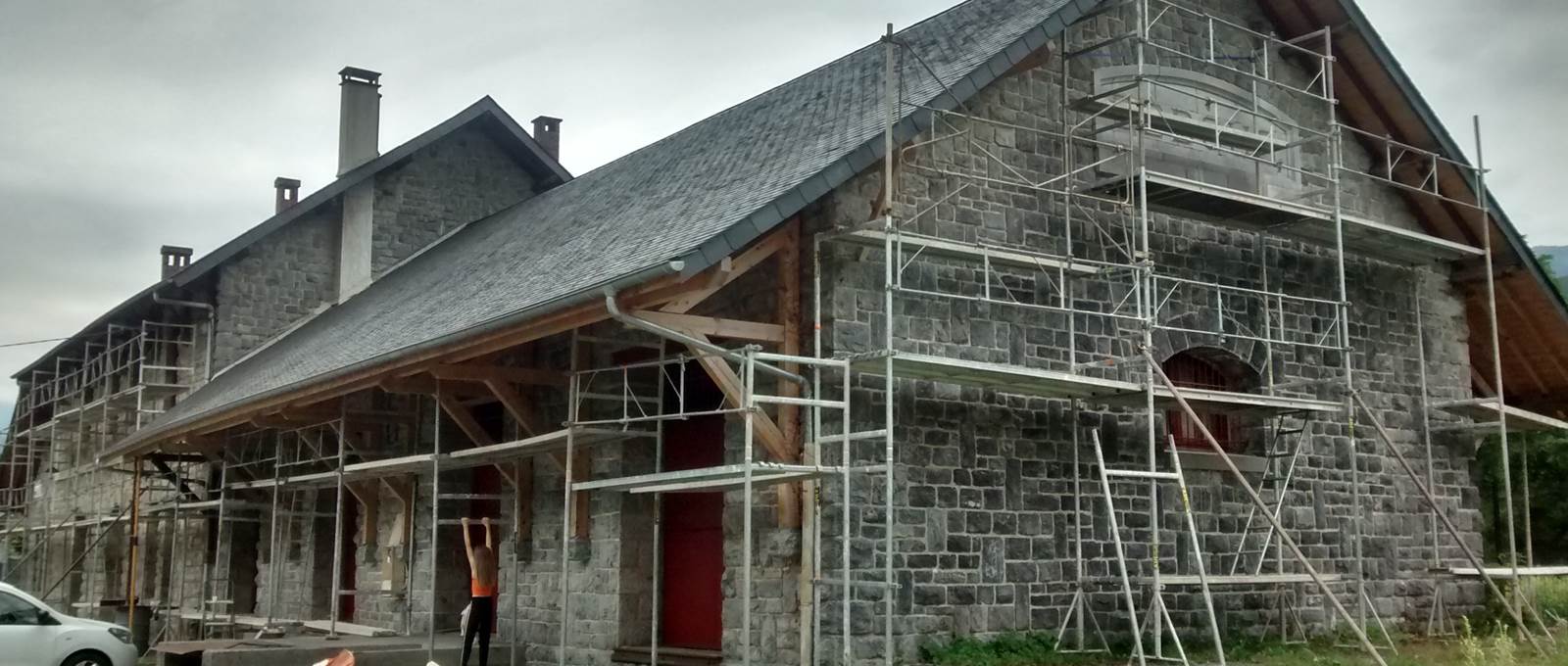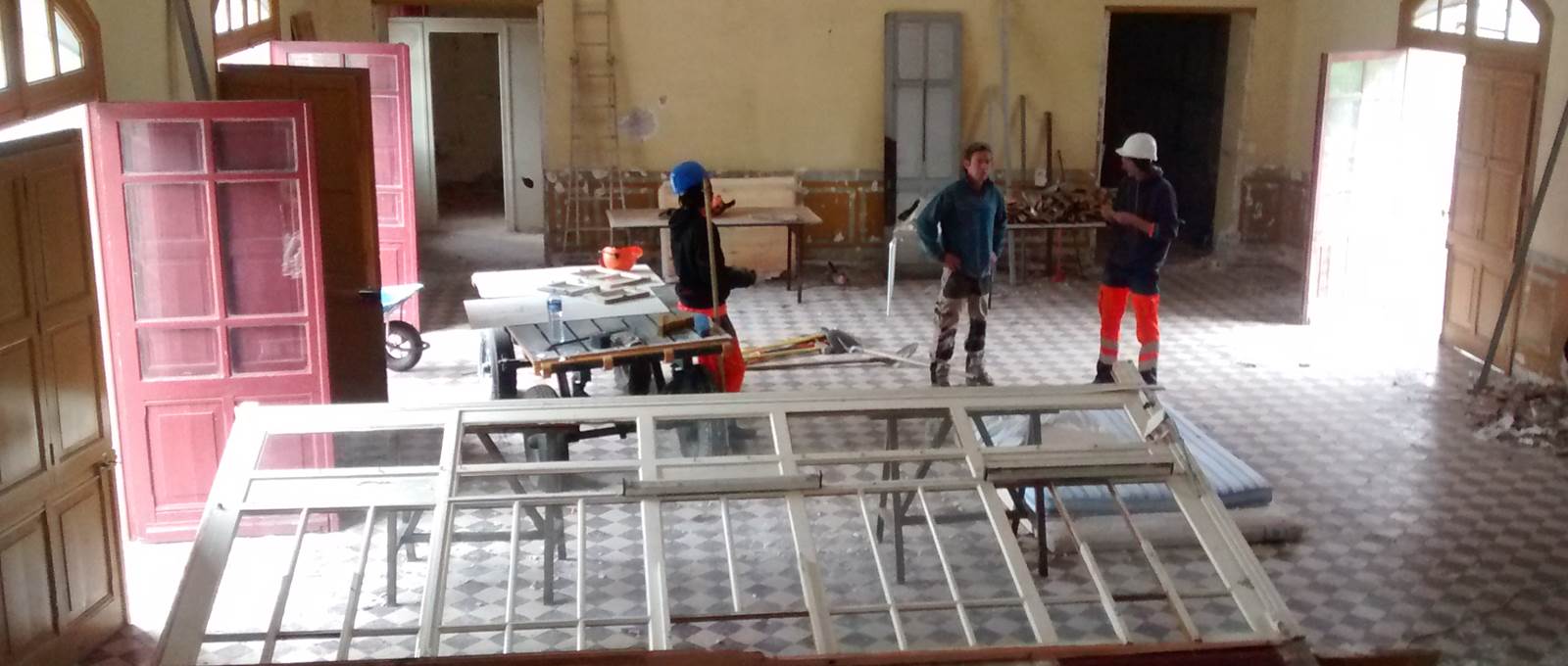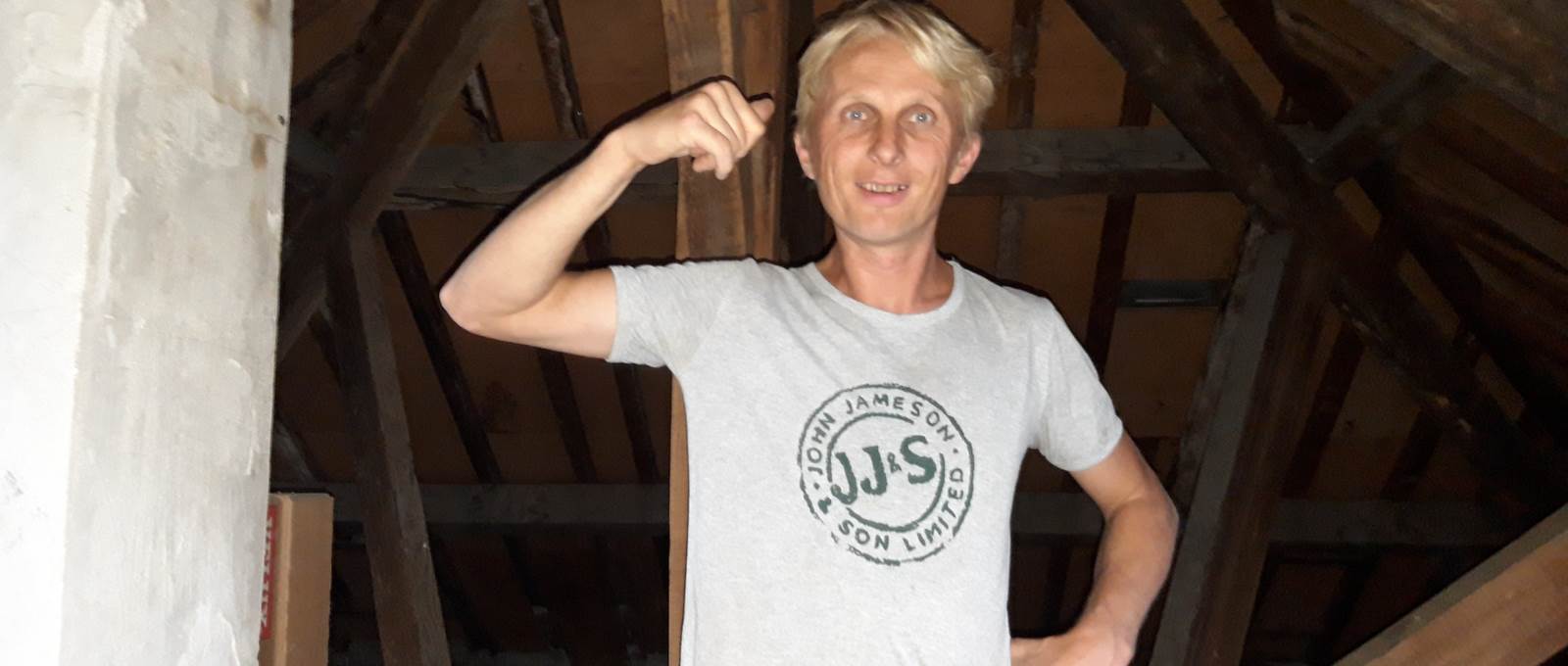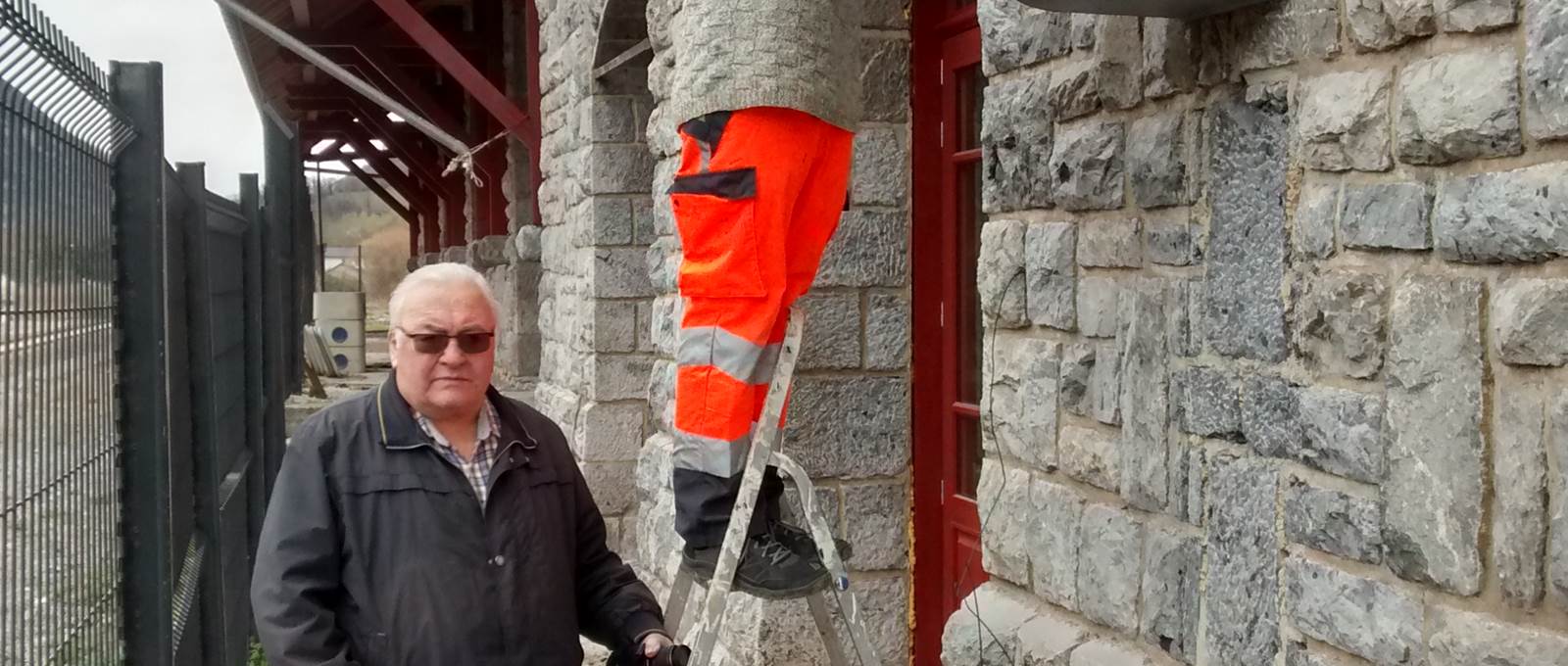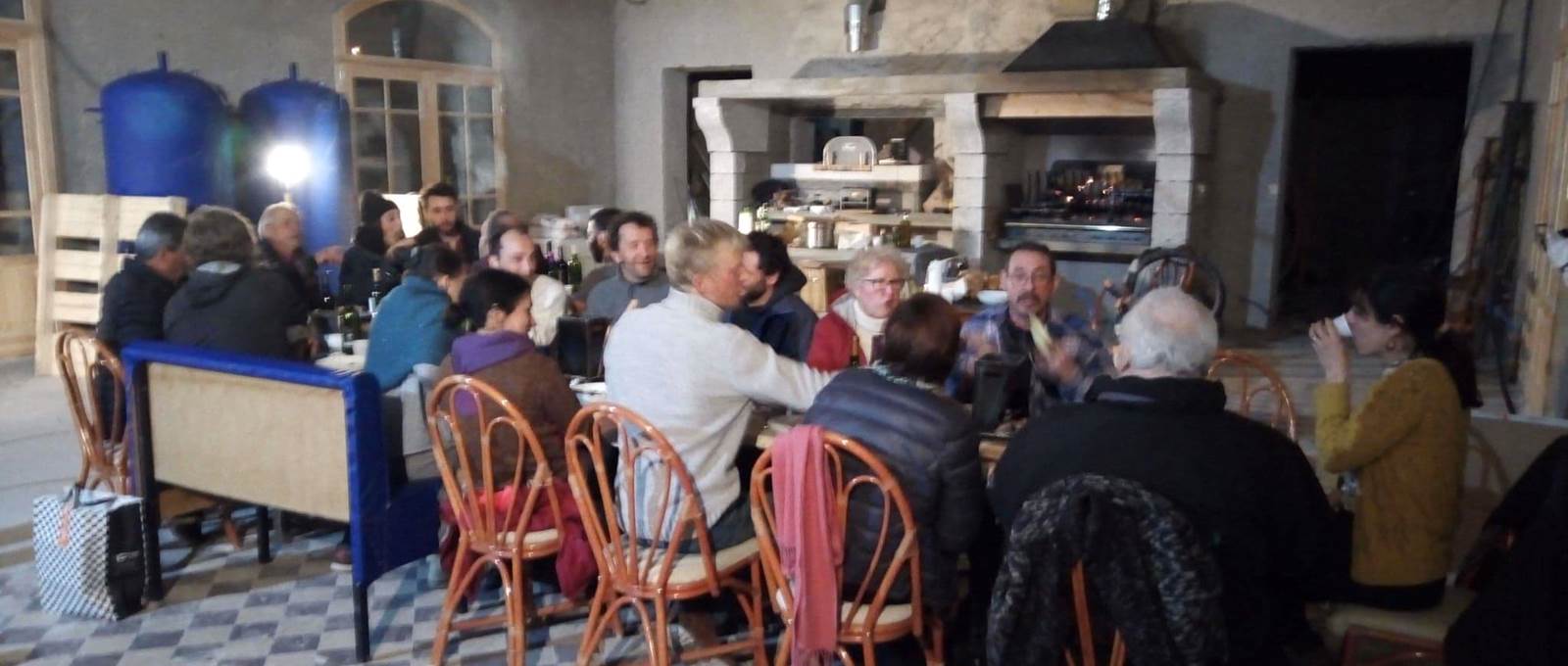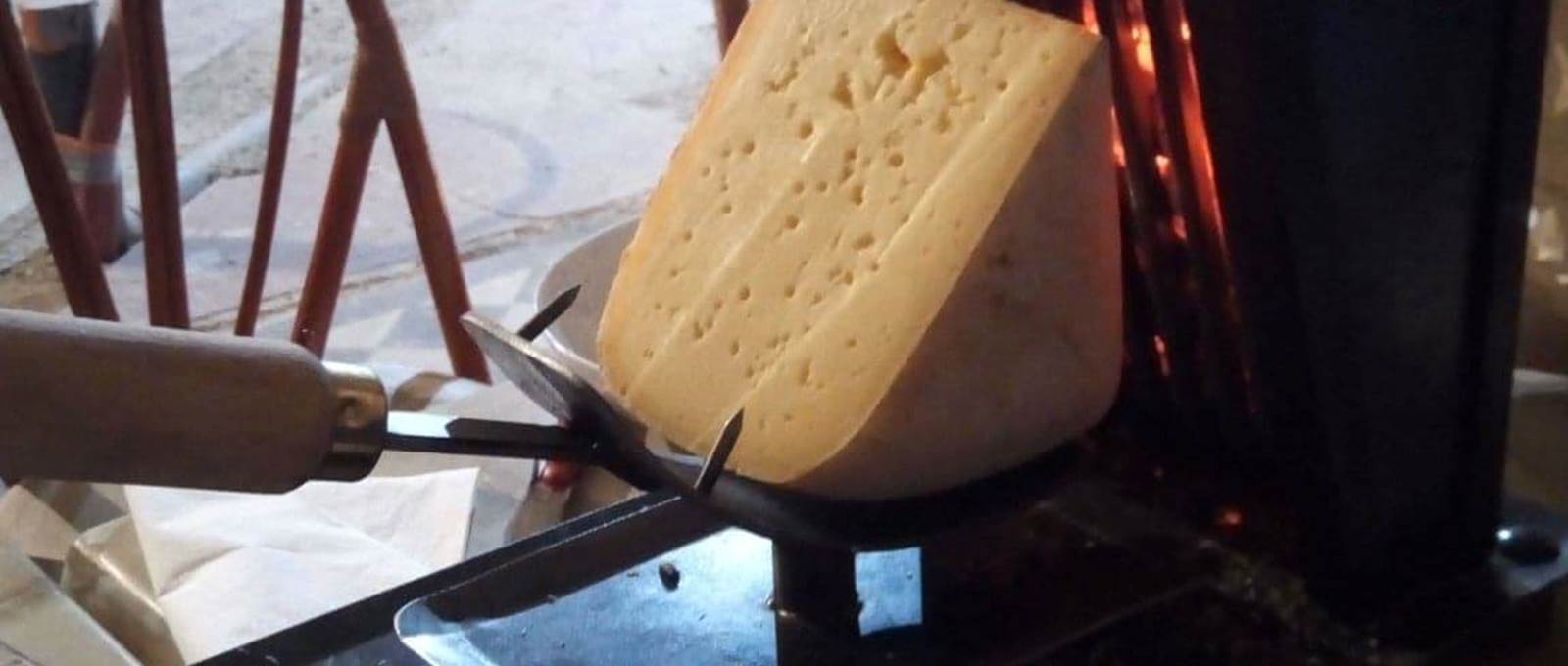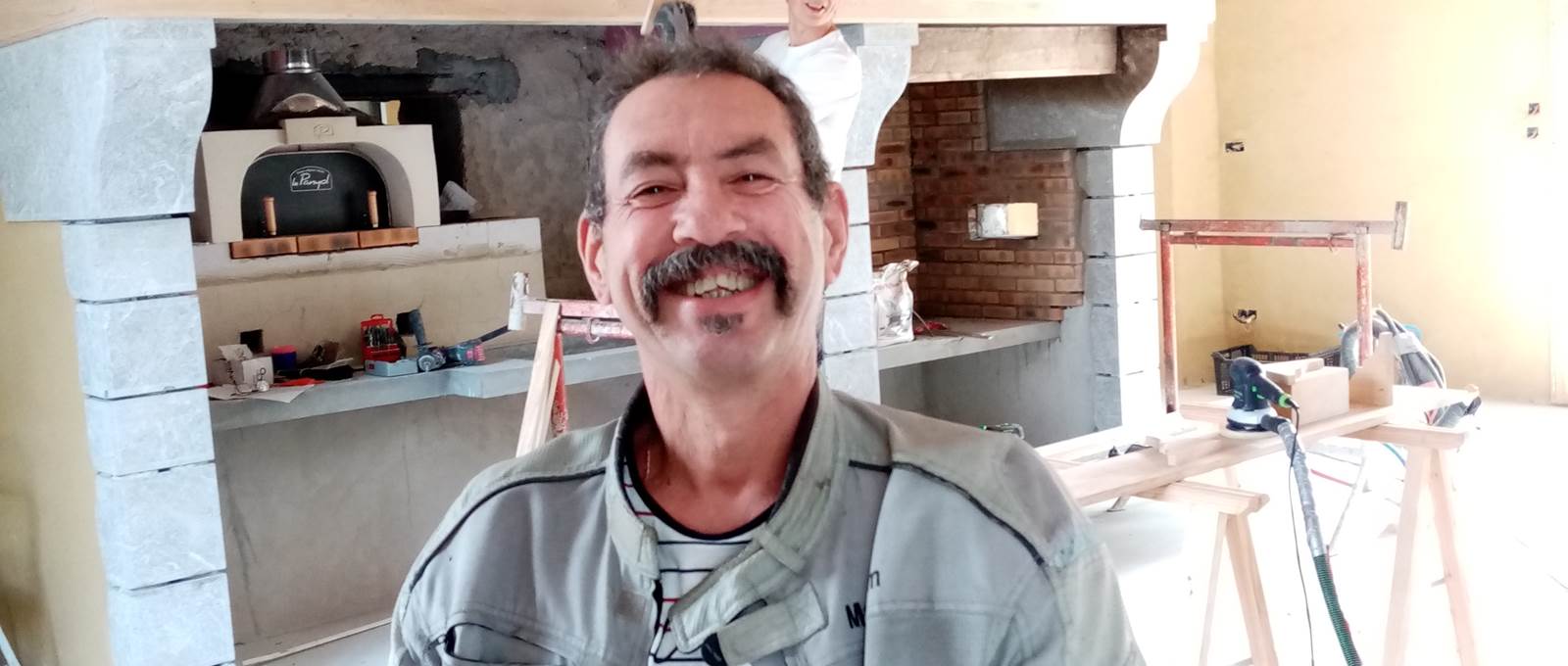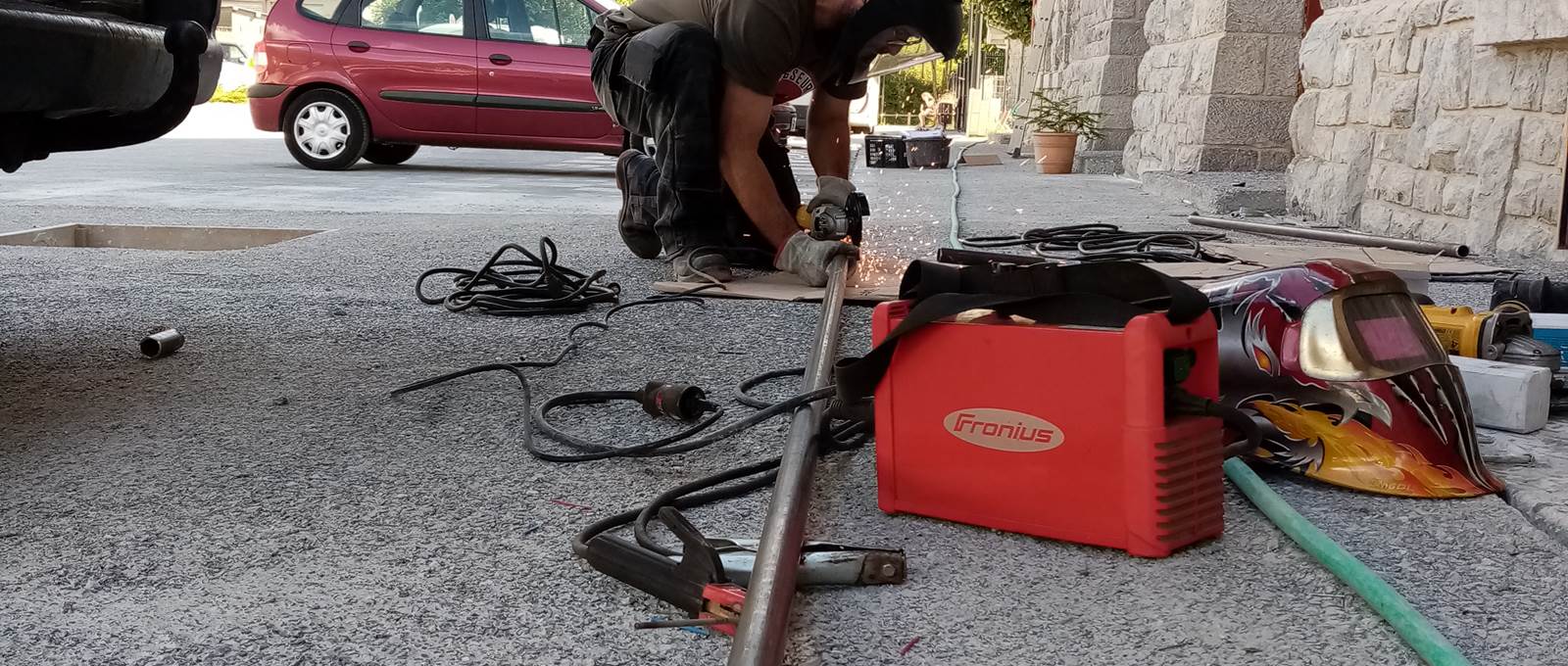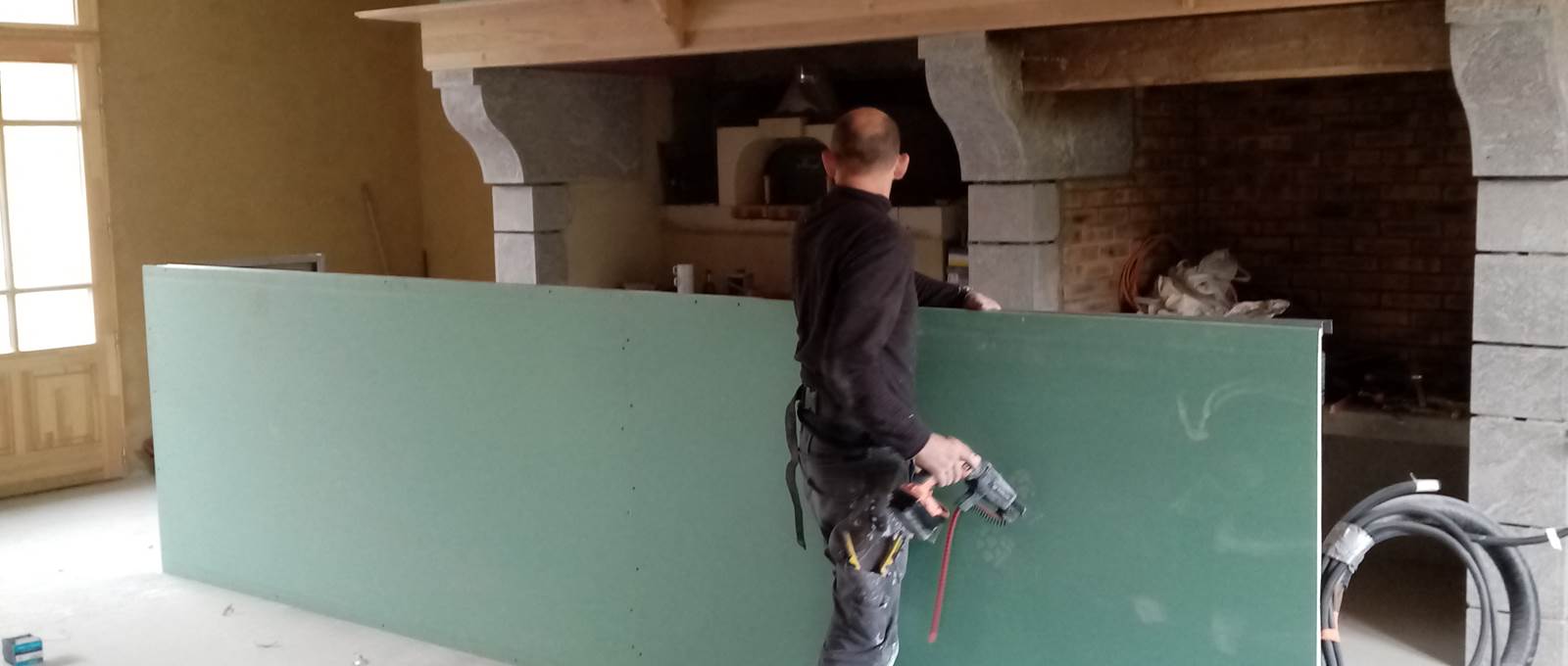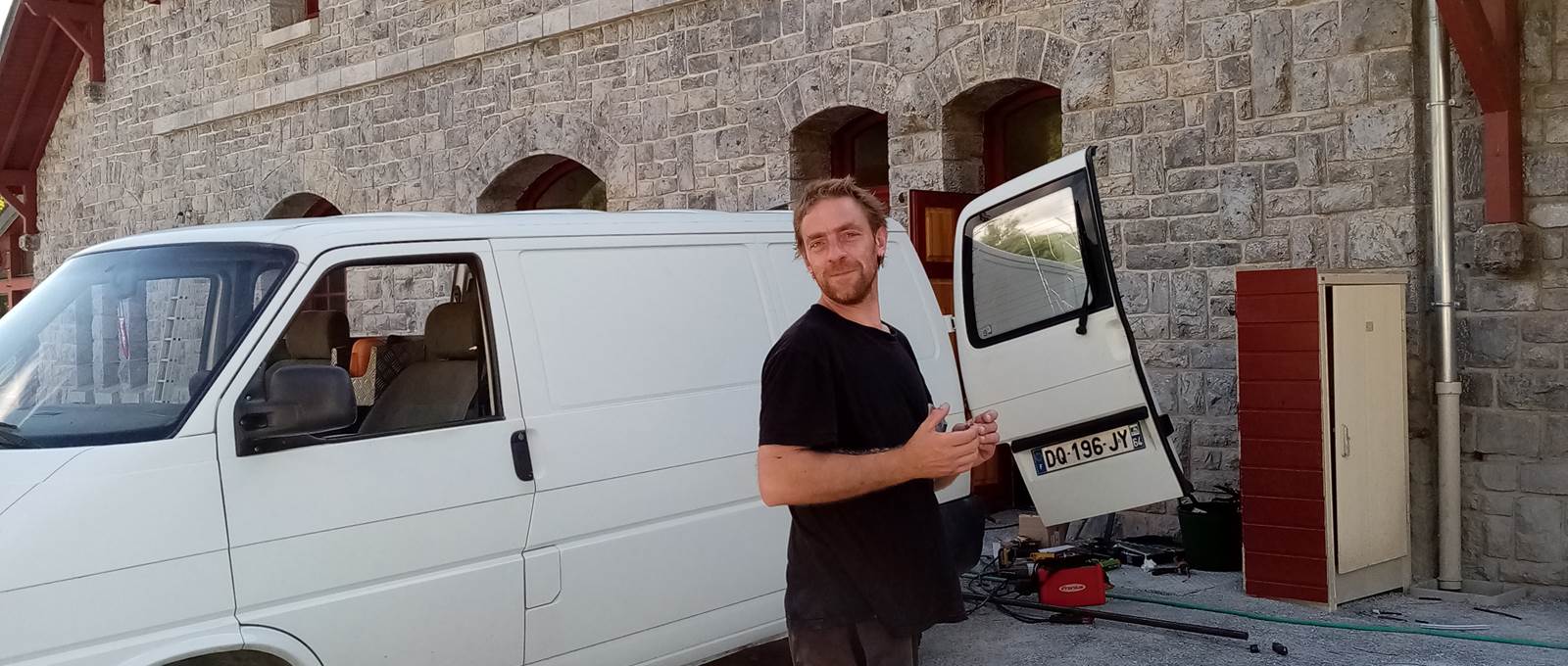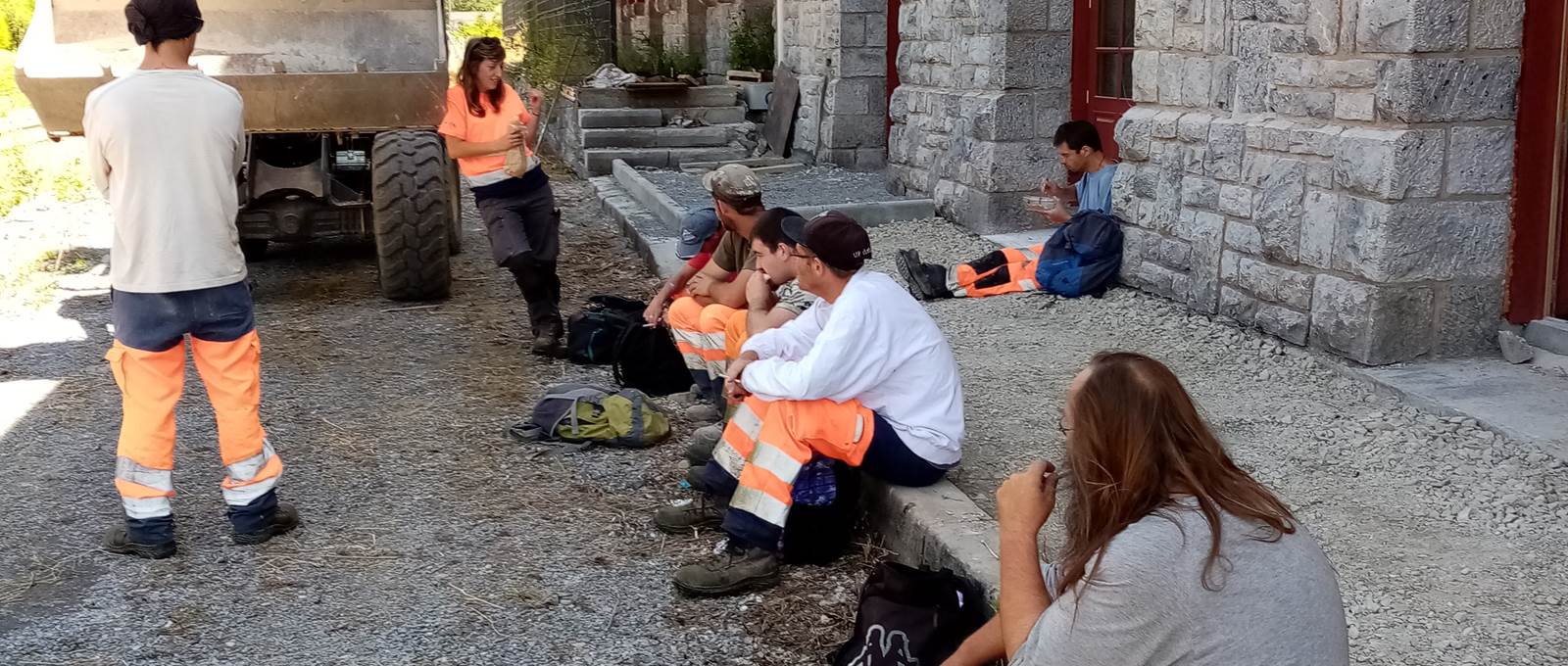 What a building site!
A friendly restaurant, a simple and warm hotel to welcome the small and big occasions of your lives.
We hope that you will feel welcome at Transhumance, whatever the reason that brings you to us!

We dreamed, designed and built this place so that it revives and that you feel good there.
To honor the landscapes, the builders of the previous century, the traditions transmitted and the challenges that await us to support our country and allow a place for our children.

Many outstretched hands, friendship and energy allowed us to complete this project:
Family and friends first.
Craftsmen and suppliers, the Estivade association.
CD 64 as part of the Fenics project with the Pierre et Terre eco-center, Aldudarrak Bideo and Nobatek.

Upstream of the site, the essential support of the Regional Council of New Aquitaine with a subsidy of € 80,000, the vital and attentive support of Aquitaine Active with a loan of honor of € 59,000 and a precious deposit, the Initiative France and Bearn network, Aspe Solidaire.
The town of Bedous, convinced by our project, allowed us to buy the buildings by asserting its right of first refusal via EPFL.
And of course Banque Populaire, which enabled us to concretize our project with a loan for the purchase of the building, the complete renovation and the equipment.

Each link in this chain of actors was essential and we thank them all.
And it is with pride but without pride that we offer you some pictures, to share these highlights with you who may visit us!



De tot còr, adishatz ea bèthlèu!