The restaurant of "Transhumance & Co.": mountain cuisine staged by the fire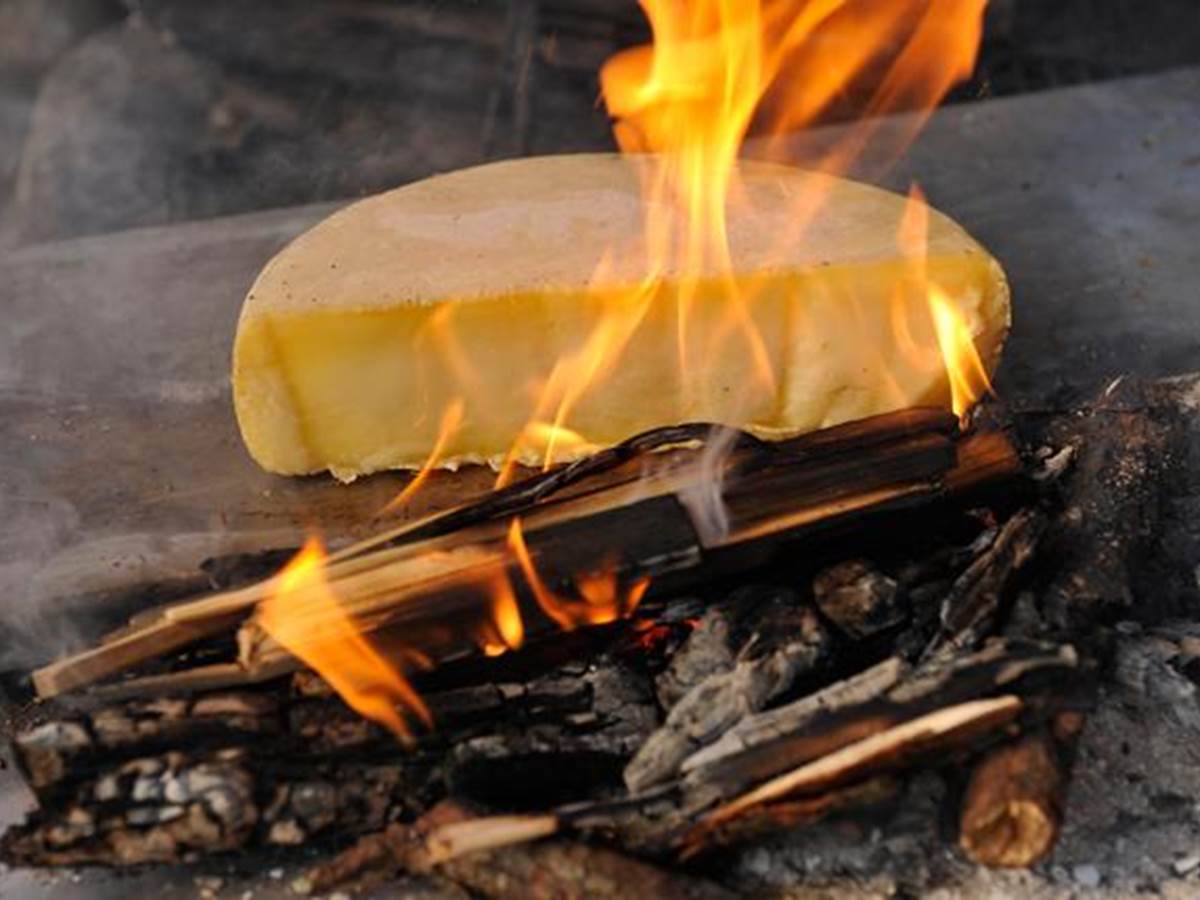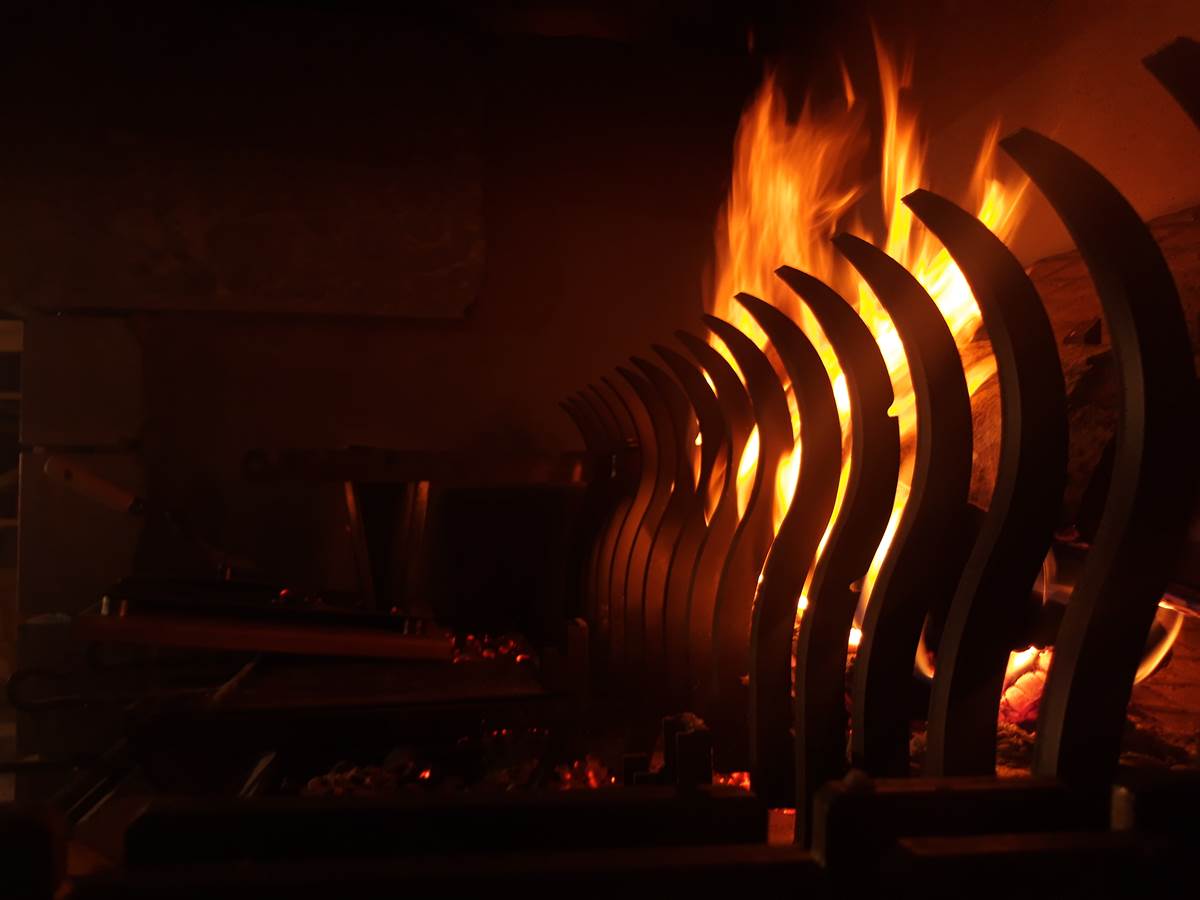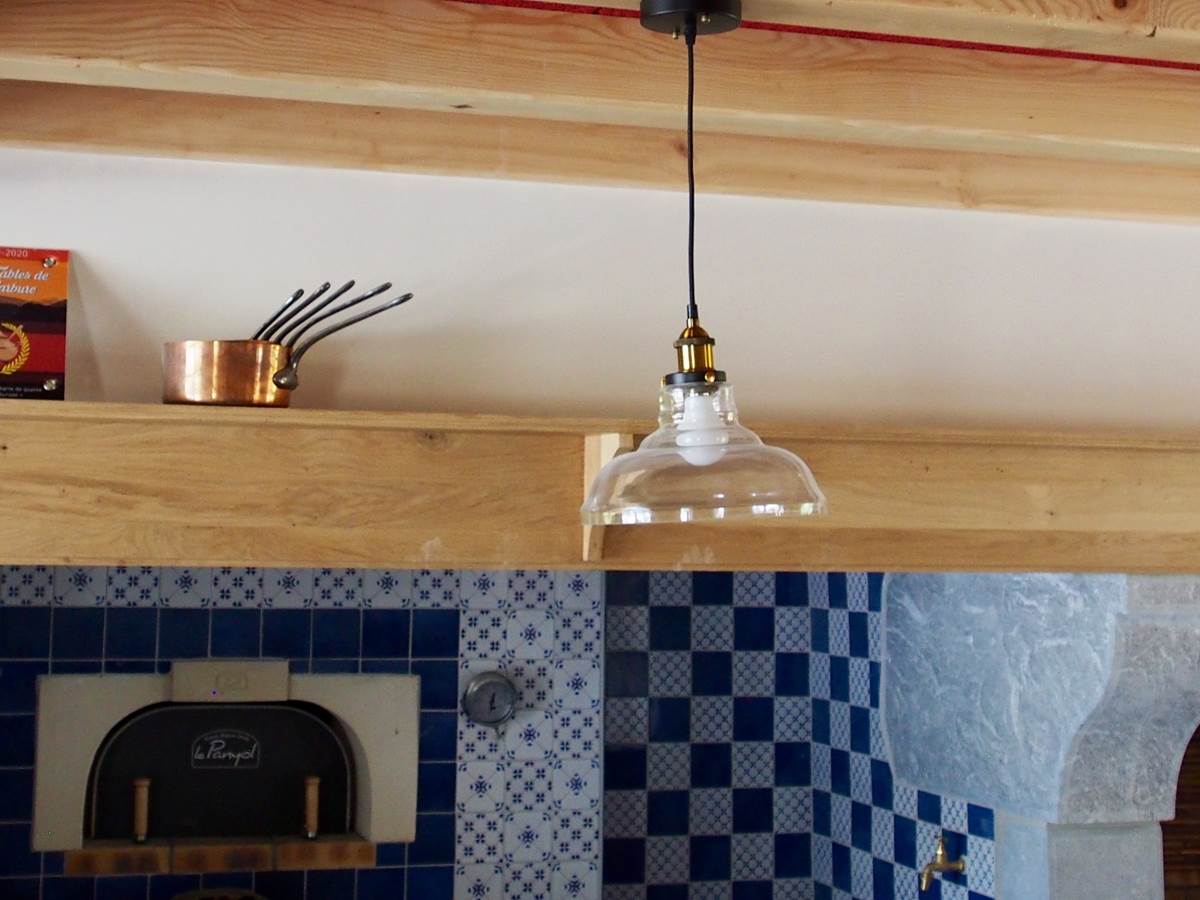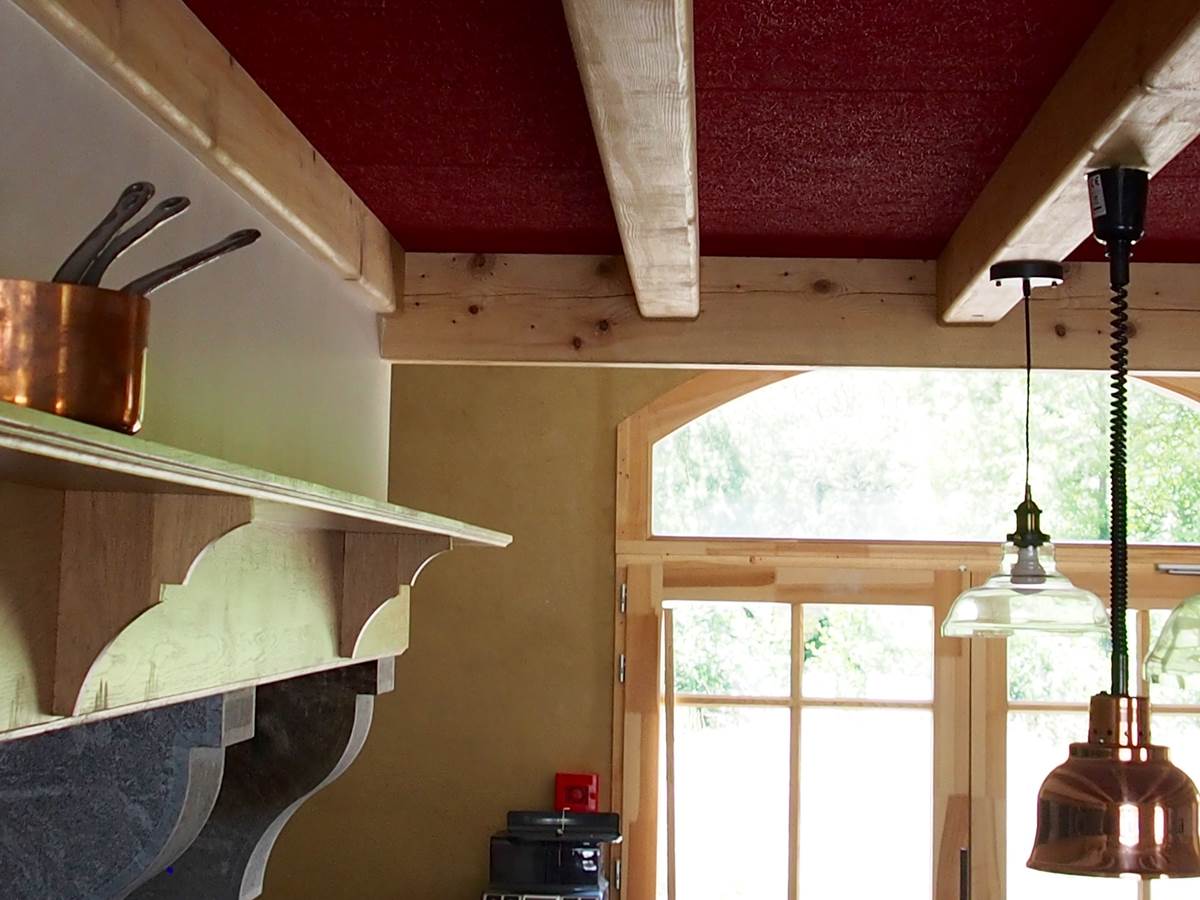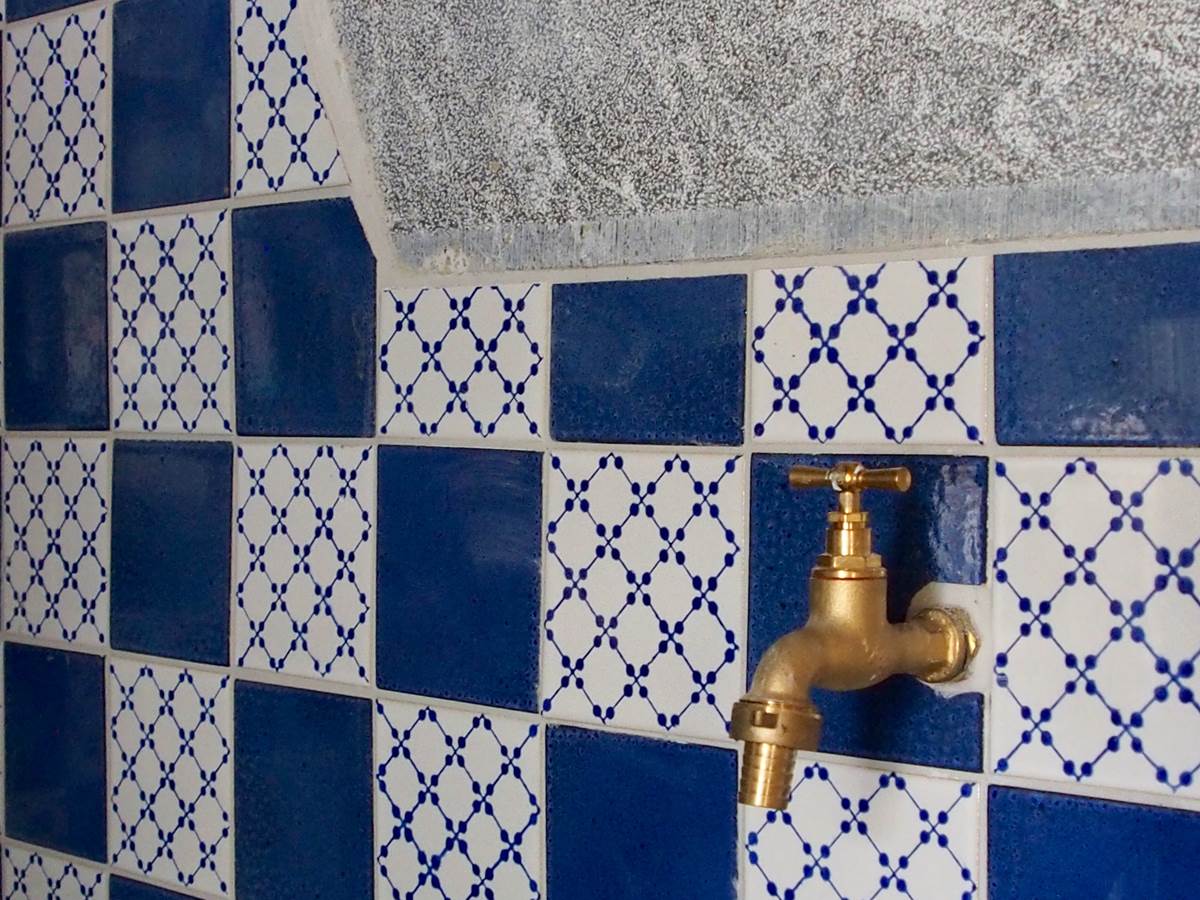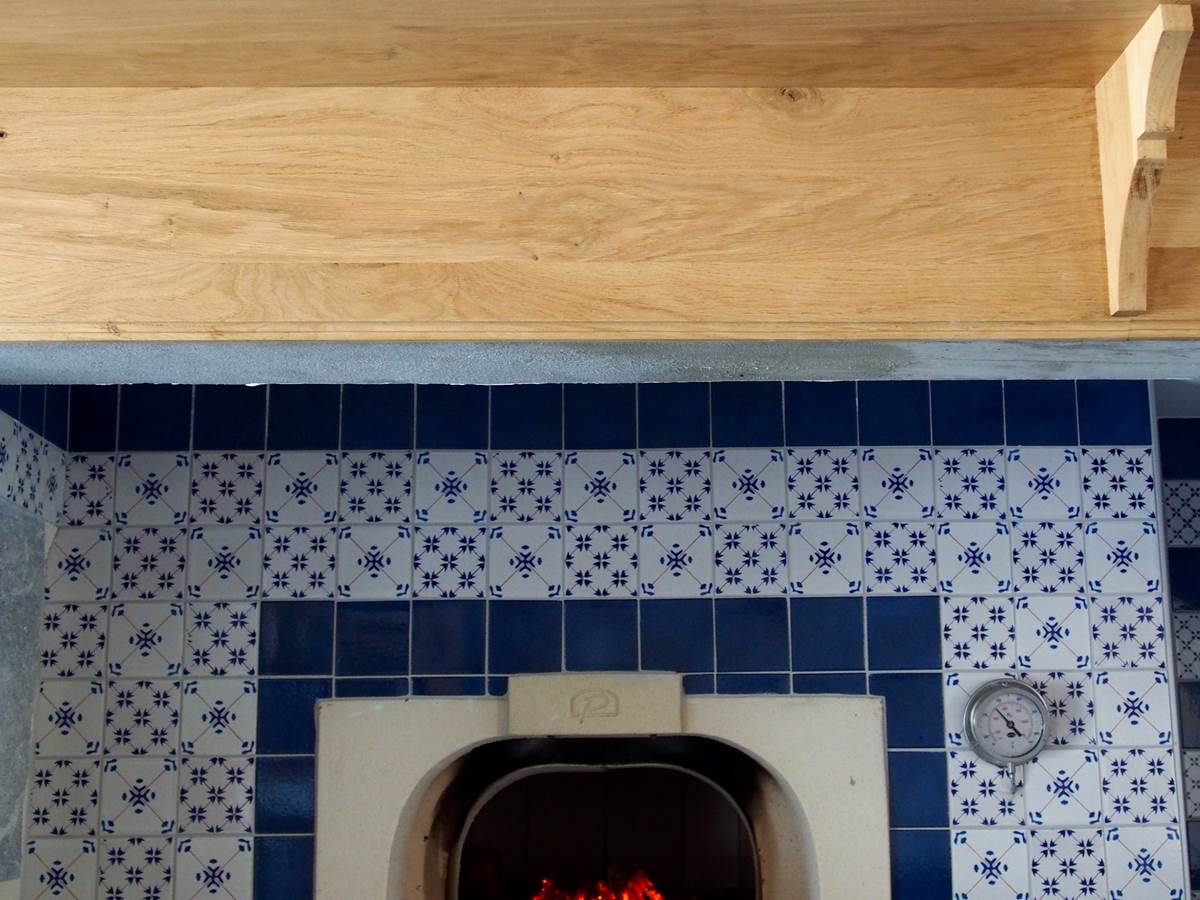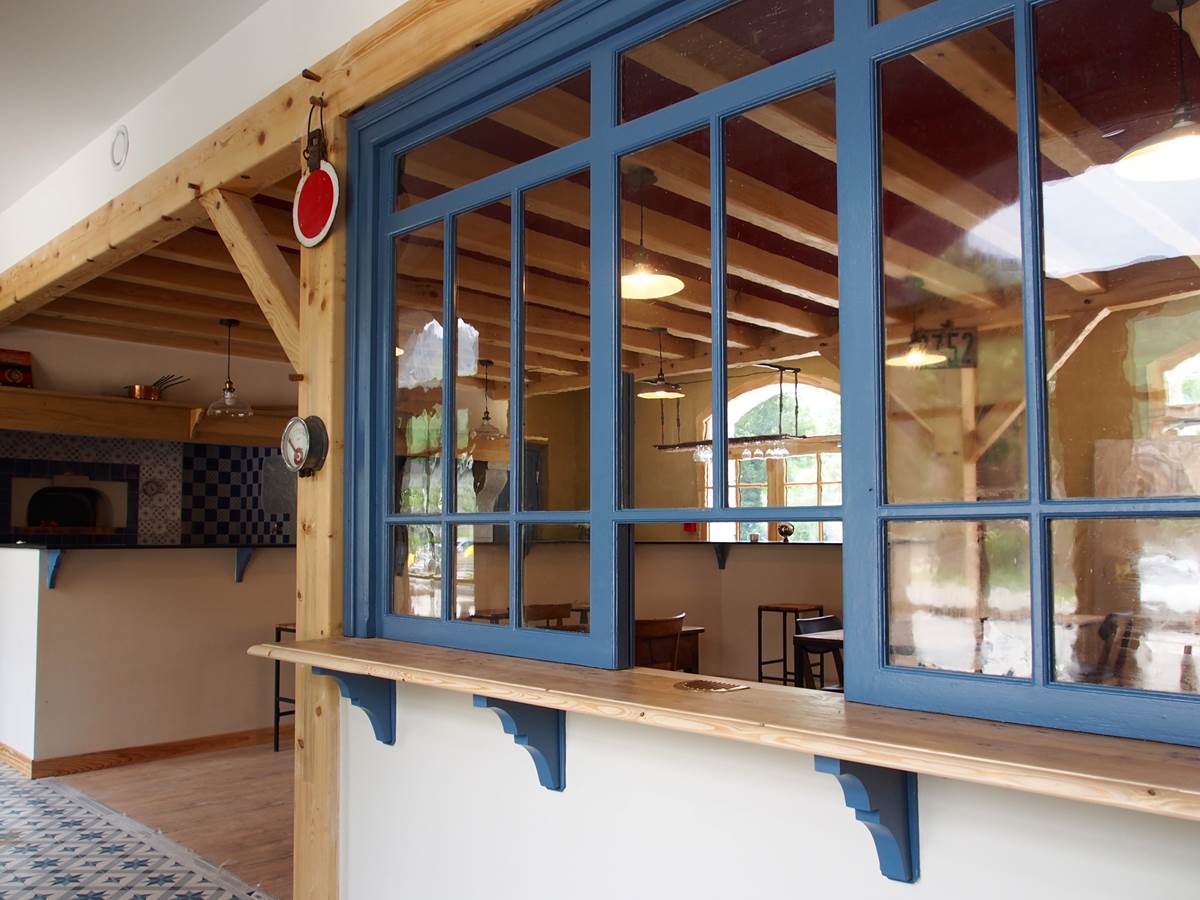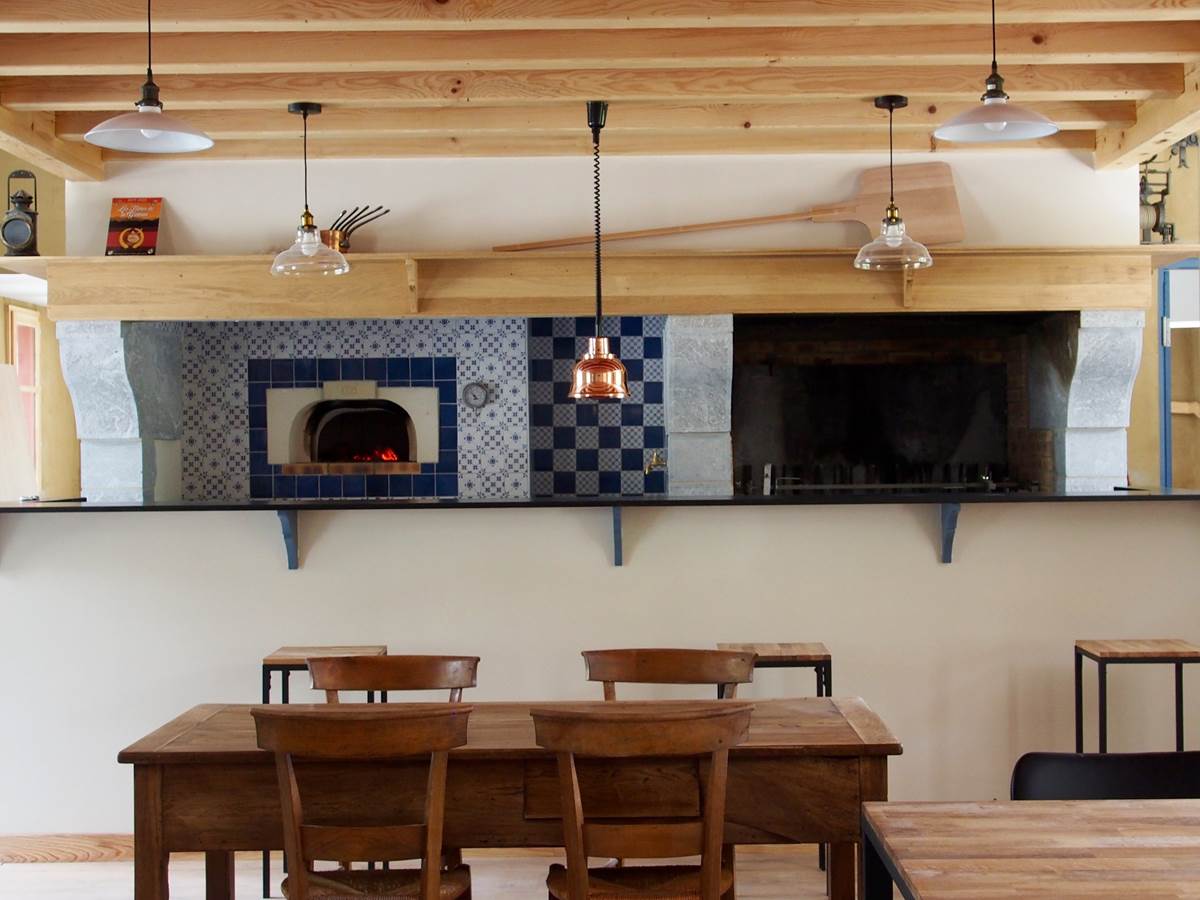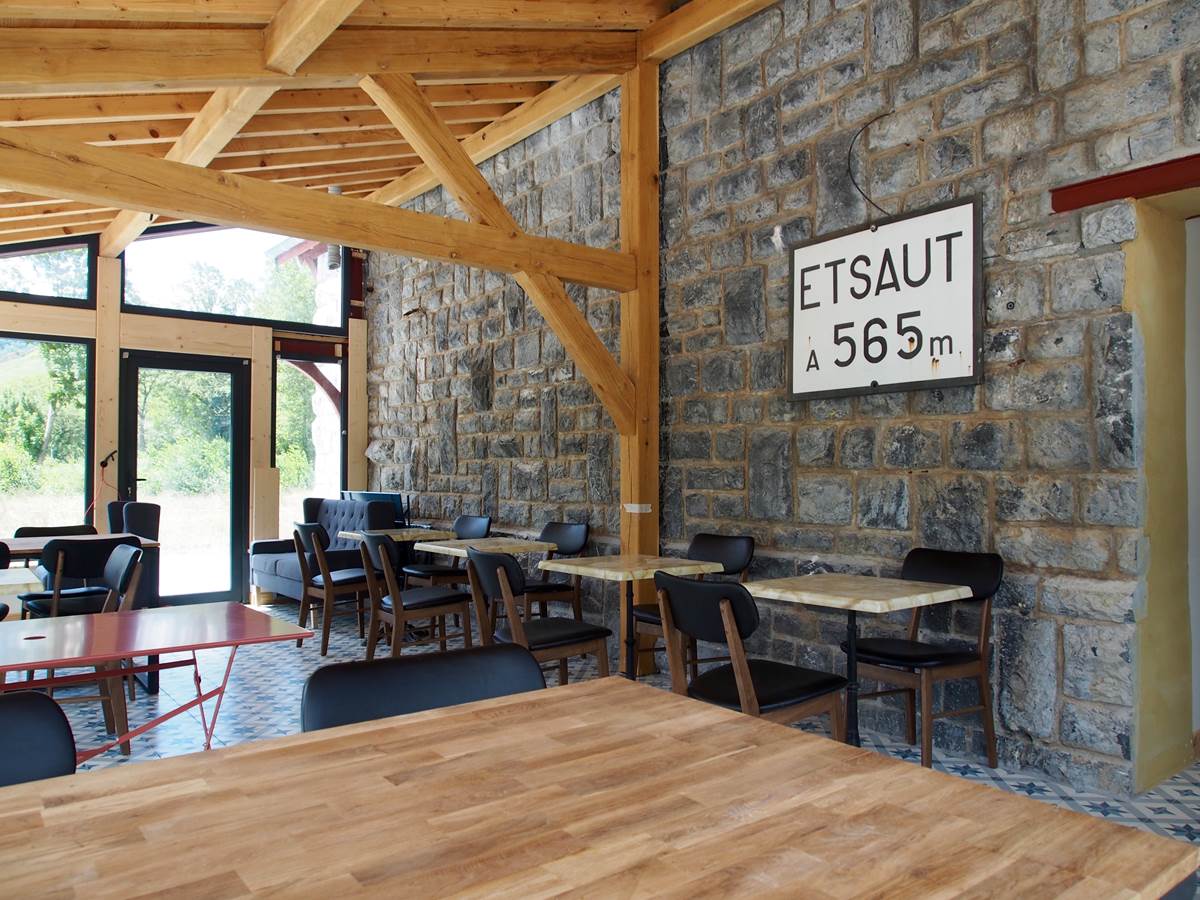 Open 7 days a week, the restaurant of "Transhumance & Co." has invested the old waiting room and the passenger hall of the station of Bedous. At the end of the TER Pau-Bedous it is a restful and invigorating stop after the train, the hike or a day of work.
We want to offer our customers sensational cuisine inspired mainly by farm products and the culinary heritage Bearn. We favor a kitchen over a wood fire so that your meal at "Transhumance & Co." is synonymous with change of scenery and homecoming.
A horn, a grana walked a huec bambau! Atau, which was moved to the nosta "cosina deu pais" at the móda of Palay e de las mairs bonas. Eth noste Bearn encantat who premed estofat, garbura, las micas e eth milhasson dab ua bona aulor carbons!
Reservations: Please indicate your name, the number of people and your approximate time of arrival. We guarantee the booking up to 20 minutes after the advertised time.
Restaurant menu
Service until 14:30
Inputs:
Garbure: "The" Béarnaise soup complete with candied meat 7 €
Crabòta: on the trail of goats ... Salad of goat hot farmer 10,40 €
The Minjacòr: Wink to the hearts of Osse, Athas and the medieval legend ...
Duck hearts with foie gras 12,60 €
Simin: salad of seasonal Béarnais vegetables, herbs and fresh cheese 8,20 €
Salhet: walk along the river Gave ... Smoked trout, Sarrance trout eggs, wild garlic, cheese cream 13,20 €
We cook all our meats and fish on a wood fire, thank you to provide a waiting time due to this method of cooking.
Fish:
La Pesca: trout from Asasp, roasted in wood oven, sauce jurançon, goat and old mustard 13,20 €
Meat: cooked over a wood fire
"What a good plan, har cóser eras costetas dab eths dits deths audes!"
The pleasure of chops ... without burning your fingers!
Lamb ribs from the country 15,80 €
Pavé of blonde from Aquitaine 18,70 €
Butcher's choice 14 €
Duck ribs 15,80 €
Veal chop 14,20 €
Rib of beef (about 1 kg for 2 people minimum) 48 € (24 € / pers)
All meats are accompanied by a choice of aromatic butter or homemade sauce.
Farm cheeses ... from saloir to embers!
Served at night only
Fondue and raclette: served for 2 people minimum and accompanied by bread (fondue), potatoes (raclette) and salad. The plate of charcuterie or vegetables is offered in addition.
Jurançon wine fondues:
accompanied by bread and salad
Aspoise fondue: mixed cow sheep € 13.50 / pers or € 27 for 2
Fondue of Aydius: goat cow 15,50 € / pers or 31 € for 2
Fondue Cap blanc: any cow 12,50 € / pers or 25 € for 2
Braised Raclettes:
accompanied by potatoes and salad
Vaca: tomme cow special raclette 14,50 € / pers or 29 € for 2
Oelha: Tomme pure ewes 18 € / pers or 36 € for 2
Montanheta: Tomme pure goat with Jurançon 18 € / pers or 36 € for 2
Mixed: Tomme mixed sheep cow 16 € / pers or 32 € for 2
Cheese specialties cooked in the wood oven
for 1 person:
Noon and night
Eth poquet: small ripened farm cheese (according to the sheep or goat season of about 200g) , accompanied by cold meats, baked potatoes and salad € 15
Tartiflette: farm cheeses (your choice) and cream, Jurançon wine 14,30 €
To accompany the cheese dishes:
Plate of seasonal vegetables (grilled, cooked or baked) 6 €
Plate of charcuterie (dry ham, sausage, ham, sausage) 6 €
Drink: We advise you to avoid cold water with melted cheese. Why not try Cider Bearn or simply herbal tea?
Dessert menu:
The Bearnaise valleys on a plateau:
Your greed and curiosity will be filled!
We exclusively offer raw milk cheeses, not recommended for some people (young children, pregnant women, fragile people ...)
3 cheese plate 4 €
5 cheese plate 6 €
7 cheese plate 8 €
Greuil (ewe) with coffee or faisselle (cow)with the jam of the farm of Soubille, honey of the Ruchers of Hélène de Bedous 5 €
Gourmet coffee or tea: a hot drink and selection of mini desserts 6,50 €
The desserts of the moment fresh, home and varied, are registered on the slate
Our ice creams:
In cut or in cornet (Gold Card):
1 ball 2,50 €
2 balls 3,50 €
3 balls 4,50 €
whipped cream supplement 0,50 €
Sorbets: pear, black cherry
Ice cream : vanilla, coffee, chocolate, nougat, liquorice, hazelnut, honey
The Troubadour: Pear sorbet and Armagnac6 €
The "Transhumance & Co." Cups: 7 €
Fire temperaments that will not leave you ice!
"Frosted Meadow" ice creams and sorbets
The "Maria Blanca" Cup: vanilla ice cream, black cherry sorbet, chocolate ice cream
In the nineteenth century, the diva of "aurostèras" was aspoise. Maria Blanca composed and interpreted funeral songs and did not hide her words!
The cup "Cledou" ice cream, coffee ice cream, nougat ice cream,
From Bedous to Saint-Louis via Zaragoza, the Lacledes have made history!
The "Von Abel" Cup ice cream, black cherry sorbet, nougat ice cream
In the nineteenth century, Frédéric Von Abel, an engineer and master of the German forges operated the mining site of Urdos with charcoal bearing since its name "" Les Forges d'Abel "".
The "Despourrins" Cup: black cherry sorbet, vanilla ice cream, licorice ice cream
In the 18th century, Cyprien Despourrins, aspois singer, was the king of the hit-parade: The Marquise de Pompadour was even a fan of our "" Pastoreta Charmanta ""!
The Cup "The Beautiful Cagote": honey ice cream, black cherry sorbet, hazel ice cream
Rejected by the village societies, the Cagòts lived in the neighborhoods "" Chrestiaas "".They were thus masters in the art of wood and left masterpieces like the castle of Pau and the church St Girons de Monein.
menus
Menu of the day :
served from Monday to Friday lunch
Entrance: garbure or entrance of the day
Today's special
Dessert of the day or plate of farmhouse cheeses
14, 50 €
Menu at 22 €
served every day for lunch and dinner
Complete garbure
Rib of lamb or veal chop or piece of the butcher or tartiflette
Pastry of the day or greuil
Children's menu
Entrance: garbure or small salad
Dish: skewer over a wood fire, vegetables
Mini gourmet plate or ice cream
8 €
Half pension menu
ask the server

A bèthléu a noste!