Small Spa The body wakes up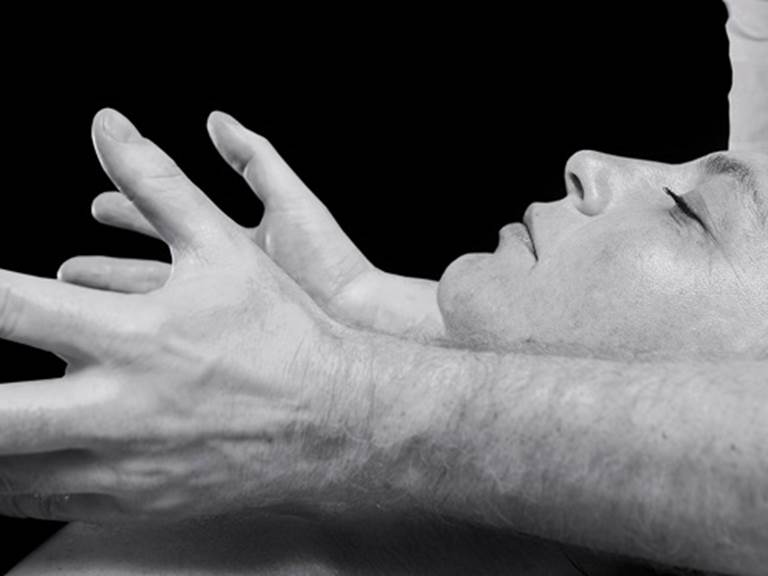 Wellness massages & Balneotherapy in a certified mountain Spa French Federation of Wellbeing Massages - FFMBE.

Located in a former stone-built village station renovated in 2019 to become a Hotel-Restaurant with Spa, the Spa Le Corps S'veveille welcomes gourmets of well-being.

A well-being massage opens with an interview to adjust the range of techniques to the needs of each one. Choice session on massage table, floor mat, ergonomic massage chair. Session of your choice on the garment or with a Bio massage oil.

With a session on Rendez-Vous, everyone creates their own well-being: with or without balneotherapy; from 30 minutes to 2 hours; two possible options: organic apricot kernel oil and / or haptonomic massage, massage of self-confidence.

Custom gift cards.

Sports massages &Relaxinésie for children and adolescents.

The Spa Le Corps S'veveille is open to the public even if it does not stay at the hotel-restaurant La Transhumance in Bedous.

Each session at the Spa is framed by a Code of Ethics and Rules of Use.