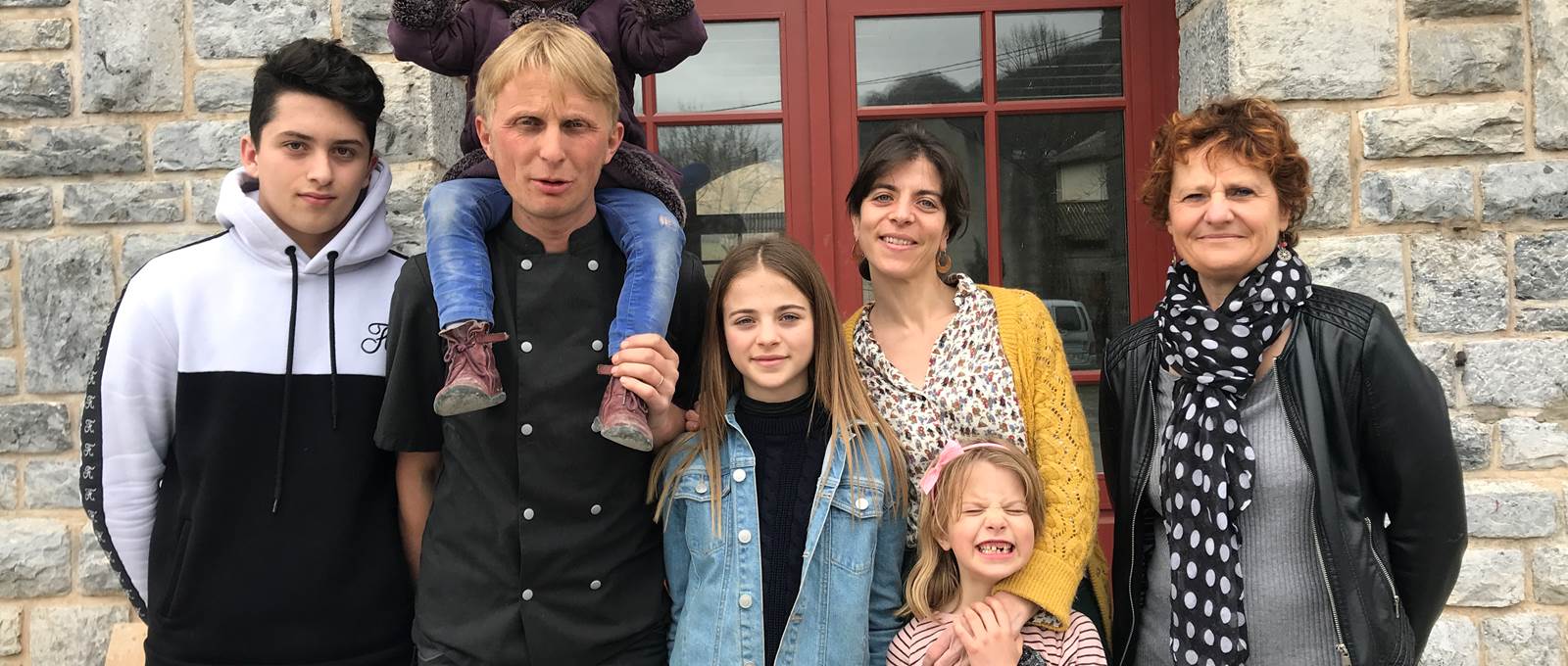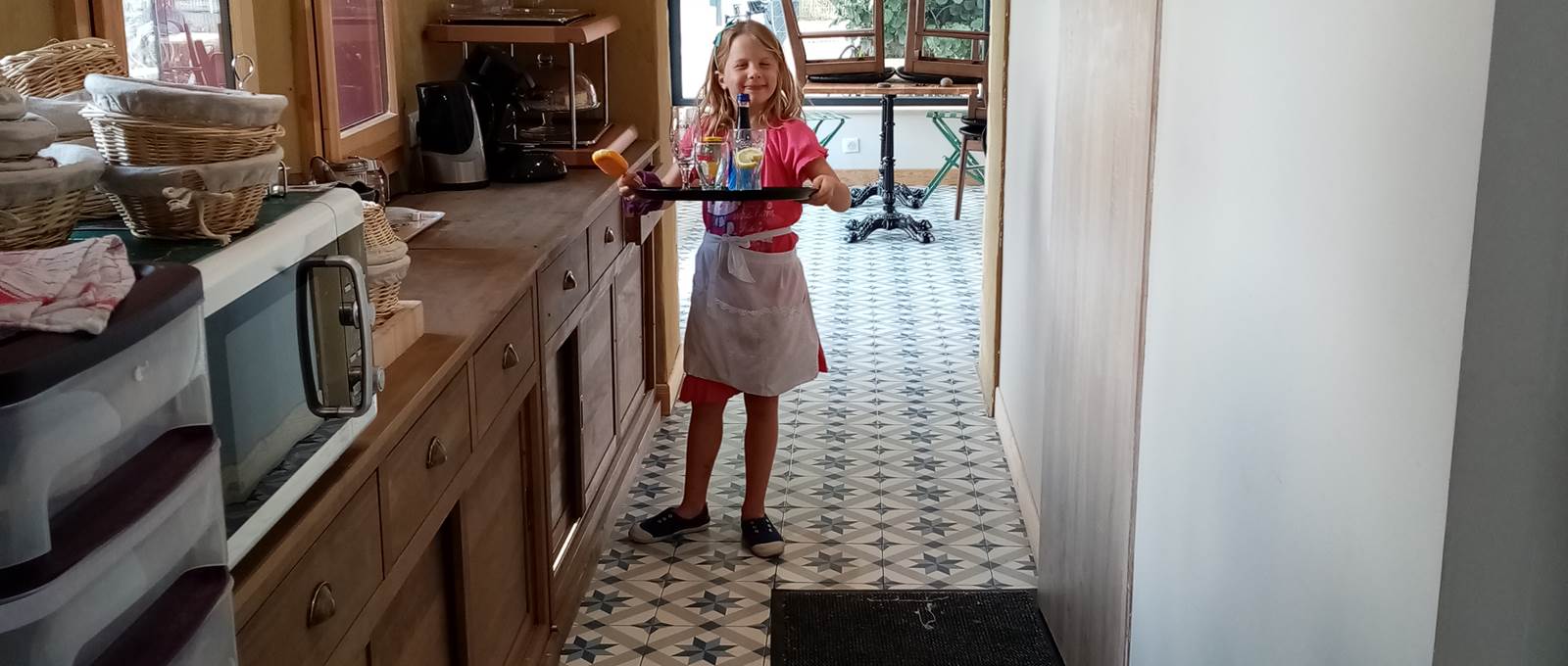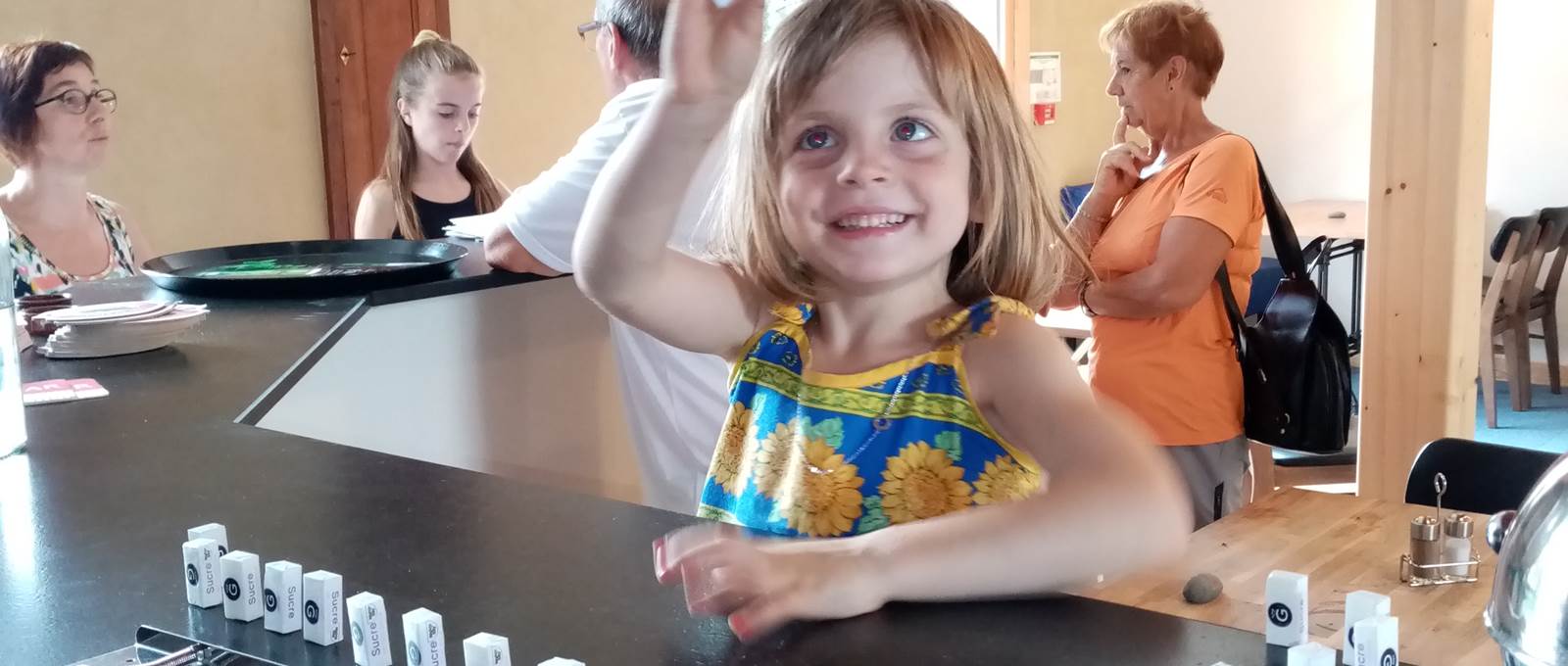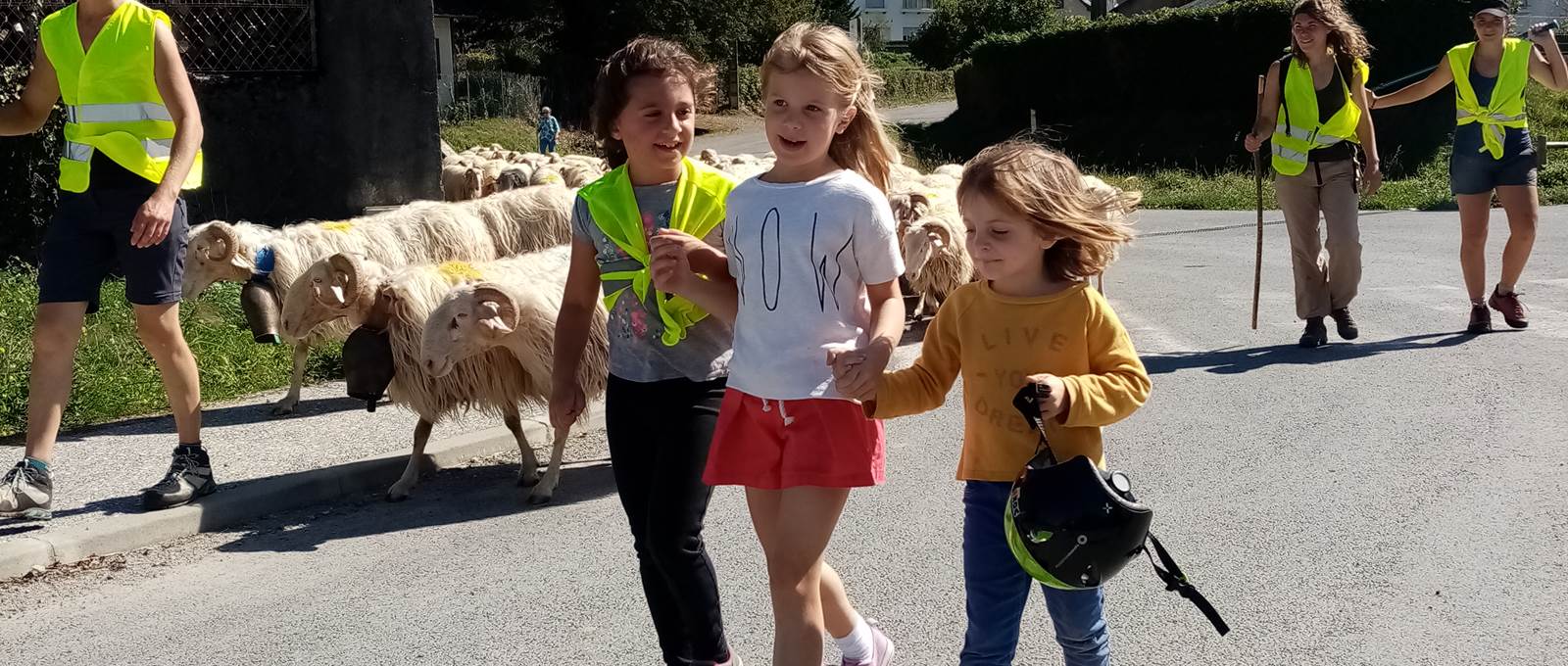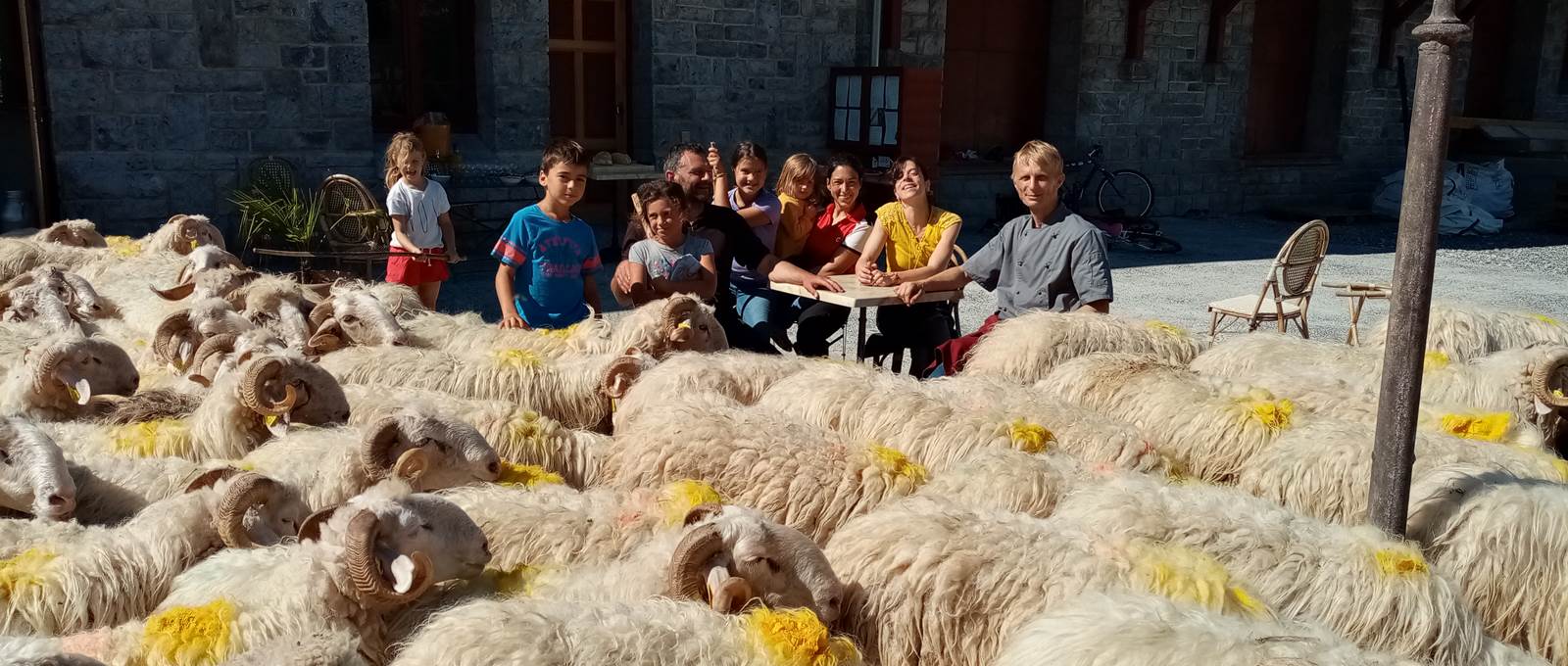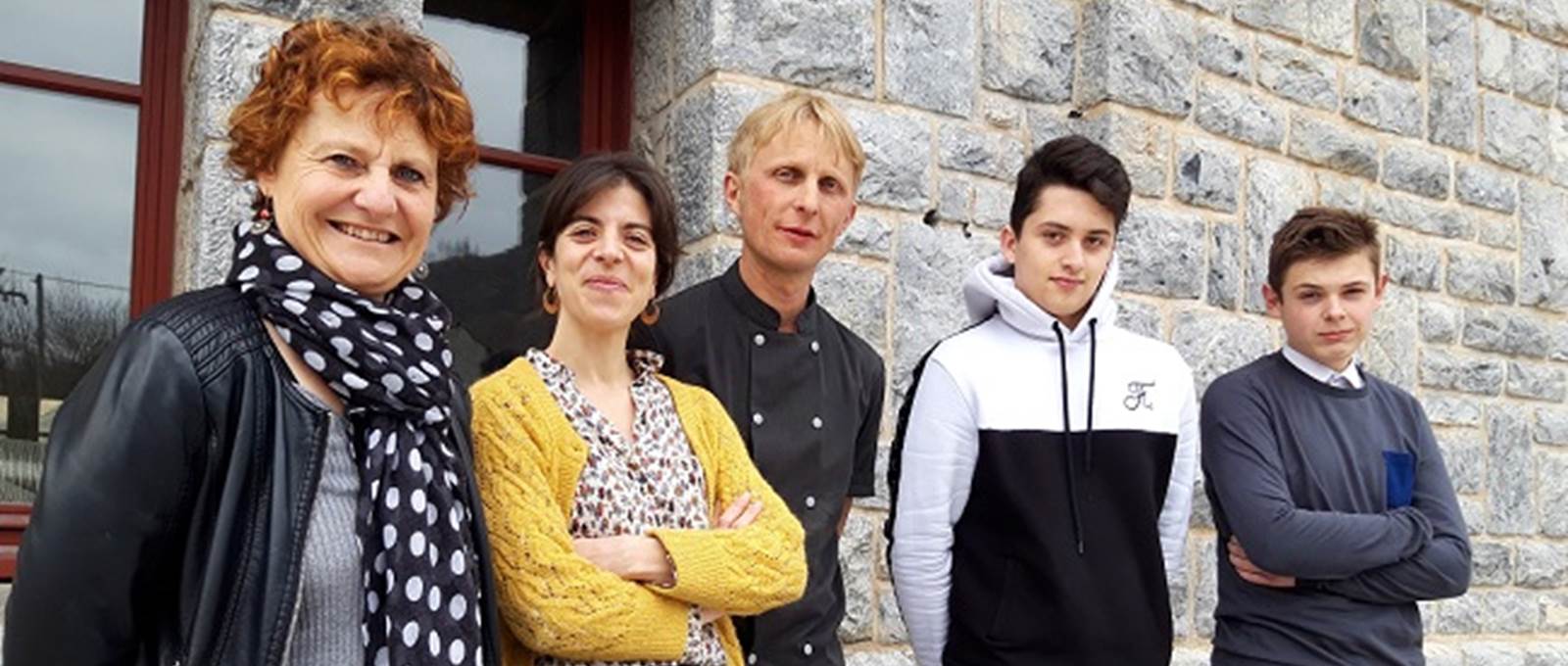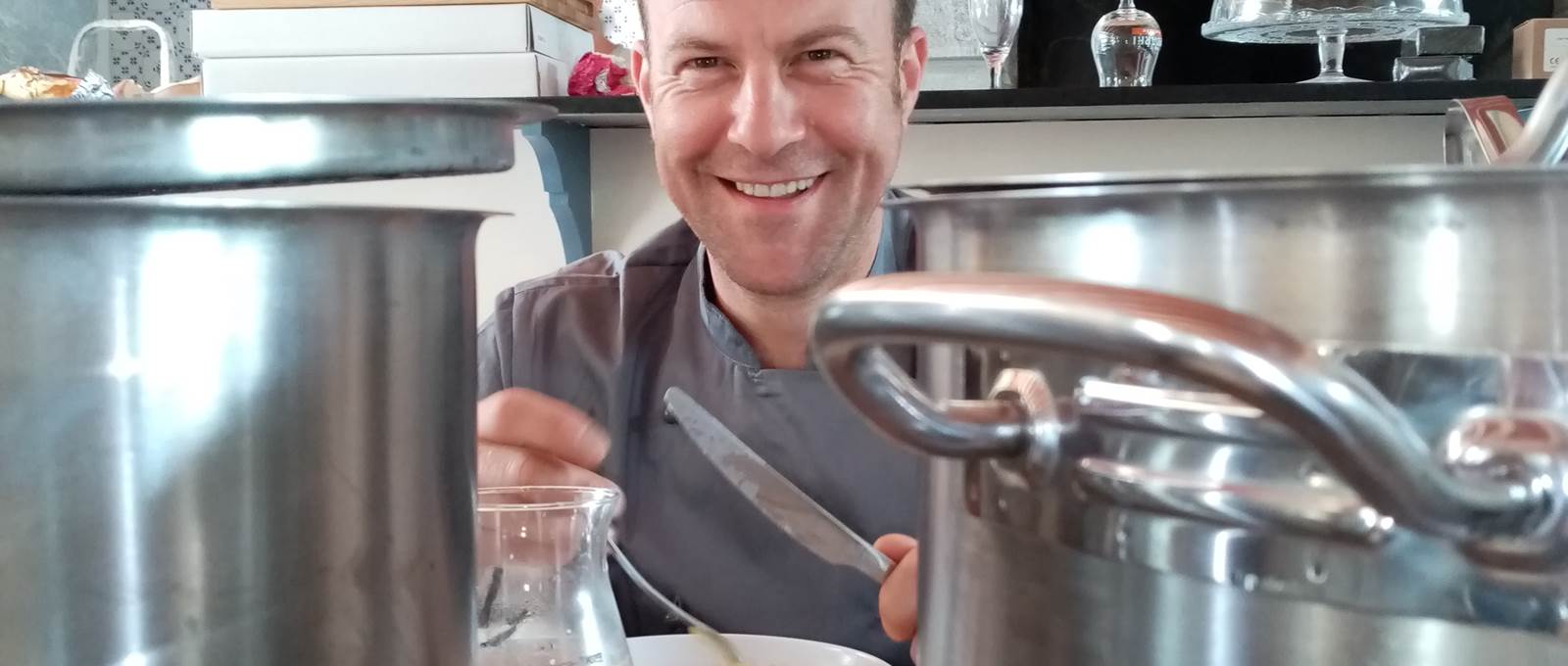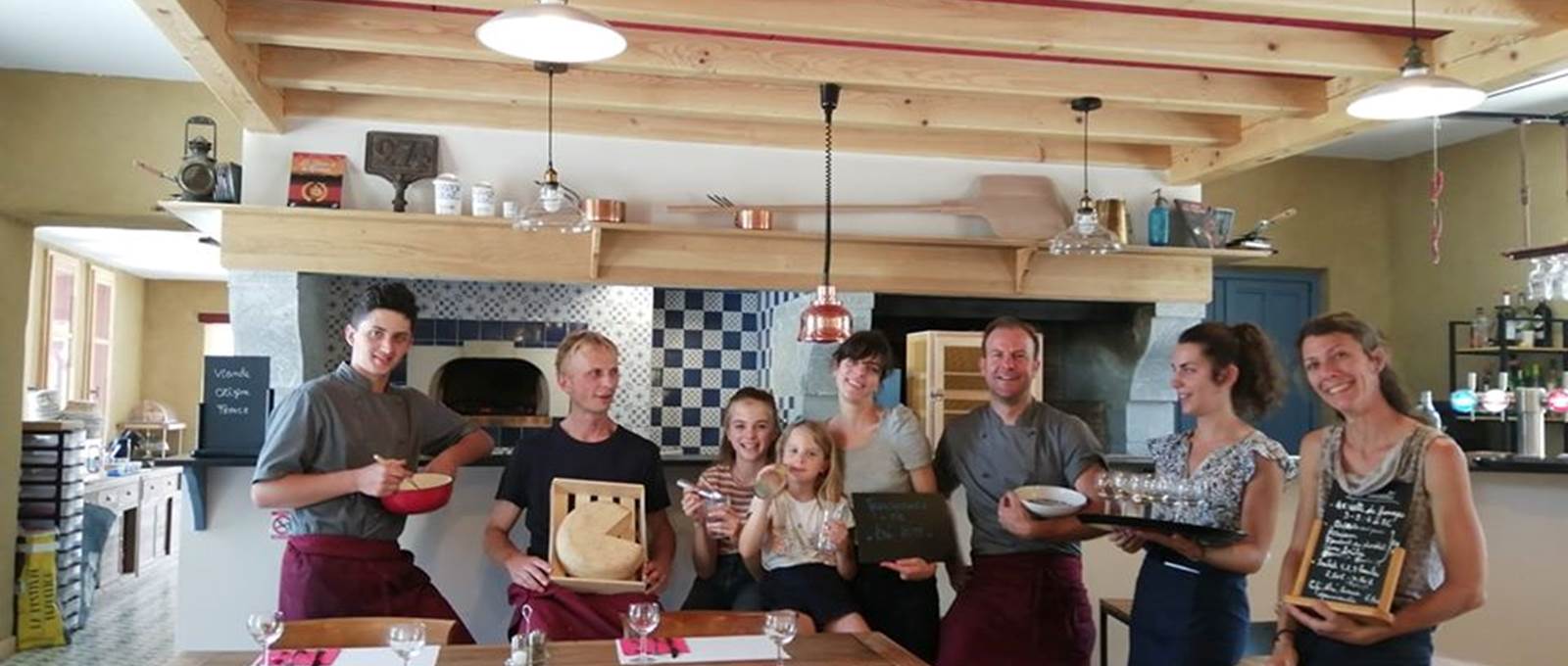 Our team, our family
Transhumance & Co. is a family project.
We live and work at Bedous station with our children, our employees and our customers.
We wish to offer a relaxed and family welcome in this place of passage, meetings, reunion and keep the spirit of station at our establishment.

Our girls are associated with this project, they are our aspoise company. Clemence, Isaure & Evora are the CIE of Transhumance & Co.!

Our employees have chosen to accompany us well before the opening, leaving for some their previous job. Convinced as we are of the relevance of a hotel restaurant at this location! At our side every day, we are grateful to them for their commitment and professionalism. To welcome you as best as possible and to offer you a cuisine like the Aspe Valley is the goal shared by the entire Transhumance & Co. team.

Some clichés of our beautiful team to get to know each other ...
Adishatz e a bethleu!