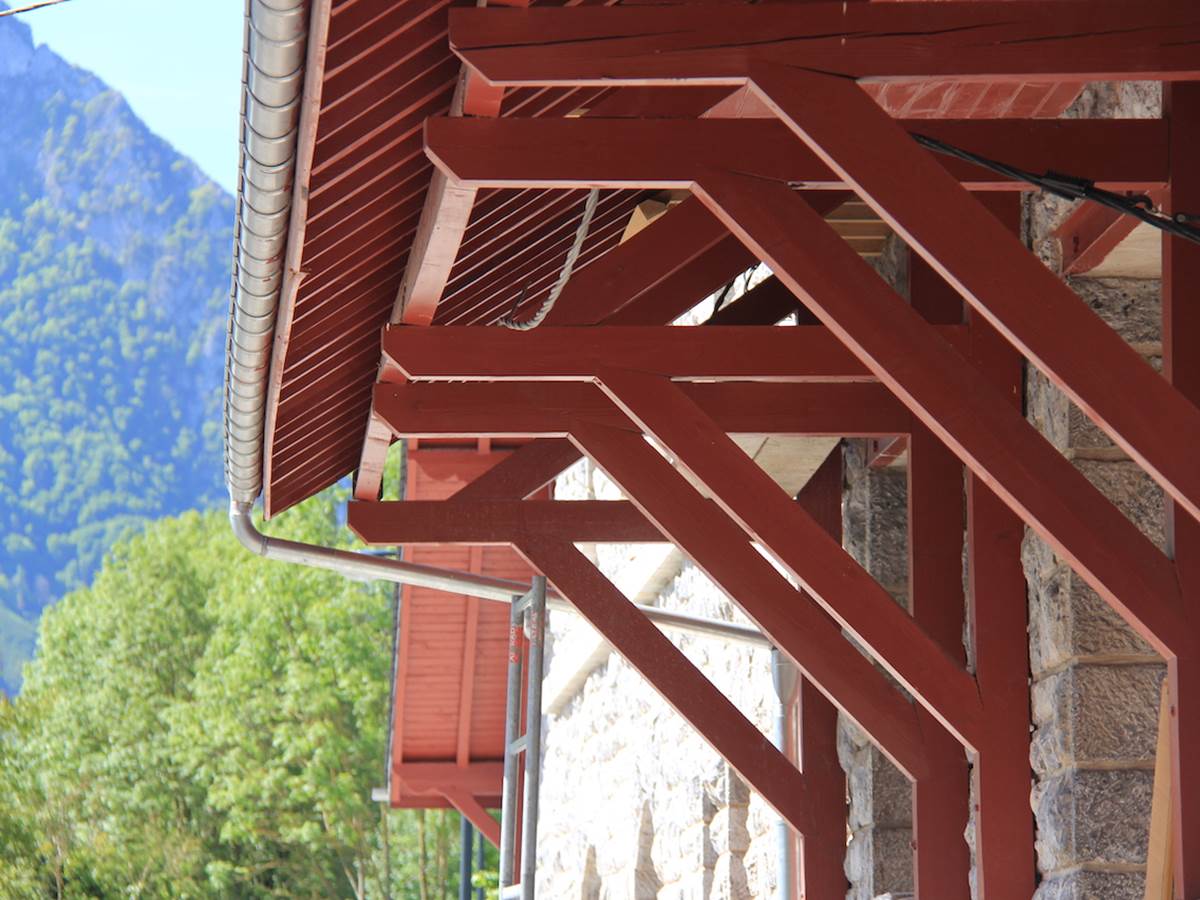 Our News
28 Jan 20

Milk-fed lamb in a wood-fired oven

Saturday February 1 for lunch and dinner and Sunday February 2 for lunch, come and taste the lamb from the Lassalle farm in Lourdios-Ichère.
We offer this dish as a suggestion for € 18.
Reservation at 05 59 34 97 59
Adishatz ea bèthlèu!

10 Jan 20

Bedous station in Grands Reportages on TF1 this Sunday, January 12!

Julie Thierry, journalist at Durite Production and her cameraman colleagues followed the construction of the station between February and August 2019. They shared many moments with us as with 3 other couples renovating former state property (a prison, a hospital and a military fort). The report will be broadcast this Sunday, January 12 ... we can't wait to find out and why not share this moment with you! Adishatz and others bèthlèu!